Clubs, Coaches, Volunteers Newsletter March 2023
Clubs, Coaches, Volunteers Newsletter March 2023
Spotlight on: Female Participation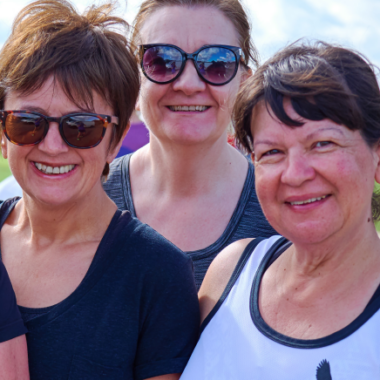 As Sport England announces the next phase of its flagship campaign 'This Girl Can' and shifts its attention to tackling the exercise 'Enjoyment Gap', and as Project 500 (More Women, Better Coaching) celebrates its 10th Birthday, it seemed timely to do a Spotlight On: Female Participation.
Showcasing the support available to help more women to become more active, to reduce the enjoyment gap, to encourage more women into coaching and to help women move through the various life stages, we hope you find the articles and information of interest.
Funding Opportunities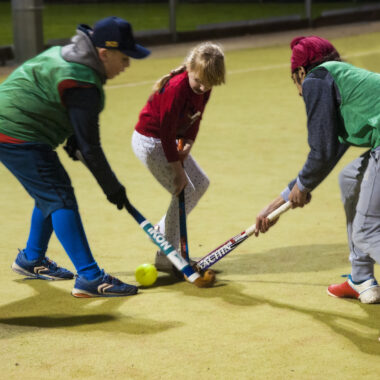 Everyday Active Small Grant
Small grants are available of up to £500 for local clubs and organisations looking to encourage and increase participation in physical activity for those living in Kent or Medway.
Funding could be available to cover facilitator or coaching costs, venue hire, equipment, marketing and publicity for projects such as new programmes, festivals, events, launches or celebrations of activity, that re-engage with previous audiences and/or encourages those new to activity to continue to be active.
"A simple application and fast to be approved. It's made such a difference to the lives of the people within the group."
---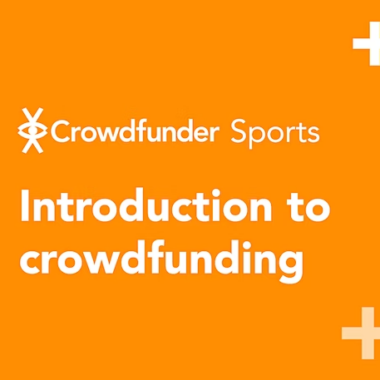 Crowdfunder
Sport England and CrowdFunder have teamed up to make £7.5million of match funding available to help the sport and physical activity sector to recover, reinvent and build resilience. Get up to £10,000 to keep your community physically active.
As part of the Active Together programme, Crowdfunder is running a series of FREE online workshops to show sports clubs and teams how crowdfunding can be an effective way to raise funds.
Free Access for National Sports People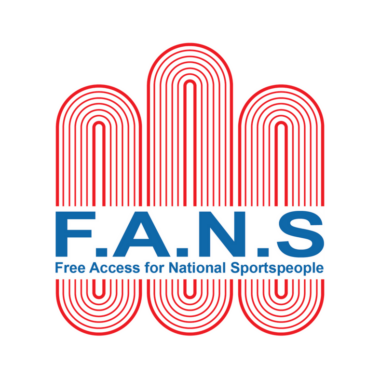 The Kent county-wide FANS (Free Access for National Sports People) scheme provides support to the county's leading sports performers (all ages) through free, off-peak access to a number of the county's sports facilities for personal training and development.
Facilities involved in the scheme include leisure and sports centres, swimming pools, fitness gyms, artificial/synthetic pitches and athletic tracks plus a range of other specialist and general indoor and outdoor facilities.
Find out if you or someone you coach is eligible for the scheme and the benefits you can access to help you stay in the best possible condition.
Visit the FANS Scheme to find out more
---
Conversations with Coaches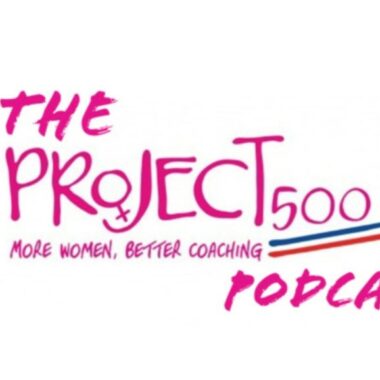 As we congratulate and celebrate Project 500's 10th Birthday this month, Louisa Arnold, our Workforce and Coaching Manager, has been catching up with supporters of the programme and recording a series of short podcasts.
You can hear about the history of Project 500, how it's helped women forge a career in sports coaching, what female coaches wanted from the programme and why it was ahead of its time – plus so much more.
Become a dementia friendly club/venue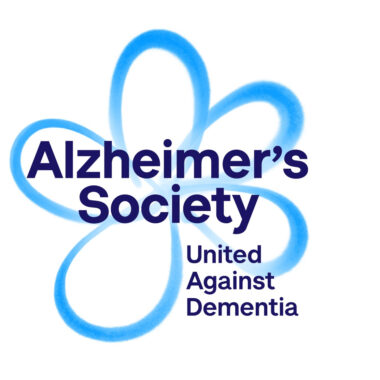 Could your sports club or venue become dementia friendly?
Alzheimer's Society recently launched a new guide which sets out how to be accessible and inclusive for people affected by dementia. Based on insight from people's real-life experiences, the Dementia Friendly Sports Clubs and Venues Guide offers a blueprint for how organisations can make a difference.
It provides practical advice on what's needed to equip staff, plan events, and provide the right facilities so that people affected by dementia can continue to enjoy live sport.
Access the Alzheimer's Society Guides
---
Mental Health Awareness Week
Anxiety is one of the most common mental health problems we can face. In a recent survey, a quarter of adults said they felt so anxious that it stopped them from doing the things they want to do some or all of the time. On a positive note, anxiety can be made easier to manage, and physical activity can help.
This year's Mental Health Awareness Week (15 – 21 May) aims to increase awareness and understanding of anxiety and the things that can help prevent it from becoming a problem.
Hear how Trevor and John feel the benefits of connecting with the natural world to overcome anxiety and depression.
Latest News & Announcements
Contact Us or Sign Up to Newsletters
We'd love to hear from you
If there's anything in this newsletter you'd like to discuss, then just get in touch and one of our team members will get back to you as soon as possible. Please email: activekent@kent.gov.uk
If you received this newsletter via a colleague and you'd like to receive future newsletters into your own inbox, just follow the link below: