Each year 140 million working days are lost to sickness absence in the UK, costing UK businesses an estimated £29 billion. Presenteeism – attending work while sick – is valued at an average cost to employers of £605 per employee per year, due to reduced productivity.
An active, healthy workforce means a happy, healthy business. It means increased productivity; lower rates of early retirement due to ill health; reduced absenteeism and quick return to work after illness; fewer workplace injuries; greater staff retention; engaged employees; reduced costs to train new staff; improvements in communications; a more positive corporate image.
On average, we spend 60% of our waking hours at work and most of this time is spent sitting. Being inactive is the 4th leading risk factor for global mortality. However, just 150 minutes of activity a week, or 20-30 minutes every day, is all that is needed to improve a person's overall health and wellbeing. Being active has many positive effects on work performance, but it can also improve motivation, energy and stress levels.
Active Kent & Medway's programme of support is available for local businesses to help create an active, healthy workforce.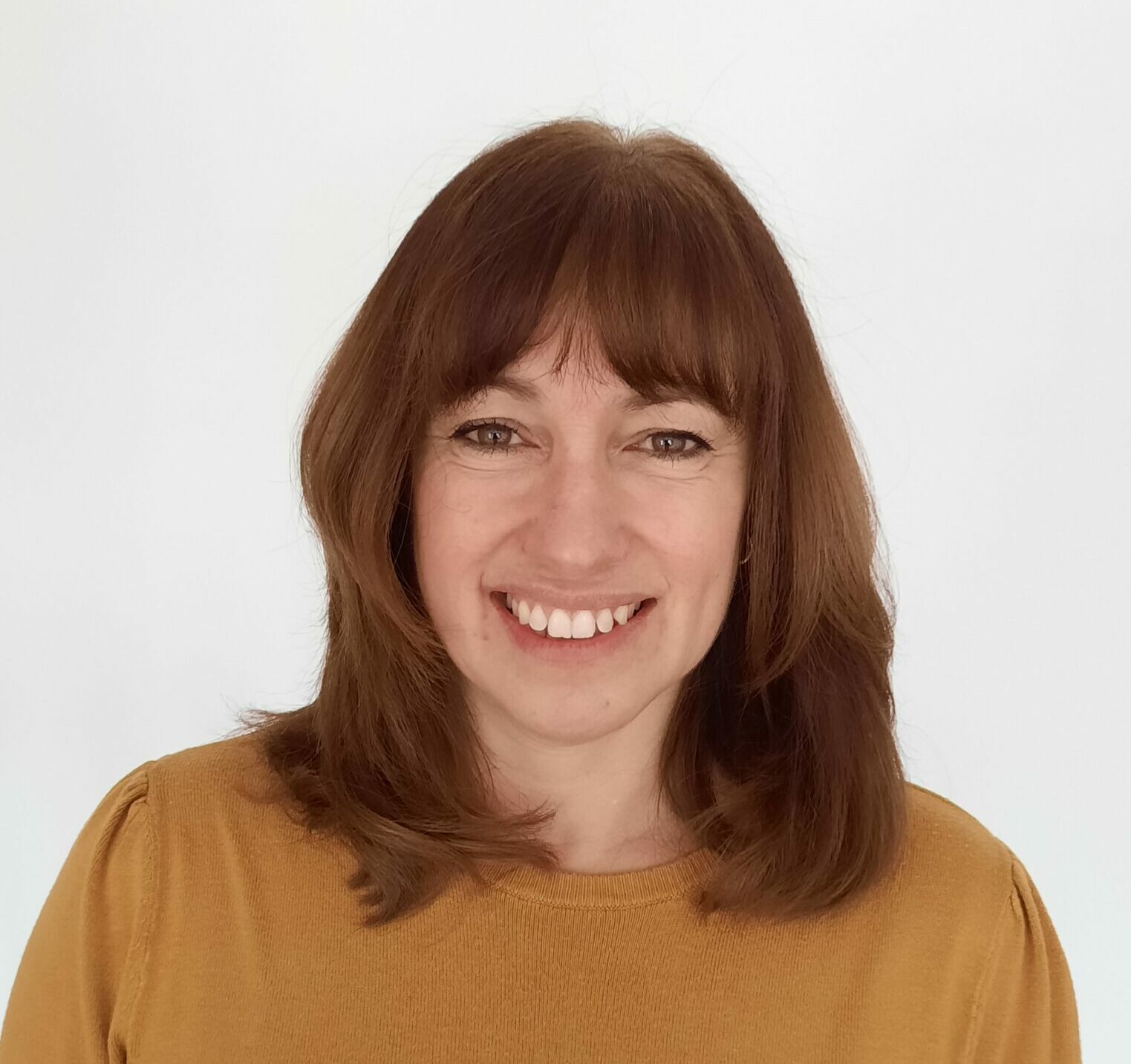 Michelle Bird
Health and Wellbeing Officer
Tel: 03000 417422
Email: michelle.bird@kent.gov.uk

"I love to keep active by walking, hiking or cycling in the countryside or by the coast, just taking in the beauty of nature and catching up with friends."
Get the latest news
Are You Sitting Too Much?