Services young people can access directly to help look after their mental health
Kooth is an online mental wellbeing community, where young people aged 10-25 in Kent and Medway can access free, safe and anonymous support.
MoodSpark helps 10-16-year-olds to look after their emotional and mental health and find ways to bounce back when life gets tough.
Young Minds provides tips, advice and guidance on support for mental health during the Covid-19 pandemic.
Every Mind Matters Self-care for young people offers self-care videos for loads of tips and techniques to help you take care of your mental health.
---
Resources for young people
Mental Health Friends Handbook – Kent Youth County Council
Co-created with young people for young people aged 13-16 to give them the confidence to respond if someone they know is experiencing poor mental health, understand the importance of their own wellbeing, and know where to go to get help and support.
Request FREE copies from Kent Youth Voice
---
To refer a young person for NHS support
CYP mental health service in Kent provides emotional wellbeing and mental health advice and support for young people 0-18 and their families across Kent. CYPMHS offers advice and support for stress, low mood and depression, anxiety, self-harm or challenging behaviours.
Do they have an urgent need? Is it an emergency? The Single Point of Access team can provide support and advice and will assist you to reach the right help on 0800 011 3474.
Concerned about a child or young person's thoughts, feelings or behaviour? Use this handy flowchart to find the right service.
---
Support for young adults aged 18+
Mental Health Matters Helpline (Kent & Medway) offers emotional guidance and information and help people who may be feeling low, anxious or stressed or in extreme emotional distress and feel that there is nowhere else to turn.
Kent and Medway Safe Havens offer out-of-hours mental health support to anyone aged 16+ in the Kent area, from four locations in Canterbury, Medway, Thanet and Maidstone.
Every Mind Matters has expert advice and practical tips to help you look after your mental health and wellbeing.
Release the pressure is a free service for anyone who just wants to talk. The highly trained and experienced team is available 24/7 to provide free confidential support at any time.
---
Training for partners working with young people
Mental Health England – Mental Health First Aid Awareness
These courses promote a better understanding of mental health and illness, addressing how to recognise and appropriately support those who may be struggling, prevent problems and distress arising in the first place.
MIND/UK Coaching – Mental Health Awareness for Sport and Physical Activity
Gain the confidence to be able to support people experiencing mental health problems, and help them to thrive inside and outside of sessions.
Kent Safeguarding Children Partnership – Youth Mental Health First Aid
*New dates for 2023*
This two day course trains you as a Youth Mental Health First Aider, giving you an in-depth understanding of young people's mental health and factors that affect wellbeing, practical skills to spot the triggers and signs of mental health issues, and confidence to reassure and support a young person in distress.
Active Kent & Medway/Mid Kent MIND – Everyday Mental Health
Free, one and a half hour training session designed to look at mental health in the here and now. Explore areas such as anxiety and stress, and look at the use of positive coping mechanisms, and how we can be pro-active in the ways in which we support others.
There are also free Youth Suicide Prevention Training sessions
Ellie's Angels  – The 'better u' mental health support app
The better u – mental health support App is live and available to download on both the App Store and Play Store. This online tool was created to help young people with their mental health. It offers a free, easy, identifiable and supportive way to journal, create affirmations and use self-help tools to manage their well-being.
---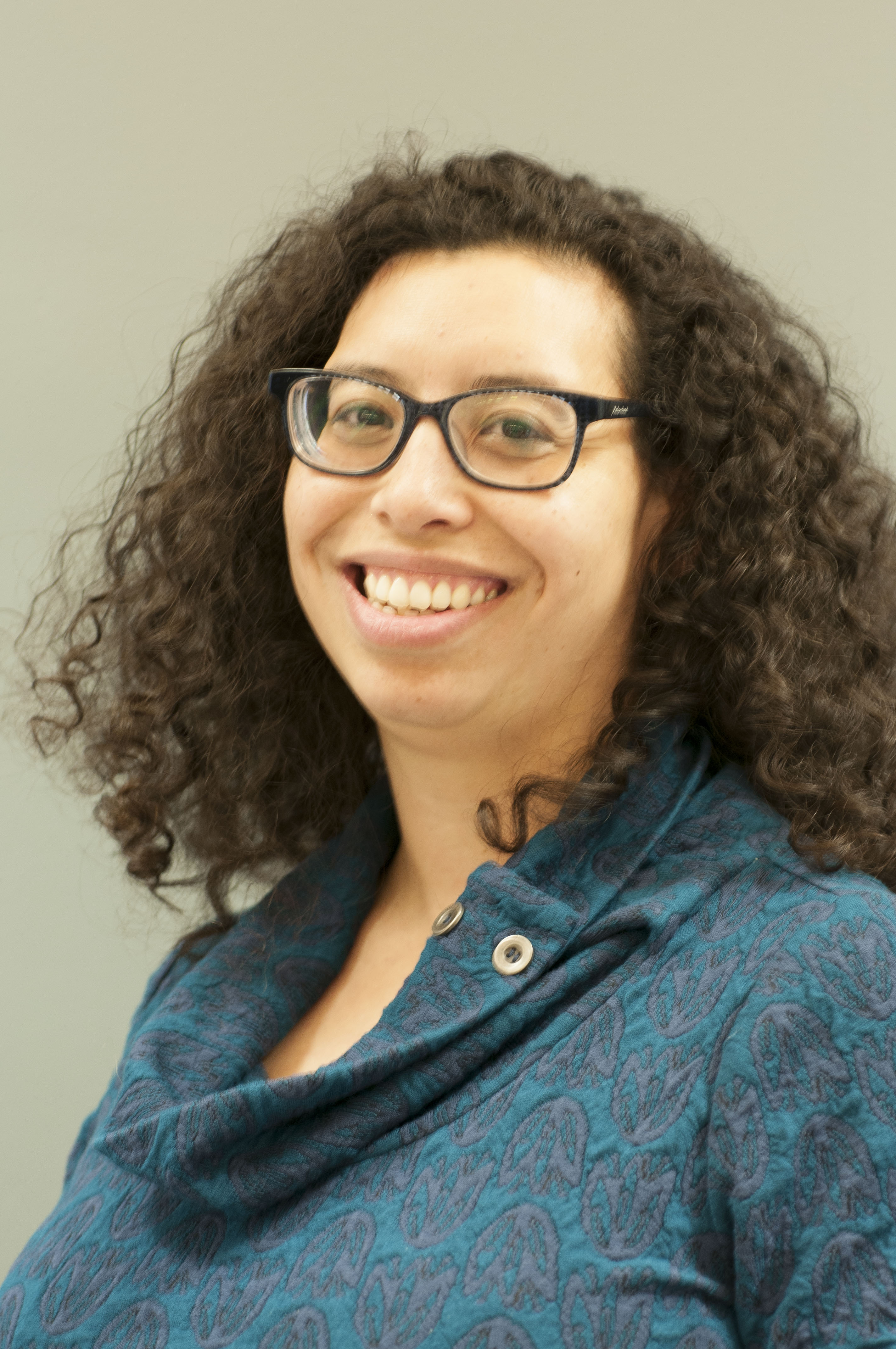 Bianca Logronio
Safeguarding and Inclusion Officer
Tel: 03000 412140
Email: bianca.logronio@kent.gov.uk

Part time - usual working days are Monday, Tuesday and Thursday.
"Besides supporting my children's various activities, I love a high energy exercise class like Zumba or Combat. The music makes it feel like a party!"