7 out of 10 sports clubs across the UK need more volunteers. Without volunteers clubs wouldn't run, people wouldn't take part in sport and other activities, and communities would lose a vital asset. One volunteer creates the capacity for 8.5 more people to play. Volunteering helps make sport happen.
We've pulled together some advice and guidance to help develop volunteering across Kent & Medway.
Sport England Insight Guide
In December 2020 Sport England published a Volunteering in Sport Insight Guide. It aims to equip organisations with research allowing them to think strategically about their approach to developing volunteering in this sector.
Follow this link to download the Sport England Volunteering insight guide (PDF)
Club Matters Resources
Sport England have also developed several resources to help support you with recruiting volunteers to your club or organisation.
Follow this link to view the Club Matters resources
Volunteering explained
Sport England have produced a volunteering guide that demonstrates the vital contribution volunteers make to community sport. They have compiled a comprehensive question and answer section that covers everything from how to find opportunities, to getting the most out of volunteering, plus advice for managers.
Follow this link to view Sport England's Volunteering Q&A
Volunteering in Kent
Active Kent & Medway encourages clubs and those looking to volunteer to use the following websites to upload and search for opportunities:
Follow this link to visit Kent Volunteers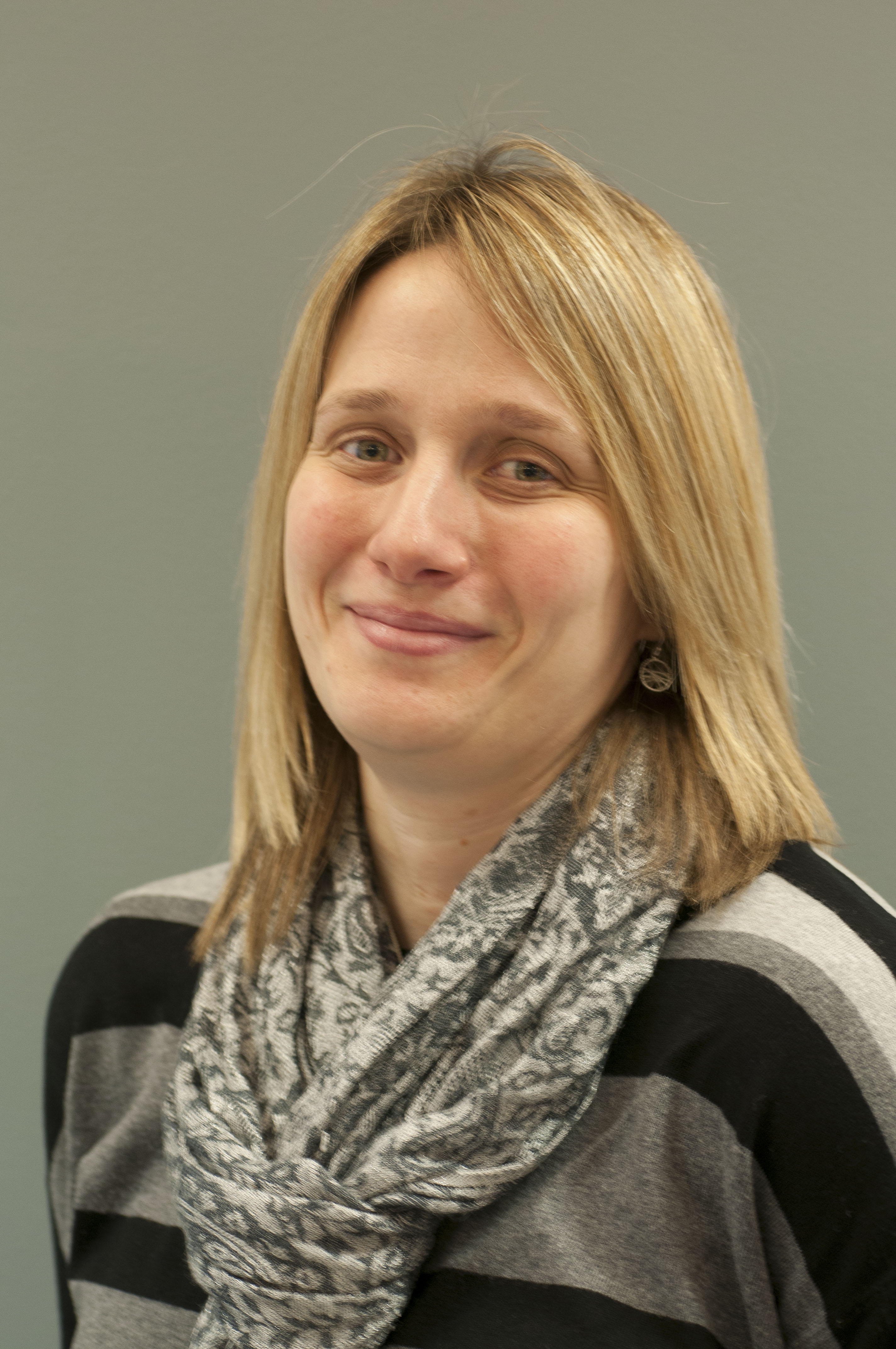 Louisa Arnold
Workforce and Coaching Manager
Tel: 07540 690477
Email: l.arnold@kent.ac.uk

"Away from work I enjoy coaching as it keeps me active and connected. Supporting people to develop their skills and confidence is so rewarding."
Celebrate a Volunteer