Active Kent & Medway's flagship campaign, Everyday Active, was launched in 2020 following extensive community consultation and engagement. The website www.everydayactivekent.org.uk is central to the campaign and highlights the wide range of inclusive and accessible opportunities that are available across the county, for anyone looking to start moving more in their everyday life.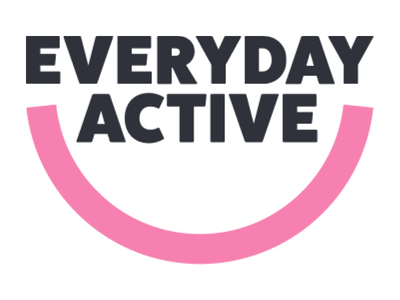 Everyday Active has been devised to:   
help promote physical activities and sessions offered by partners across the county, who are trying to reach new, less active audiences.  

 

provide support and resources for health professionals, social prescribers, One You advisers and other partners to have meaningful and productive conversations about physical activity and equip them to provide appropriate activity suggestions.  

 

support our Everyday Active champions who have been tasked with building links with community organisations, activity providers and local people to encourage the community to become more active. 

 
With Everyday Active you can explore activities, uncover personal stories, discover hints and tips, read useful blogs and view local community pages listing a wide range of activities and opportunities. You can save items of interest to view at a later date and add activities or items of interest to a weekly planner to keep you motivated.  
The Everyday Active partner hub has been created specifically for health professionals and activity providers. From the hub, you can download posters and flyers, request physical copies and access other useful local and national resources. 
The campaign is supported by Facebook, Twitter and Instagram. We invite you to follow and connect with Everyday Active on the following channels: 
If you have any questions about Everyday Active or would like to support the campaign in your local area, please get in touch via email: activekent@kent.gov.uk.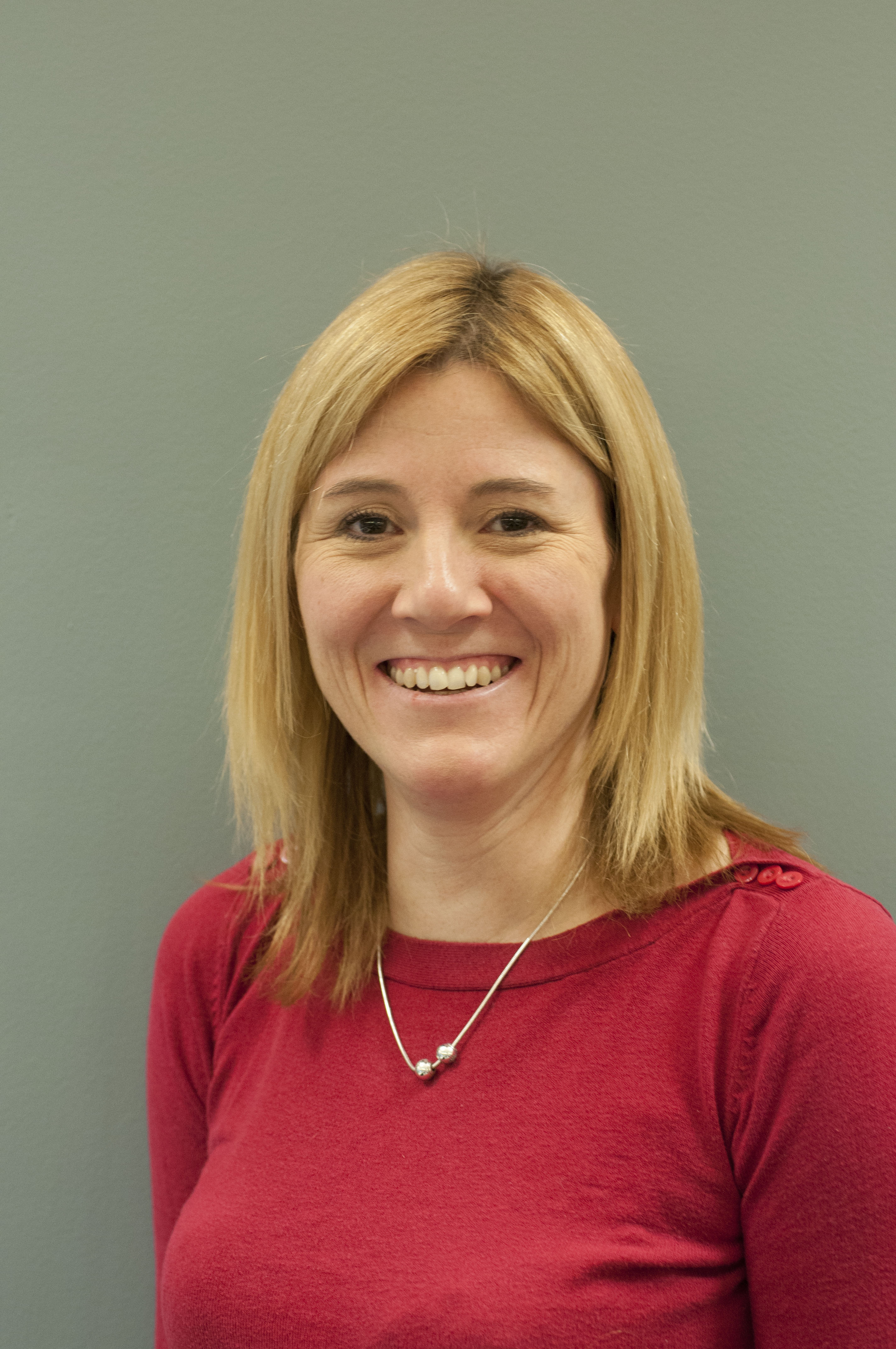 Andrea Murphy
Active Partnership Manager
Tel: 03000 414454
Email: andrea.murphy@kent.gov.uk

Part time - usual working days are Tuesdays - Fridays from 8:30am to 2:30pm.
"In my spare time I love socialising through netball, relaxing on a dog walk and supporting my children to be active."
Everyday Active Workshop
Start moving more
Find an Activity
Get the latest news