The School Games, which is funded by Sport England National Lottery funding and delivered by the Youth Sport Trust, is a government led programme, inspiring young people to be physically active for life through positive experiences of daily activity and competition.
The Active Partnership work alongside a network of 13 School Games Organisers (SGOs) covering Kent and Medway. SGOs are funded by the Department of Health and Social Care and the National Lottery through Sport England to deliver the School Games programme for three days a week. They are predominantly hosted by schools to whom the funding is paid. Outside of this, many SGOs also work as teachers, within School Sport Partnerships or in other roles in sport and schools.
The School Games in Kent is evolving to engage those most affected by inequalities and to support the positioning of physical activity across our network of schools. There is now a greater focus on targeted provision and the Active 60 Minute Agenda which aspires to reduce sedentary behaviour and increase physical activity for at least 60 minutes every day as recommended by the UK Chief Medical Officers physical activity guidelines (view as a pdf).
---
How are we doing this?
We are taking an approach to support the wider development of children and young people through identifying what skills and attributes need developing: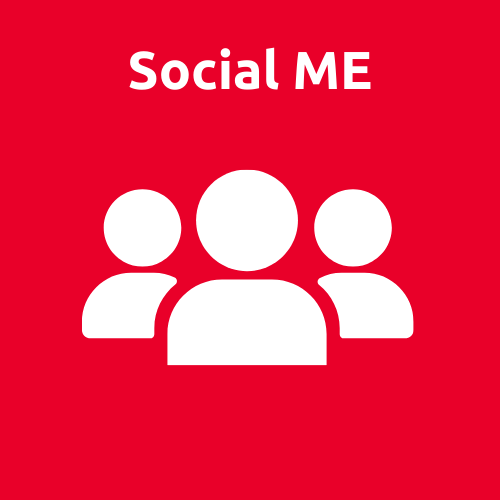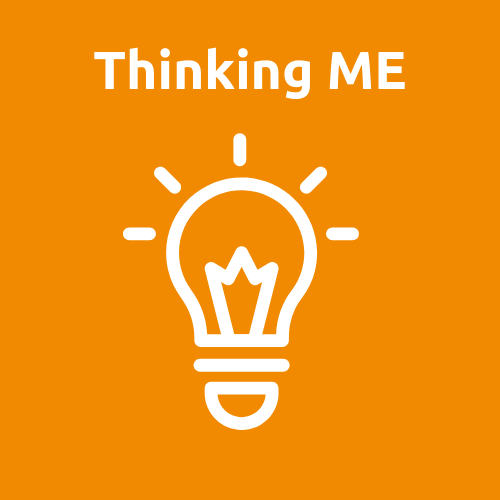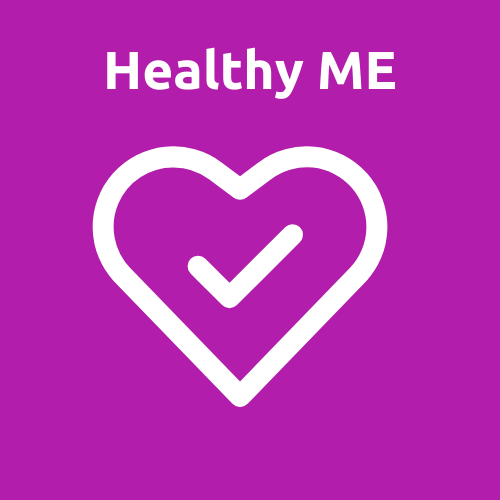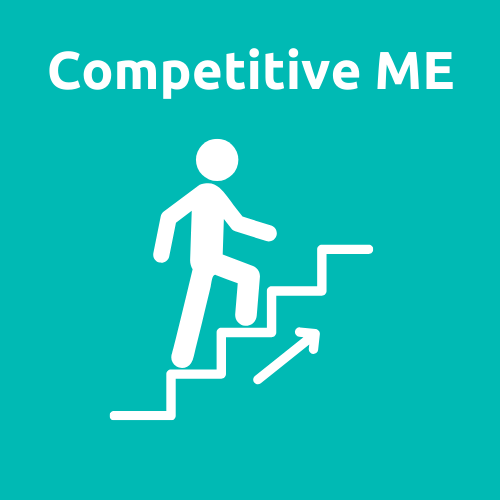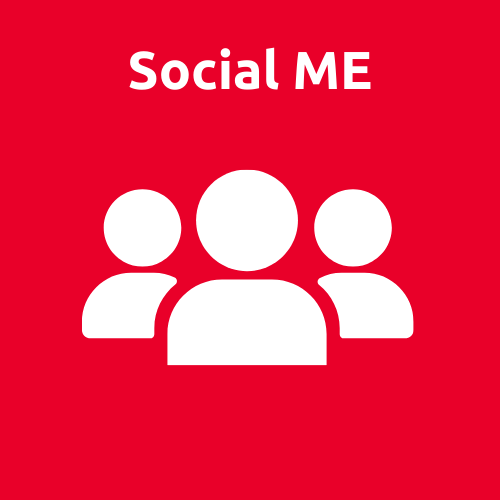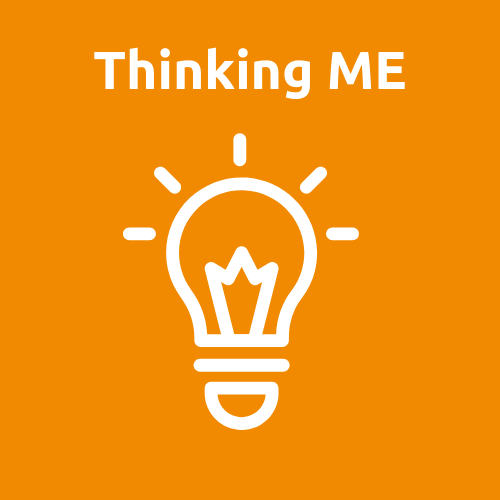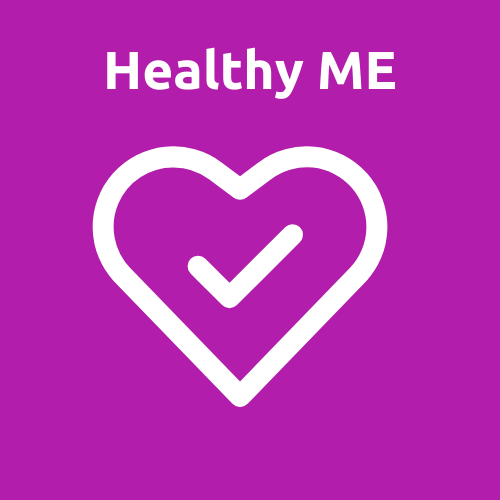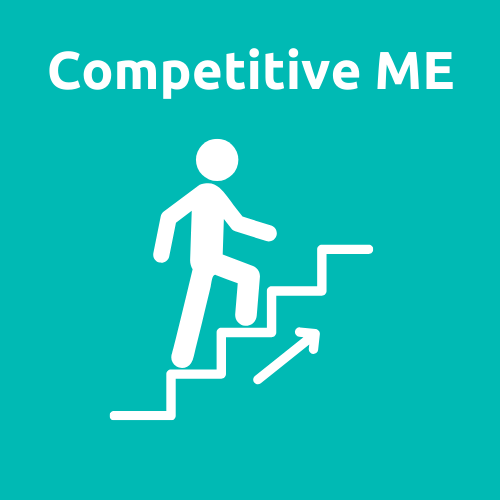 Physical ME – Developing physical literacy and movements of the body. Aimed at pupils who need additional support to develop their movement competence and capabilities through appropriate opportunities.
Social ME – Developing teamwork, cooperation and leadership. Aimed at pupils who find it challenging to connect with group tasks and work with others.
Thinking ME – Making effective decisions and evaluations. Aimed at pupils who need support to develop their cognitive skills and knowledge to identify what they need to do to improve.
Healthy ME – Choosing healthy behaviours and attitudes. Aimed at pupils who need support to understand the physical and mental wellbeing benefits of being active. Also, those who are unable to sustain physical activity for a period of time.
Competitive ME – Competing to achieve personal best. Aimed at pupils who have, or will have, the opportunity to develop, practice and challenge new sport specific skills pre and post event.
For further information on the Kent School Games please contact your local School Games Organiser or email: Kentschoolgames@kent.gov.uk.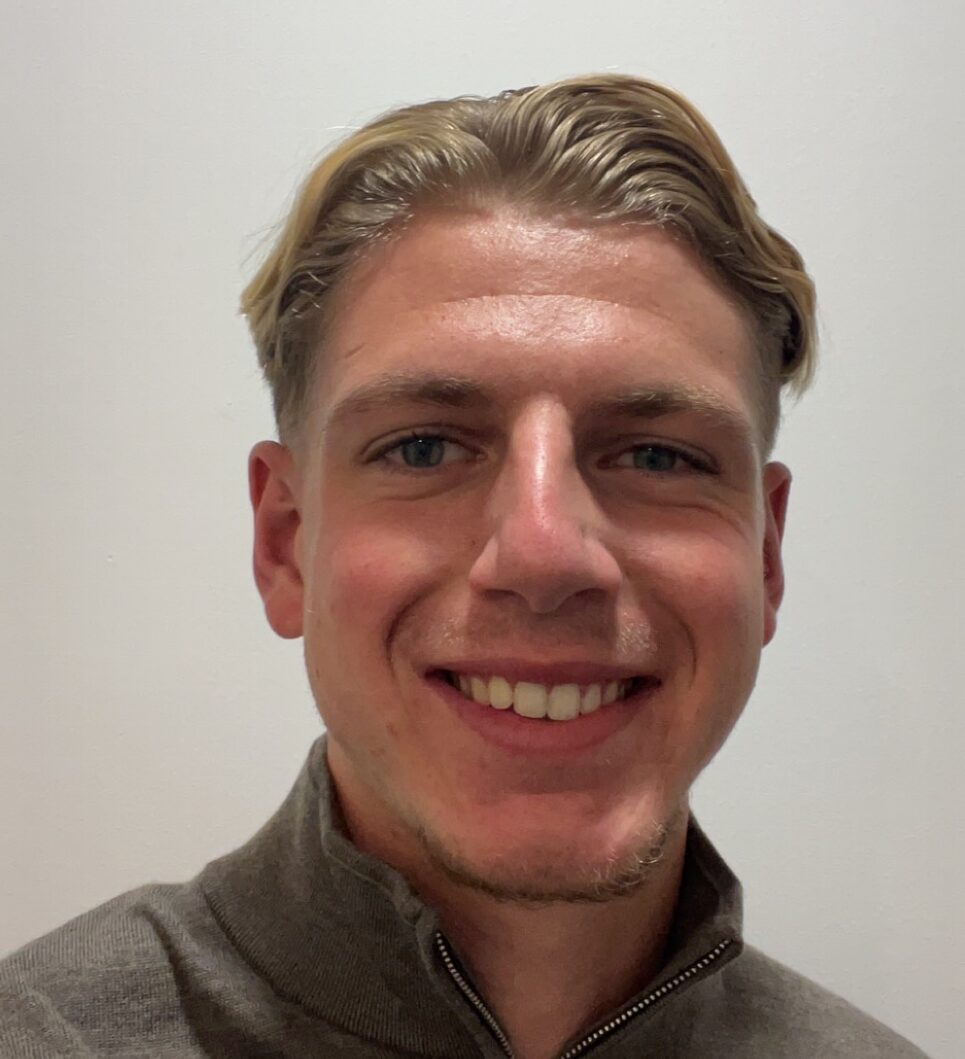 Charlie Sharp
Sports Co-ordinator (School Games Events, Children & Young People)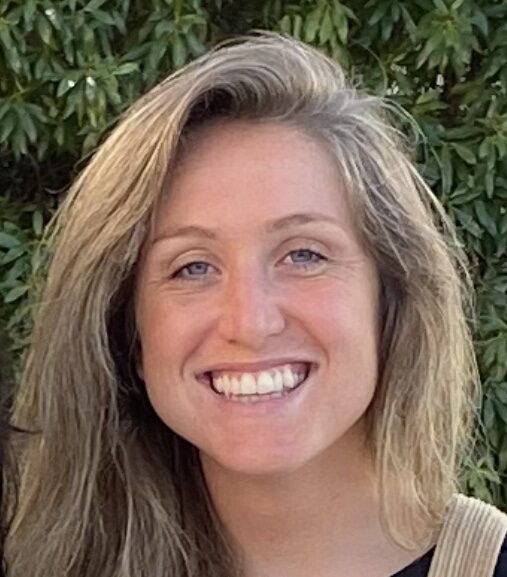 Darcey James
Sports Co-ordinator (School Games Events, Children & Young People)
School Games Organisers Contacts (SGOs)