Welcome to the workforce development pages, here you will find development opportunities, advice and guidance for clubs and individuals as well as other organisations who can help you with everything from volunteer recruitment to governance and funding.
---
Finding the right training opportunity
Active Kent & Medway workshops aim to enhance your continuous professional development.  We organise a wide range of courses which are open to everyone interested in improving their knowledge and skills in coaching, safeguarding, first aid, disability sport, equality, effective communication and a lot more.
In addition to the Active Kent & Medway workshops you can also search for sport specific courses, training and qualifications available regionally and nationally.
---
Support and guidance
We hope the following information will help you allow your staff, coaches and participants to not only enjoy their experience but thrive in your environment too.  Whether you employ paid coaches to work in a school, or use volunteer coaches in a sports club, there are some basic guidelines to follow to help you get it right.
---
Running your organisation
There is also a vast network of organisations that can provide free resources, support, guidance and workshops to grassroots sports clubs, groups and community organisations.  They help small charities, voluntary organisations, community groups and social enterprises from across Kent and Medway grow into successful, resilient and innovative organisations.
---
Sharing good practice
The best way to develop your organisation and workforce is to learn from others.  Below you can view a range of case studies from sports clubs, community organisations, schools and directly from coaches about how they are using the guidance and resources available to them to better engage with their communities and helping more people to become active.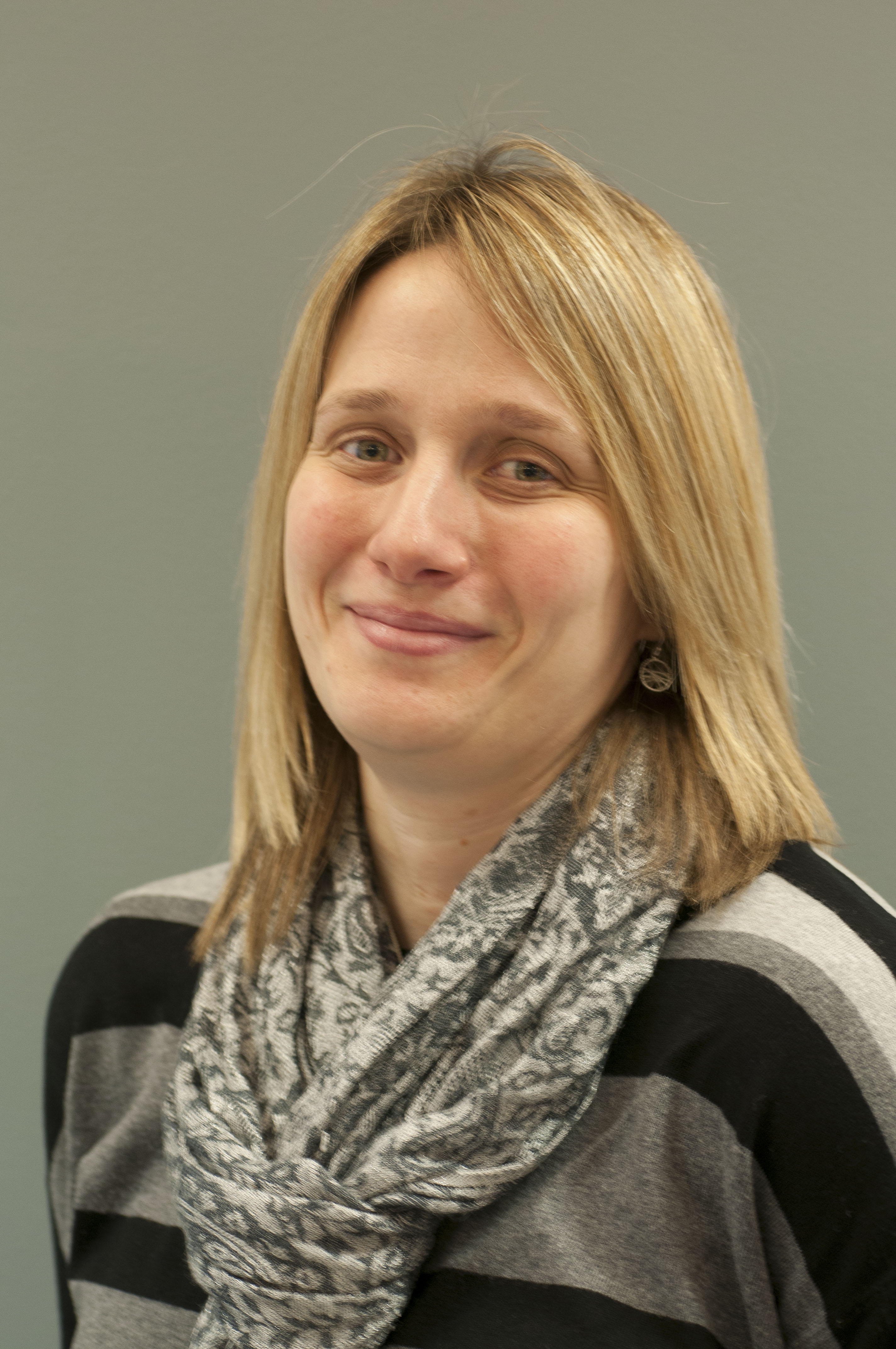 Louisa Arnold
Workforce and Coaching Manager
Tel: 07540 690477
Email: l.arnold@kent.ac.uk

"Away from work I enjoy coaching as it keeps me active and connected. Supporting people to develop their skills and confidence is so rewarding."
Get the latest news
Identifying the right person to deliver your sessions