Mental health and physical activity are interlinked and there is growing evidence highlighting the positive impact being active can have on mental wellbeing.
Being active releases chemicals in your brain that make you feel good – boosting your self-esteem and helping you concentrate as well as sleep well and feel better.
The following resources and campaigns are available across Kent and Medway to support, manage and help improve mental wellbeing.
Elise Rendall
Physical Activity Manager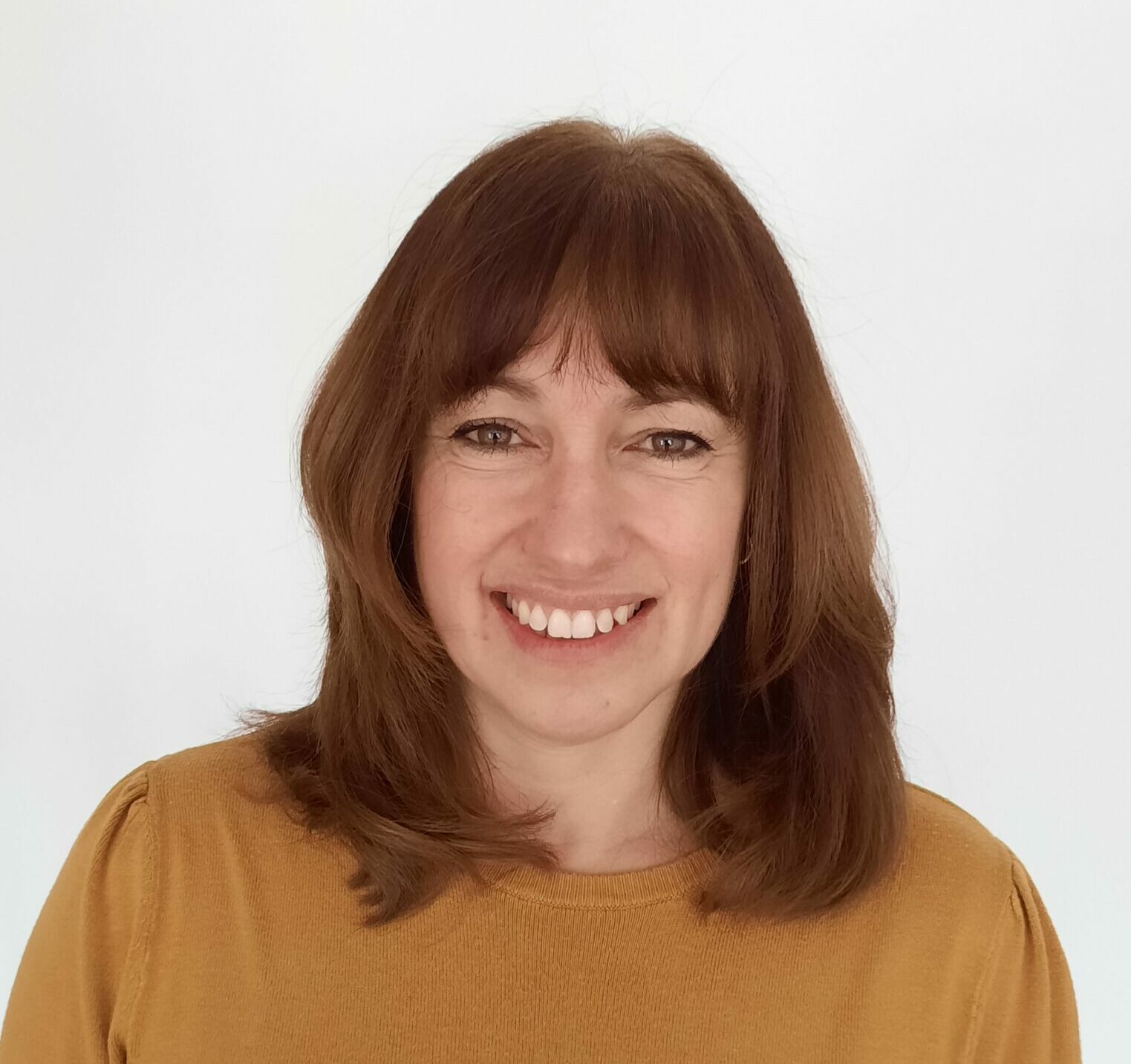 Michelle Bird
Health and Wellbeing Officer
Tel: 03000 417422
Email: michelle.bird@kent.gov.uk

"I love to keep active by walking, hiking or cycling in the countryside or by the coast, just taking in the beauty of nature and catching up with friends."