All young people should have the opportunity to live healthy and active lives. A positive experience of sport and physical activity at a young age can build a lifetime habit of participation. We support primary schools across the county to put PE, school sport and physical activity at the heart of school life. We do this through providing advice and guidance around the PE and Sport Premium, showcasing good practice, sharing CPD opportunities and providing termly local and national updates.
Alongside our support the below national partners offer advice and guidance for Primary Schools:
Youth Sport Trust aims to equip educators and transform young people's lives through sport and physical activity. Take a look at programmes your school can access and resources to support effective delivery.
Association for Physical Education is the subject association for PE in the UK. They offer advice and guidance relating to safe practice, professional learning and all aspect of PE, school sport and physical activity.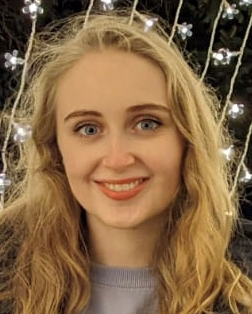 Rachael Scott
Assistant Project Officer (Children & Young People)
Tel: 03000 414255
Email: rachael.scott@kent.gov.uk

"I enjoy staying active during my free time through group fitness classes, hitting the gym, swimming, and going on walks with loved ones."
Get the latest news