Primary Sports Premium Funding Case Studies
We have worked with and supported a number of Primary Schools in the County. Highlighted below are a number of case studies showcasing the great work schools are doing.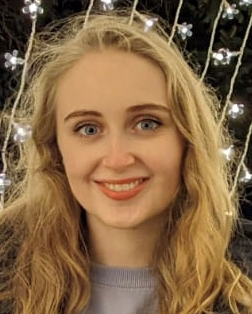 Rachael Scott
Assistant Project Officer (Children & Young People)
Tel: 03000 414255
Email: rachael.scott@kent.gov.uk

"I enjoy staying active during my free time through group fitness classes, hitting the gym, swimming, and going on walks with loved ones."