Getting into Coaching
Helping others to start, stay or progress in sport and activity is incredibly rewarding. You can have a positive impact on people's enjoyment, confidence, health and wellbeing as well as your own too!
Coaching is open to all, many people start out as volunteers but there are paid opportunities and some people even follow a career in coaching.
UK Coaching provide advice and guidance for coaches from all sports and activities.
Follow this link to find out How to Get into Coaching
---
Developing your Coaching
Completing a qualification in a particular sport or activity is one of many ways to develop your coaching, it certainly isn't the only thing you should be considering.
All coaches are encouraged to access ongoing training, this can include face to face workshops or virtual classrooms, e-learning and informal networking with others. There is lots to be learnt from coaching blogs, videos and social media too.
Training Resources
You may have heard about Safeguarding and First Aid but what about Mental Health, Inclusion and your own wellbeing as a coach? The UK Coaching Duty to Care Toolkit is a great place to start.
Follow this link to access UK Coaching Duty To Care Toolkit
Working with young people and coaches, Mind, the mental health charity, have co-produced resources to upskill the sport and physical activity workforce. These provide information on how to better support young people experiencing, or at risk of experiencing, a mental health problem.
Follow this link to access the Mind resources 
Project 500 – More Women, Better Coaching
Project 500 is a regional initiative that supports, educates and inspires women in sport and physical activity leadership. If you are female, live in Kent and would like to be a coach or further develop your coaching Project 500 is for you.
Follow this link to find out about Project 500
Active Kent and Medway Coach and Official's bursary
If you need help to finance a development opportunity, our bursary might be able to help. The Coach and Official's Bursary aims to increase the quantity and quality of coaches in the county.
Follow this link to find out about the Coach Bursary and to apply
Employed or Self Employed?
If you are paid for your coaching it is important that you have the correct employment status and are paying the right amount of tax. Guidance on working for yourself is available on the Government's website.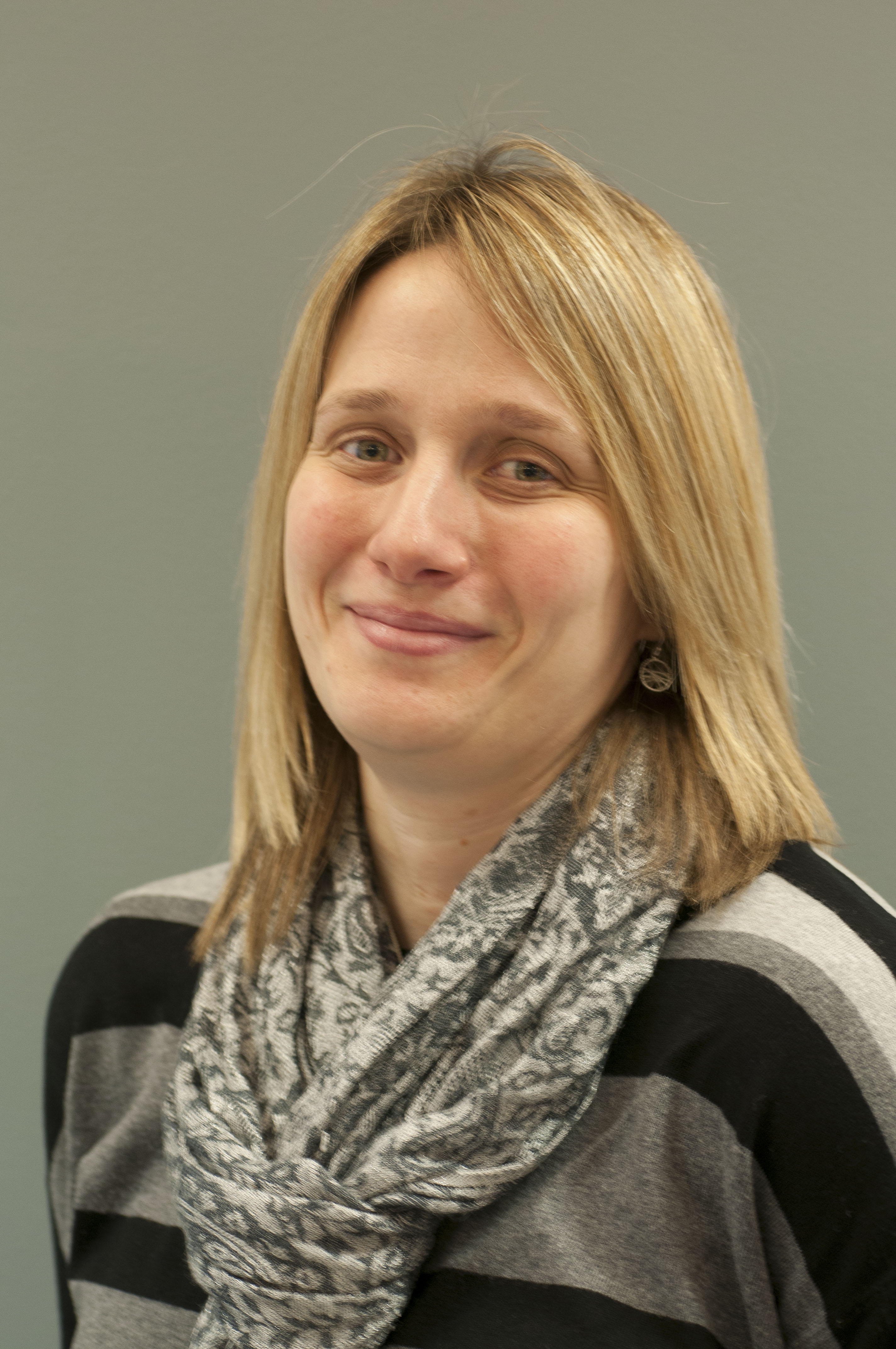 Louisa Arnold
Workforce and Coaching Manager
Tel: 07540 690477
Email: l.arnold@kent.ac.uk

"Away from work I enjoy coaching as it keeps me active and connected. Supporting people to develop their skills and confidence is so rewarding."
Get the latest news