Activity Hubs/Finders provide people with information about a range of activities in their area, so they can find the ones that suit their individual needs. Promoting your inclusive sessions through these hubs can help you to reach new audiences.
Every Body Moves (formerly Parasport)
ParalympicsGB and Toyota have launched the ground-breaking Every Body Moves initiative to empower disabled people to become active in a way that is right for them. Drawing on the lived experience of disabled people throughout the UK, Every Body Moves is an evolution of the award winning Parasport platform which has grown to become the nation's largest online destination, connecting people with thousands of inclusive sporting and physical activities. Register now to get your club, activity or event listed on Every Body Moves.
Every Body Moves – Register your Sessions
---
Everyday Active
Everyday Active has been designed by Active Kent & Medway to assist health practitioners in supporting patients to become more physically activity, as well as to help activity providers and community organisations to engage new audiences in physical activity.
The Activity Finder helps people to find the perfect activity for their experience, interests and confidence levels, as well as activities that fit in around everyday life. If you are delivering inclusive sessions that can meet the needs of people who are less active, sign up here and submit your sessions details so others can find them.
Everyday Active – Register your Activities
---
KCC Local Kent Directory
This is a hub for a variety of services, including opportunities for adults and children with learning and physical disabilities, additional needs and mental health problems, as well as clubs and community groups, things to do and support services for young people in Kent. Register as a provider to create a profile and add your session details to the relevant categories.
Local Kent Directory – Register your Sessions
---
Sport England – Guide to Engaging People
Sport England's resource ('Engaging People – The Guide'), supports you to communicate and engage more effectively with audiences that include disabled people.
It contains hints and suggestions on how you can encourage disabled people and how you can reassure them that their needs will be met. Throughout the guide they have used posters to demonstrate how you might put their suggestions into practice.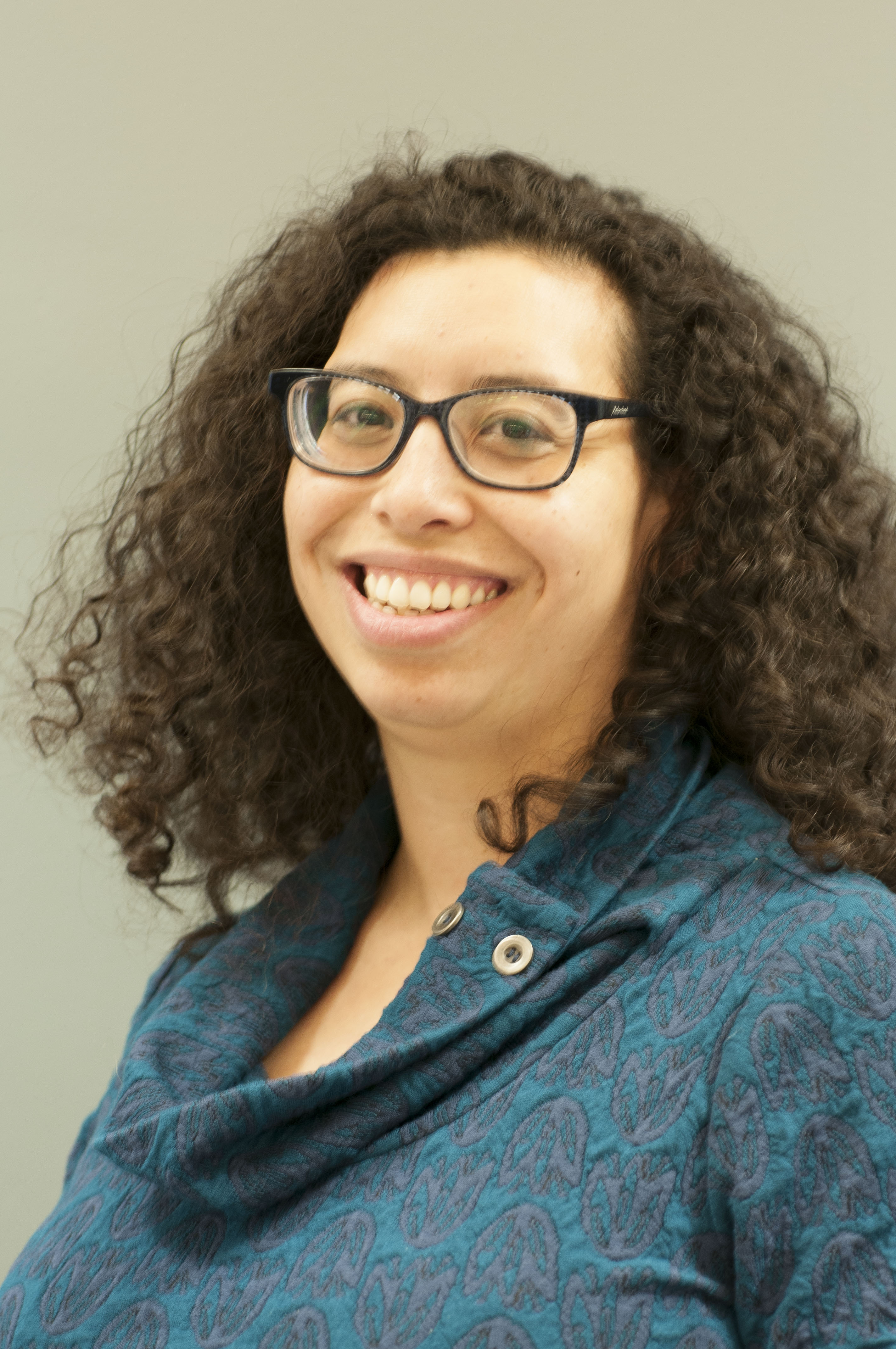 Bianca Logronio
Safeguarding and Inclusion Officer
Tel: 03000 412140
Email: bianca.logronio@kent.gov.uk

Part time - usual working days are Monday, Tuesday and Thursday.
"Besides supporting my children's various activities, I love a high energy exercise class like Zumba or Combat. The music makes it feel like a party!"
Get the latest news