Tackling the Inequalities Gap
Along with Sport England and Kent County Council, Active Kent & Medway are committed to reducing the inequalities gap in sport and physical activity in the following under-represented groups:
Lower socio-economic groups
Culturally Diverse Communities
Disabled People
People with a long-term health condition
This programme of work has enabled, and continues to enable, community groups and organisations to exist and engage with the above communities, with a view to keeping them active through the recovery stages of the pandemic and beyond.
If you're a community group or organisation working with any of the under-represented groups listed above and you're looking to engage them in sport and physical activity, please do get in touch and register your interest via the contact form.
For project ideas, we encourage you to click on the tiles below to watch or read about some of the projects across Kent and Medway who are helping to tackle the inequalities gap. Many thanks to everyone who contributed to the films and shared their stories with us.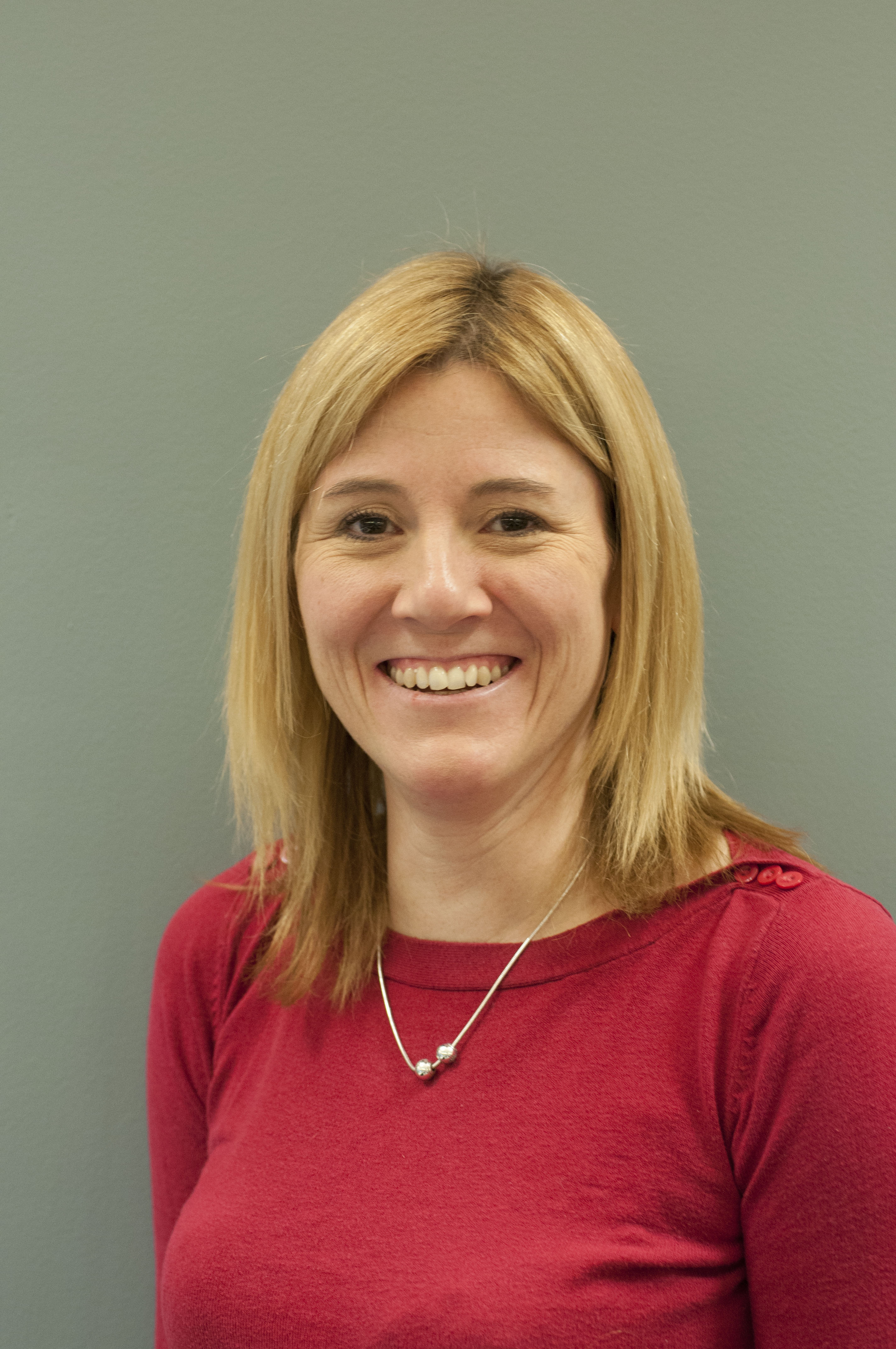 Andrea Murphy
Active Partnership Manager
Tel: 03000 414454
Email: andrea.murphy@kent.gov.uk

Part time - usual working days are Tuesdays - Fridays from 8:30am to 2:30pm.
"In my spare time I love socialising through netball, relaxing on a dog walk and supporting my children to be active."
Tackling Inequalities Contact Form
Funding Opportunities
Get the latest news