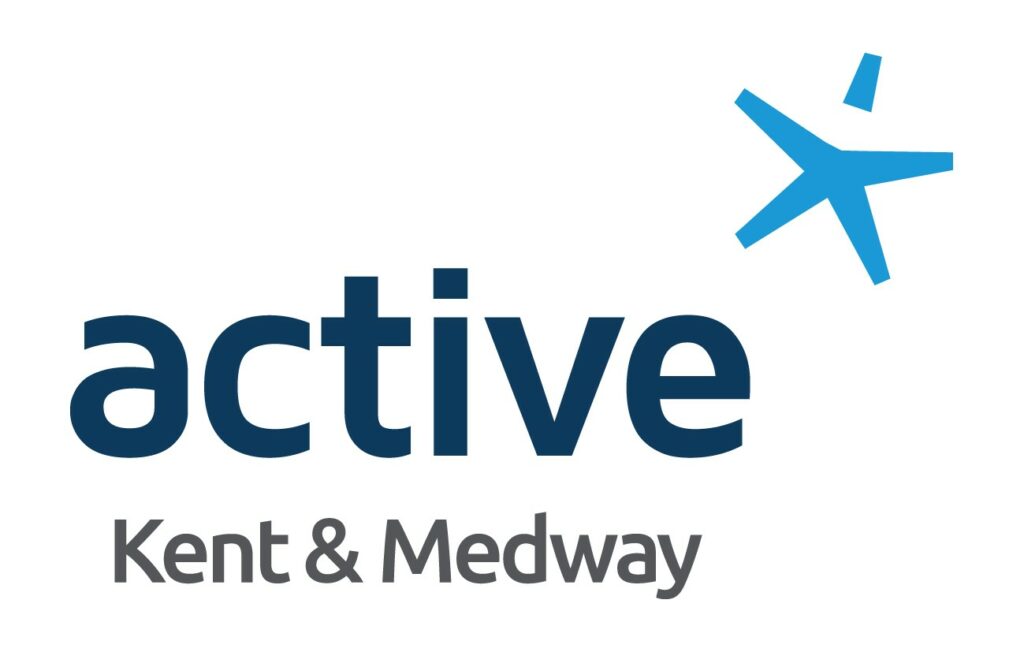 Active Kent & Medway (formerly known as Kent Sport) is the local active partnership for Kent & Medway.  We are one of 43 Active Partnerships in England who work collaboratively with local partners to ensure the power of physical activity and sport can transform lives.
Our Vision: More people, More active, More often
Our Mission: To improve lives through sport and physical activity
Our principal funders are Sport England and Kent County Council, whose strategies set the direction of our work. Kent County Council also hosts the partnership in its offices, providing support services, and is the employer of our staff team. We also work with and are supported financially by Medway Council and the 12 district and borough councils across the county.