Active Kent & Medway workshops
Active Kent & Medway workshops
Our workshops aim to enhance your continuous professional development.  We organise a wide range of courses which are open to everyone interested in improving their knowledge and skills in coaching, safeguarding, first aid, disability sport, equality, effective communication and a lot more.
Follow this link to view all workshops
Follow this link to view the Active Kent & Medway workshop information
Active Kent & Medway also organise Safeguarding and First Aid workshops in central locations across the county.  If your organisation would like a closed course, please email activekent@kent.gov.uk.
---
Partner Webinars
The Active Kent & Medway team host regular webinars to update their partners on the latest national and local developments. Via the link below you will find video recordings of all of the webinars, so you can stay up to date.
Follow this link to view the latest Webinars
---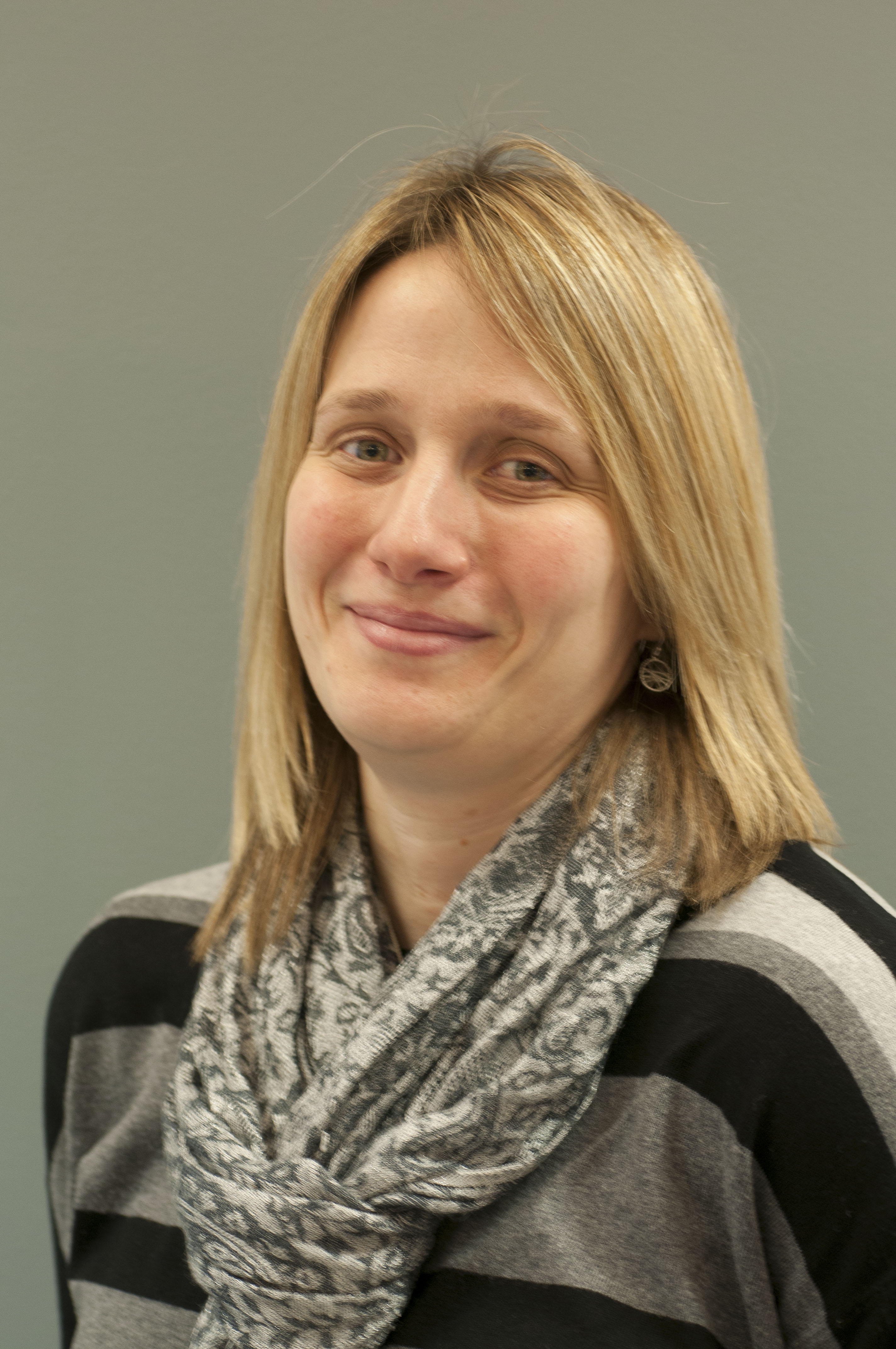 Louisa Arnold
Workforce and Coaching Manager
Tel: 07540 690477
Email: l.arnold@kent.ac.uk

"Away from work I enjoy coaching as it keeps me active and connected. Supporting people to develop their skills and confidence is so rewarding."