If you haven't already done so, now is the time to invest in your workplace health and wellbeing. We'd love to help you and your business get active so get in touch using the form below and start your journey towards an active, healthy business.
---
Are you a business located in Medway?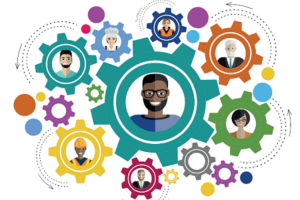 The Medway Healthy Workplace programme helps Medway businesses of all sizes become healthier places to work. The programme is funded by Medway Council. All of the programme's core services are free and the programme will work with you and your organisation to identify the health issues affecting your staff, and to develop a bespoke health and wellbeing plan. Even if you do not have any health or wellbeing concerns for your workplace or already run health initiatives, you can still be supported to gain accreditation for your business.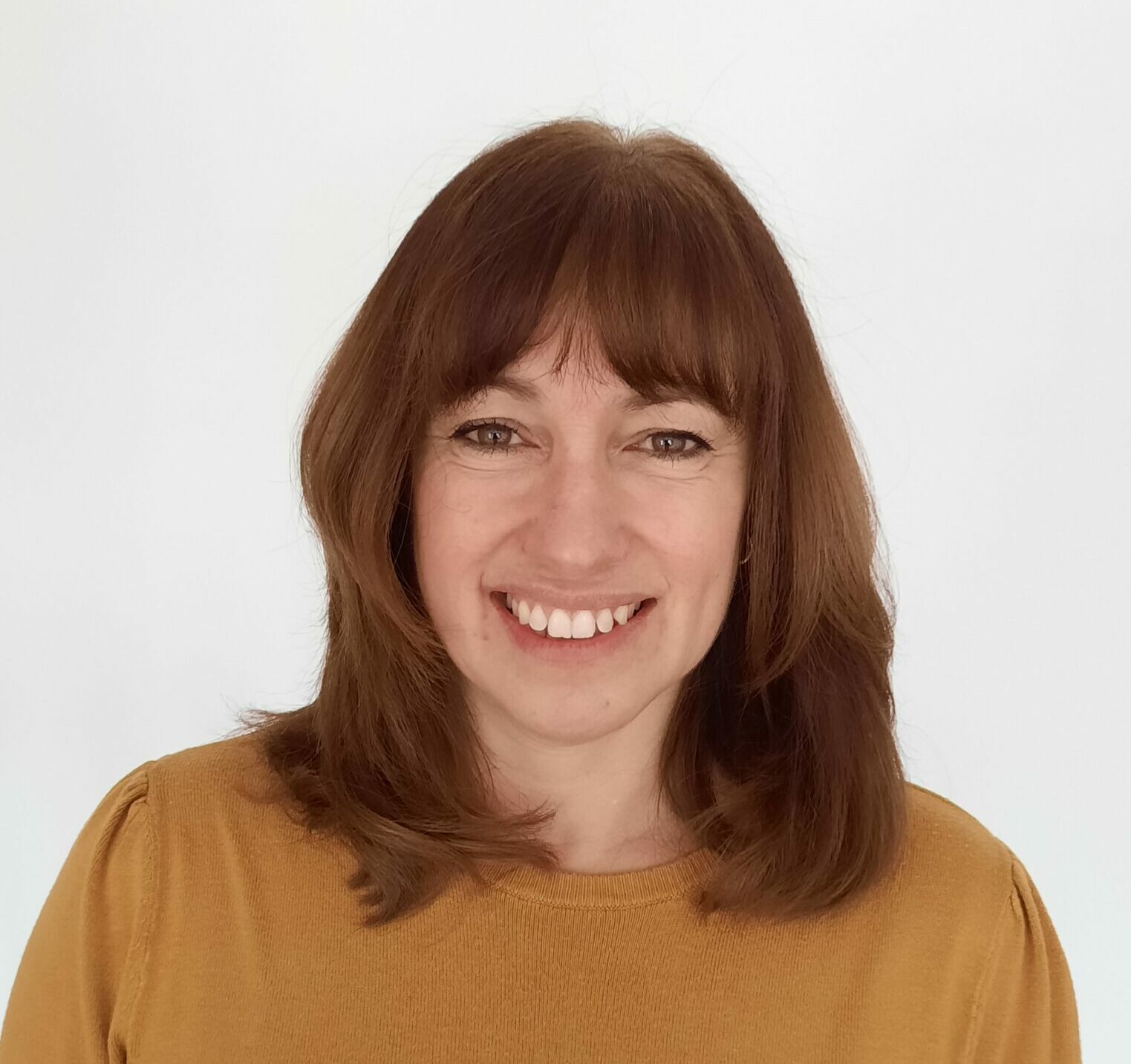 Michelle Bird
Health and Wellbeing Officer
Tel: 03000 417422
Email: michelle.bird@kent.gov.uk

"I love to keep active by walking, hiking or cycling in the countryside or by the coast, just taking in the beauty of nature and catching up with friends."
Get the latest news