On average, we spend 60% of our waking hours at work and for many of us, most of this time is spent sitting.  Research suggests that sitting for long periods of time is not great for our overall health and wellbeing. To help break up any long periods of sitting, to keep your body moving and your blood pumping, why not try to incorporate some of these exercises into your working day:
Being more active can make a huge difference to our health and wellbeing. Why not make a start with Everyday Active, the go-to website for activity ideas, personal stories, top tips on getting active and staying active across Kent & Medway. You can even make your own plan for the week and save items of interest.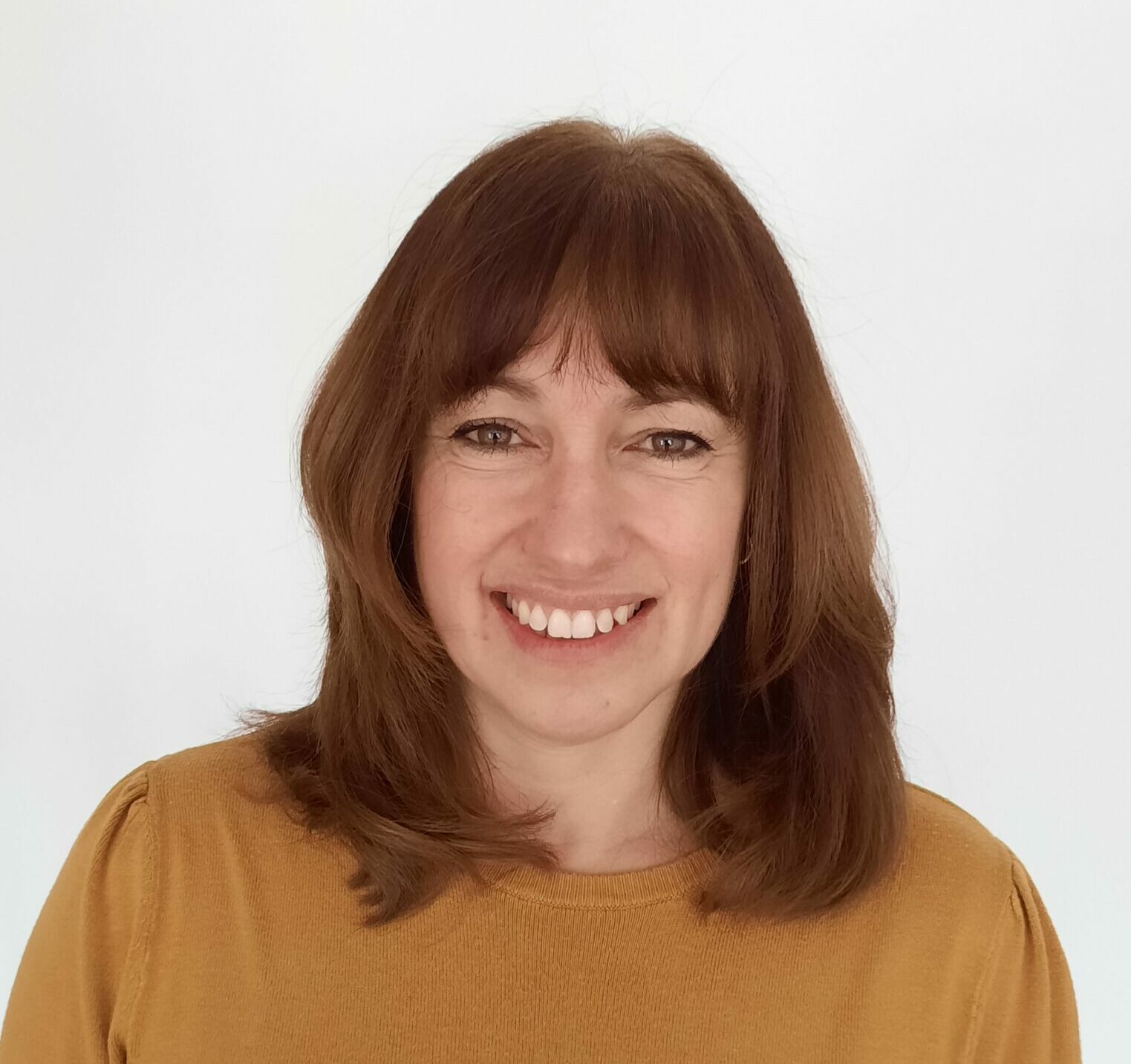 Michelle Bird
Health and Wellbeing Officer
Tel: 03000 417422
Email: michelle.bird@kent.gov.uk

"I love to keep active by walking, hiking or cycling in the countryside or by the coast, just taking in the beauty of nature and catching up with friends."
Are You Sitting Too Much?
Get the latest news