What Is FANS Membership?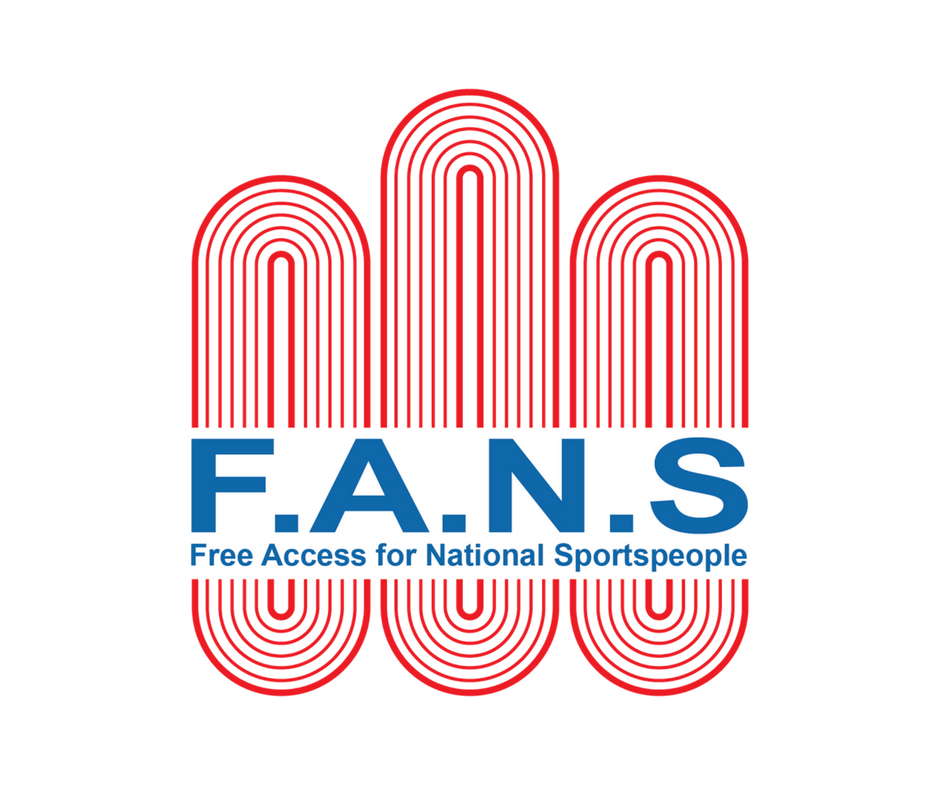 The Kent countywide FANS (Free Access for National Sports People) scheme provides support to the county's leading sports performers through free, off-peak access to a number of the county's sports facilities for personal training and development.
Facilities involved include leisure and sports centres, swimming pools, fitness gyms, artificial/synthetic pitches and athletic tracks plus a range of other specialist and general indoor and outdoor facilities.
---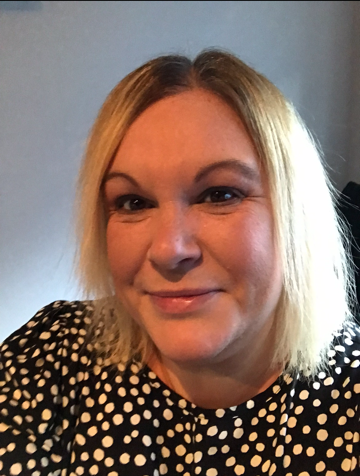 Lucy Rout
Business Support Officer
Find out more about our Small Grant for FANS Members