Project 500 was launched in 2013 as a regional campaign to address the imbalance in the number of male to female coaches, to create a more diverse workforce and support women of all ages and at all levels to thrive in sports coaching.
Back in 2013, we teamed up with the six other Active Partnerships in the South East of England to get 500 more women into coaching. The initial two-year pilot recruited and retained 530 female coaches. Since then, the project has grown from strength to strength. Many years later, we're still providing bursaries to help more women get into coaching.
Celebrate 10 years with us!
In March 2023 Project 500 turns 10 years old. To celebrate this milestone, we are keen to celebrate the incredible female coaches we have across Kent and Medway.
We'd love to hear how you got into coaching, what you love most about it, your advice for others who might be considering giving it a go and, if possible, a photo of yourself in action to bring it to life.    
Our friends in Hampshire (Energise Me) are coordinating the 10 year celebration on behalf of Project 500 so the link below will take you to a short form on their website. If you could spare a few minutes to click on the link below and complete the form, we would be most grateful.
Happy 10th Birthday Project 500
---
More Women Better Coaching
---
Follow the Project 500 blog
Project 500 has created a page on the blogging platform Medium. We invite you to read the inspirational stories from female coaches across the South East.
Follow this link to view the Project 500 Medium blog
If you are female, live in Kent and would like to be a coach or further develop your coaching Project 500 is for you.
---
Sign up to Project 500 here
At Active Kent & Medway, we're committed to protecting and respecting your privacy. For information about how your personal data is used and stored, and your rights, please read our Project 500 Privacy Notice.
---
Once registered, you will be contacted about opportunities in Kent. Keep up to date with what's going on by visiting the Project 500 Facebook page. We look forward to supporting you.
Project 500 was created in partnership with Active Kent & Medway, Active Oxfordshire, Active Sussex, Active Surrey, LEAP (Bucks and Milton Keynes) Get Berkshire Active and Energise Me (Hampshire & IOW).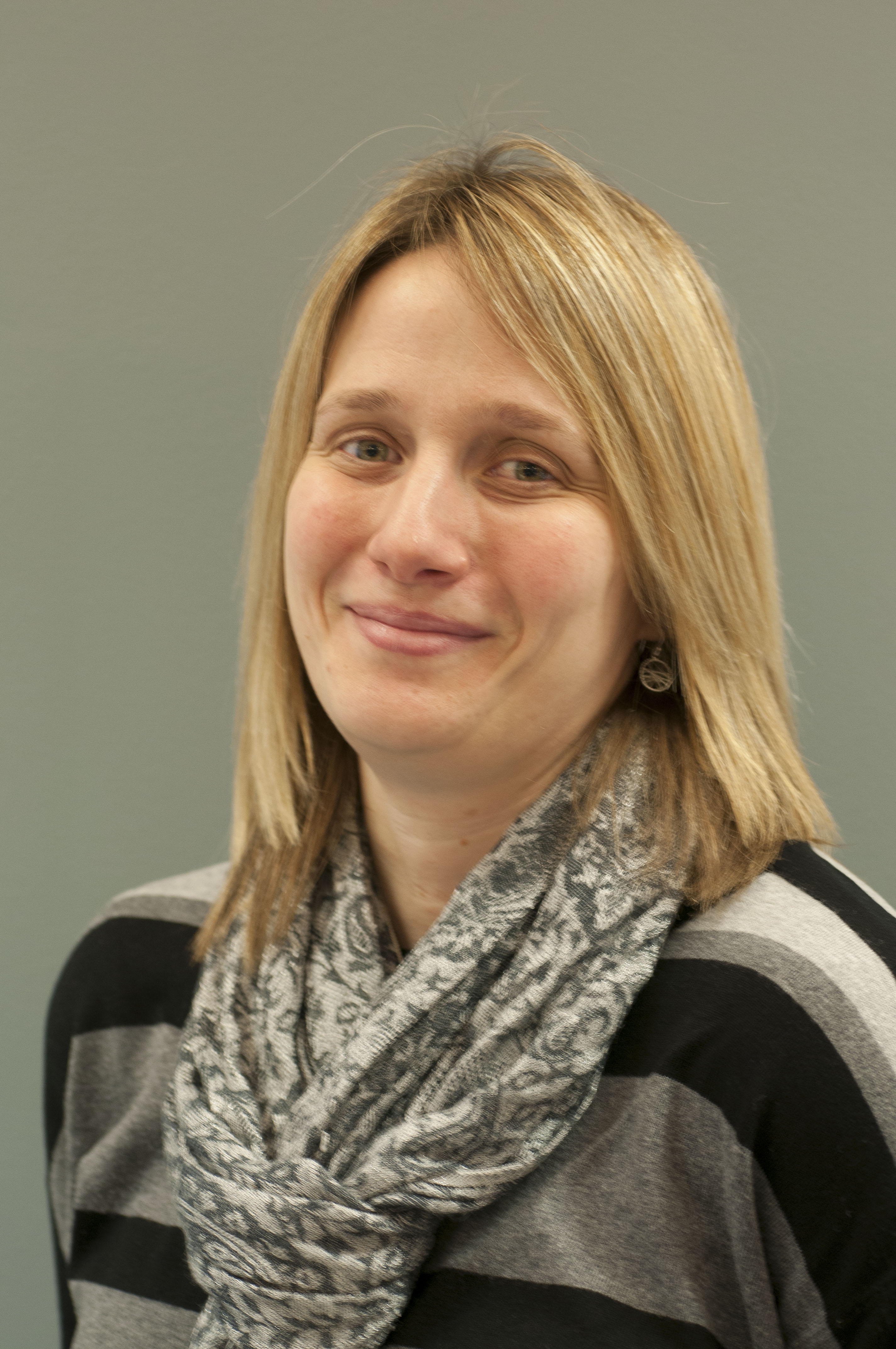 Louisa Arnold
Workforce and Coaching Manager
Tel: 07540 690477
Email: l.arnold@kent.ac.uk

"Away from work I enjoy coaching as it keeps me active and connected. Supporting people to develop their skills and confidence is so rewarding."