Health & Wellbeing of Adults Newsletter November 2022
Health & Wellbeing of Adults Newsletter November 2022
Everyday Active
Everyday Active was launched in 2020 following extensive community consultation and engagement by Active Kent & Medway. The website www.everydayactivekent.org.uk is central to the campaign and highlights the wide range of inclusive and accessible opportunities that are available across the county, for anyone looking to start moving more in their everyday life.
Winter Wellbeing In Kent
#WinterWellbeingInKent launched on World Mental Health Day 2022, to inspire people across Kent and Medway to move more throughout the upcoming winter months to support and improve their physical and mental wellbeing.
Created and developed by Active Kent & Medway as part of their flagship Everyday Active campaign, #WinterWellbeingInKent will highlight the importance of keeping active during the winter months and will signpost to local services and resources to support your winter wellbeing.
Explore activities and discover hints and tips to help you on your everyday active journey.
Personal Stories
We've loved going out and capturing the great work that local projects are doing and meeting local people to find out how they're building activity into their everyday lives. Hear how Kent Wildlife Trust helped Trevor and his friends to connect with the natural world to manage anxiety and depression.
Free Workshop
The Everyday Active Workshop is for anyone wanting to improve their knowledge and understanding of the benefits of physical activity, to feel confident about having conversations with others to help get more people, more active across Kent and Medway.
The workshop can be delivered online or in person. We offer open workshops throughout the year that anyone can attend. We can also deliver closed workshops for staff or volunteers at local organisations.
Our next free online workshop is taking place on Thursday 24 November, 10am-11:15am. All are welcome to attend.
Live Longer Better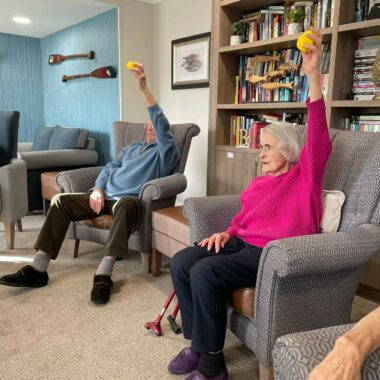 A revolution is underway in Kent and Medway to enable people to live longer better, reduce the need for health and social care and reverse the effects of lockdown through the Live Longer Better Network.
The Live Longer Better Network is for everyone, whether you're a strategic lead or a front line worker providing services for older people, you're invited to join. The aim of the Network is to work together to increase activity levels and focus on those most in need. Register to receive updates on the Live Longer Better Network and details of future meetings.
Impact and Learning from Community Projects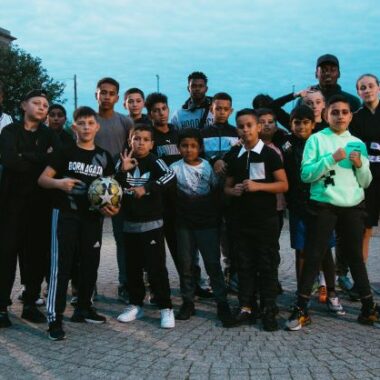 The Tackling Inequalities Fund formed part of Sport England's 2020-2022 support package to help the sport and physical activity sector through the coronavirus crisis. The funding has and continues to enable community groups working with the least active to continue to exist and engage with their local communities.
Take a look at the impact the fund has had on organisations throughout Kent and Medway and find out how you can engage your local communities to get active.
Other News & Announcements
Latest Articles
Supporting Children & Young People; Clubs & Volunteers
Contact Us or Sign Up to Newsletters
We'd love to hear from you
If there's anything in this newsletter you'd like to discuss, then just get in touch and one of our team members will get back to you as soon as possible. Please email: activekent@kent.gov.uk
If you received this newsletter via a colleague and you'd like to receive future newsletters into your own inbox, just follow the link below: