Clubs, Coaches, Volunteers Newsletter November 2022
Clubs, Coaches, Volunteers Newsletter November 2022
Training Opportunities
Workshops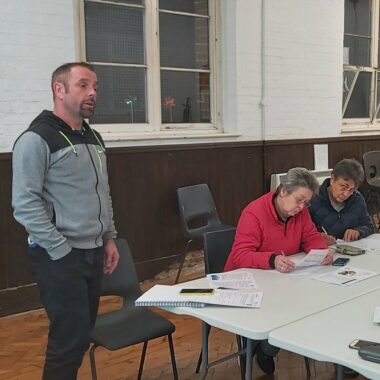 Active Kent & Medway support the delivery of training opportunities for clubs, coaches and volunteers across the county.
Covering topics such as safeguarding, participant experiences, volunteer experience, and time to listen, there are a range of face to face workshops and virtual sessions taking place over the coming months which you're welcome to attend.
UK Coaching Courses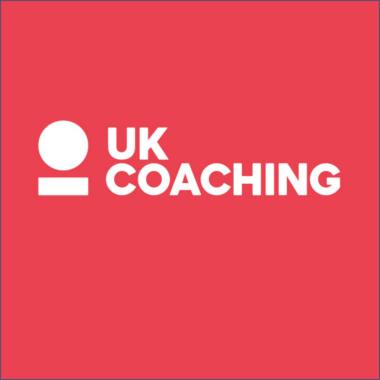 Whatever your role – coach, facilitator, instructor, leader, teacher or trainer – if you're helping people to be active and improve, UK Coaching is here for you.
UK Coaching offer a range of free and low-cost training opportunities, including virtual classrooms, e-learning and top tips to improve your delivery.
Spotlight on: Safeguarding
Safeguarding is everyone's responsibility and we are committed to keeping children, young people and adults safe in sport and activity. Active Kent & Medway have a range of information, advice and guidance to help organisations promote and deliver best practice.
---
Safeguarding Adults Week - 21-27 November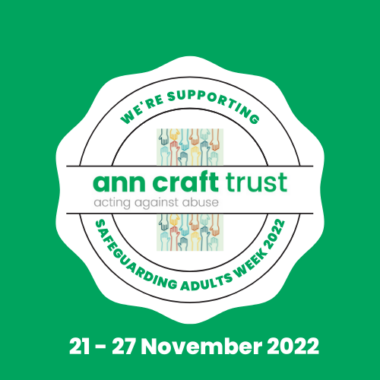 Safeguarding Adults week is an opportunity for organisations to come together to raise awareness of important safeguarding issues.
The aim is to start vital conversations and share best practice, so we can all be better together.
Ann Craft Trust have a wealth of information and resources which you can use to highlight the importance of safeguarding during the week.
Bespoke training for Confidance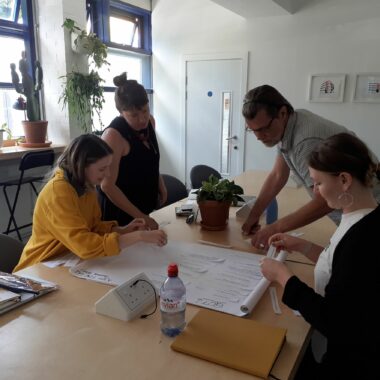 Confidance is a small community organisation that delivers high quality, inclusive dance opportunities. Keen to ensure that their welfare policies and plans were meeting current best practice for their inclusive activities, they approached Active Kent & Medway for support. A bespoke training day was developed and facilitated by local dance and safeguarding specialist, Squad Safe.
The company has now connected with the Dance School Safeguarding Working Group, committed to being at the forefront of inclusive safeguarding developments for dance.
Duty to Care Checks and Toolkit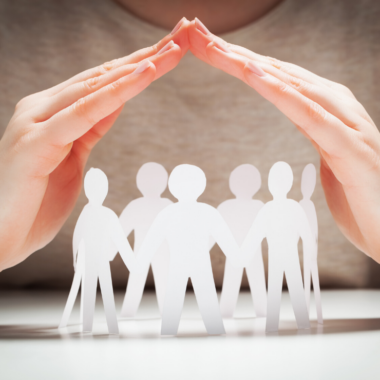 The Duty to Care Toolkit from UK Coaching is a series of Knowledge Checks and coach learning resources set across the five distinct pillars that represent the Duty to Care ethos:
Safeguarding, Inclusion, Diversity, Well-being, and Mental Health.
Complete the five free Knowledge Checks to earn your Duty to Care Digital Badge.
Impact and Learning from Community Projects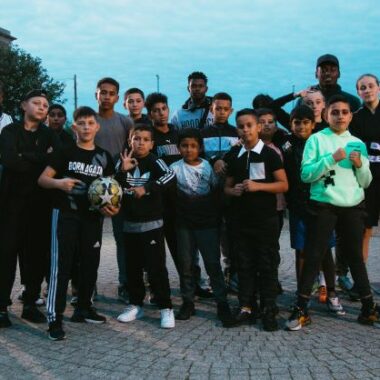 The Tackling Inequalities Fund formed part of Sport England's 2020-2022 support package to help the sport and physical activity sector through the coronavirus crisis. The funding has, and continues to, enable community groups, clubs and volunteers working with the least active, to continue to exist and engage with their local communities.
Take a look at the impact the fund has had on organisations throughout Kent and Medway and find out how you can engage your local communities to get active.
Conversations with Coaches
According to Sport England's new strategy, the people who spend their time helping others be active are our most precious resource and their potential is limitless.
In the first of our Conversations with Coaches, Louisa Arnold, our Workforce and Coaching Manager spoke with Mark, Louis and Kristian from Sport on your Doorstep, about how they develop young people as coaches to connect with their local communities. The views and opinions expressed in this clip are those of the speakers.
Other News & Announcements
Latest Articles
Supporting Children, Young People and Adults
Contact Us or Sign Up to Newsletters
We'd love to hear from you
If there's anything in this newsletter you'd like to discuss, then just get in touch and one of our team members will get back to you as soon as possible. Please email: activekent@kent.gov.uk
If you received this newsletter via a colleague and you'd like to receive future newsletters into your own inbox, just follow the link below: