Children & Young People Newsletter November 2022
Children & Young People Newsletter November 2022
Primary Age
Active Lives Survey - Webinar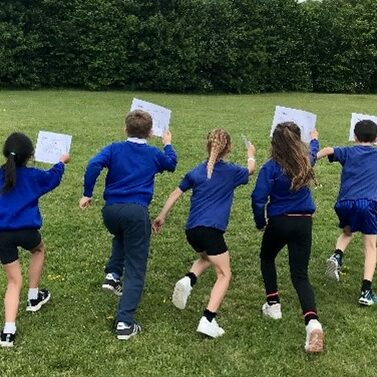 By completing the Actives Lives Survey you unlock a range of benefits for your school. Once the survey is completed your school will receive a bespoke school report, healthy school rating and equipment vouchers. Remember if you haven't been selected your school can opt-in to the survey.
If you would like more information about the Active Lives Survey we will be holding a demonstration webinar on Thursday 26 January between 16:15-17:00. If you are at all interested, please sign up using the link below.
Active Travel for Schools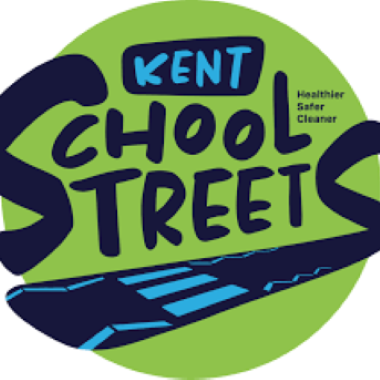 Active travel to and from school can provide a great opportunity for children to take part in physical activity and at the same time reduce traffic congestion around schools and ultimately reduce air pollution.
Support is available to schools to create a School Travel Plan, which can lead to funding opportunities, as well as information on road safety, a responsible parking toolkit, and School Streets (temporarily restricting motorised traffic outside a school during peak drop-off and pick-up times, during term times only).
Bowls at the Kent School Games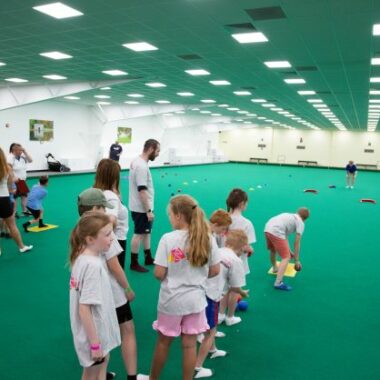 We took the opportunity to introduce a new sport to primary school pupils, linked to this summer's Birmingham Commonwealth Games. The aim was to encourage children who are less active to try a new sport and to create links between Bowls Clubs and their local school.
The six week coaching blocks culminated in a Bowls festival supported by coaches and officials from the clubs. It was seen as "a great inclusive experience for all involved".
Secondary Age
Youth Voice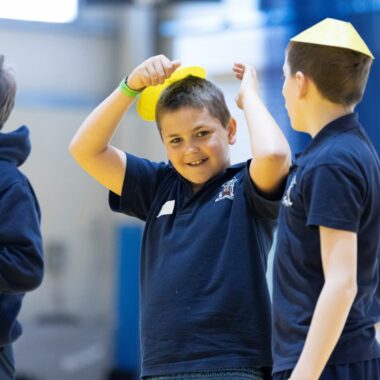 In 2022, Active Kent & Medway carried out consultation with over 2,000 secondary school students from across the county to develop a deeper understanding of the least active young people's attitudes towards sport and physical activity, as well as finding out about the activities they would like to try.
As a result of the findings, we worked with a wide variety of partners to deliver the most voted for activities and meet the needs of the least active young people. We would encourage any organisation developing activities for young people to take three minutes to read our learning from this youth-voice approach.
Sport England Secondary Teacher Training Programme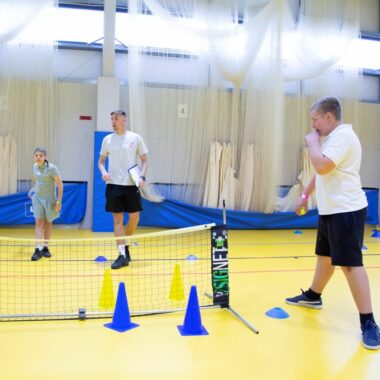 Sport England, in association with Sheffield Hallam University, Youth Sport Trust, Activity Alliance and Association for Physical Education, has shared key insights taken from its Secondary Teacher Training programme. The research explores how Secondary Schools can adopt inclusive practices and incorporate student voice to provide a better PE, school sport and physical activity environment for students.
A wide range of resources and supporting documents have now been designed to demonstrate the positive impact PE can have across the whole school as well as on individual young people.
Youth Investment Fund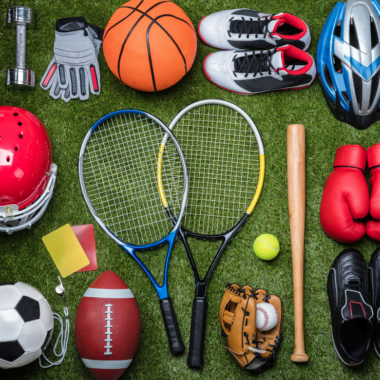 The Youth Investment Fund (YIF) is made up of £288m capital and up to £80m revenue grants and is funded by the UK Government.
YIF is a commitment to young people to transform and level up the out-of-school youth sector. It will provide truly innovative youth facilities in levelling up priority areas, and early-stage/seed resource funding to underpin them, enabling more positive activities that deliver improved outcomes for young people.
Other News & Announcements
Latest Articles
Supporting Adults; Clubs, Coaches & Volunteers
Contact Us or Sign Up to Newsletters
We'd love to hear from you
If there's anything in this newsletter you'd like to discuss, then just get in touch and one of our team members will get back to you as soon as possible. Please email: activekent@kent.gov.uk
If you received this newsletter via a colleague and you'd like to receive future newsletters into your own inbox, just follow the link below: