Active Kent & Medway is delighted to announce that six local clubs and organisations have been awarded funding in the latest round of the Kent County Council Capital Grant Scheme for Sport. The grant scheme, administered by Active Kent & Medway on behalf of Kent County Council, helps to improve facilities and widen participation in sport in the county.
The following organisations have been successful in receiving a grant: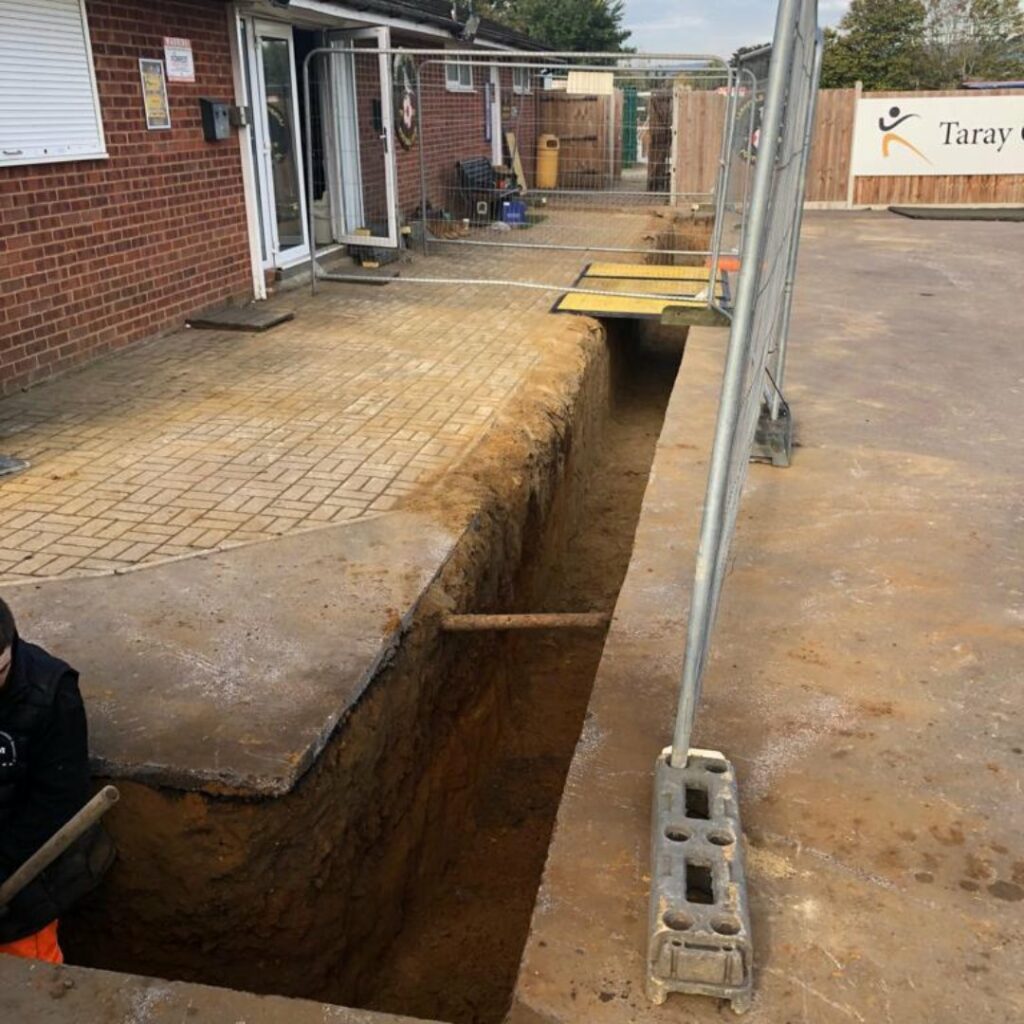 Aylesford FC – £8,000 towards the cost of their community 3G facility.
Headcorn Cricket & Tennis Club – £2,000 towards ground improvements.
Larkfield & New Hythe FC – £5,000 towards a clubhouse extension (pictured here).
Margate Cricket Club – £600 towards a new sightscreen.
Swanley Town Council – £5,000 towards a new changing facility.
West Faversham Community Centre – £2,000 towards the cost of new belays for their climbing wall.
Mike Hill Cabinet Member for Community and Regulatory Services at Kent County Council stated:
"Kent County Council is delighted to support these community organisations.  The funding we have provided helps lever in other funds to make these projects become reality."
John Michel, Chairman at Larkfield & New Hythe FC commented:
"Many thanks to Kent County Council for awarding us one of their Capital Sports Grants. This was much needed by the club and helps to fund the clubhouse extension."
Kevin Richardson, Captain of Cricket & Lead Coach for Junior Cricket at Headcorn Cricket & Tennis Club commented: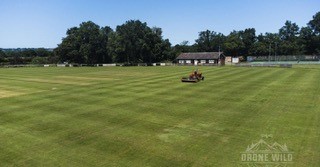 "Junior Cricket has not been played at Headcorn CC in the last decade and our vision is to bring this back to the community with a longer term view to getting people of all ages, more active and into cricket. The support Kent County Council has provided will enable us to increase and improve our playing facilities to support our current and future demand, and help create a more attractive environment to encourage players and spectators to enjoy a club which has been at the centre of the community over the last 150 years."
The next deadline for the grant is 31 October, and then 28 February 2023.
For more information and for application details please follow the link below:
Kent County Council Capital Grant Scheme For Sport
Alternatively, please get in touch with Stuart via email stuart.butler@kent.gov.uk