Clubs, Coaches, Volunteers Newsletter May 2023
Clubs, Coaches, Volunteers Newsletter May 2023
Spotlight on: Volunteers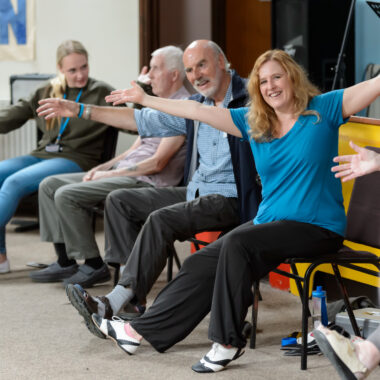 Active Kent and Medway is keen to recognise the fantastic work of volunteers across our county and with your help, we are planning to celebrate their achievements over the entire month of June, kicking off with Volunteers Week (1 – 7 June).
If you have someone you would like to recognise and celebrate their achievements in helping others to be more active, whether that's in a club environment or within a community setting, we'd love to hear from you. We invite you to complete the short nomination form via the link below.
Training Opportunities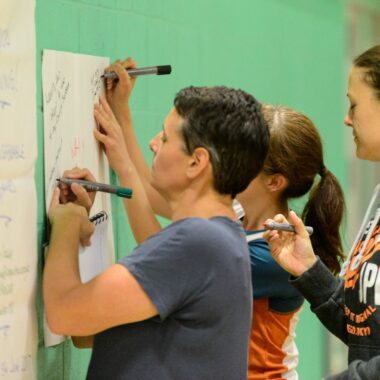 Club Matters Workshops
Sport England's Club Matters website has free, convenient and practical resources for community clubs, groups and organisations that deliver sport and physical activity, helping them grow and become more sustainable and successful.
Club Matters also offer free online workshops on a range of dates covering topics such as Developing a Marketing Strategy; Volunteer Experience; Participant Experience; and Finance.
---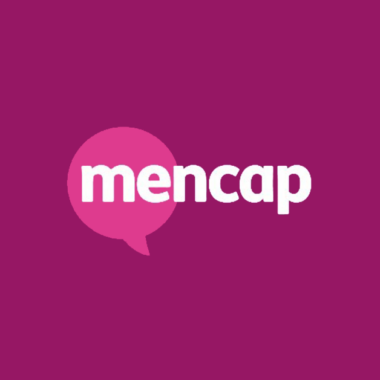 Mencap Learning Disability and Sport Workshop
This FREE workshop aims to help clubs, coaches and providers of sport understand how to support people with a learning disability to access sporting opportunities in an inclusive environment.
Date: Monday 22 May 10:00 – 13:00
Venue: Gravesham Borough Council, Windmill Street, Gravesend, DA12 1AU
The workshop covers a range of topics including: what a learning disability is; issues and barriers people with a learning disability face when accessing sport; different ways of communicating with people with a learning disability; different ways of including people with a learning disability in sport; how to promote sport to people with a learning disability; and different pathways and opportunities available in learning disability sport.
Funding Opportunities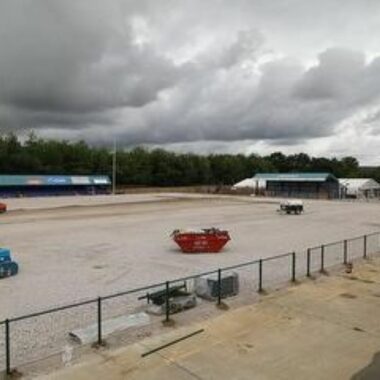 KCC Capital Grant Scheme for Sport
Is your sports club looking for funding to assist with a new facility or building improvements, or looking at purchasing a piece of fixed equipment? Or, perhaps you need support to make your venue more accessible to disabled people?
The KCC Capital Grant for Sport can offer up to £10,000 towards improving any sport and physical activity facilities for residents across Kent. The next deadline for applications is 31 May 2023. Please submit your applications before this date.
"Many thanks to Kent County Council for awarding us one of their Capital Sports Grants. This was much needed by the club and helps to fund the clubhouse extension." John Michel, Chairman at Larkfield & New Hythe FC
---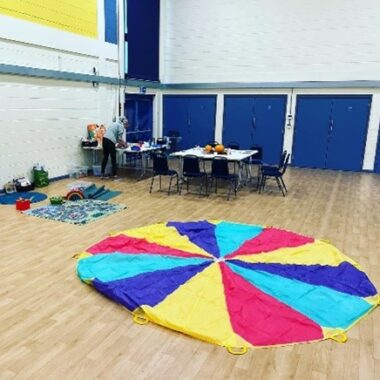 Everyday Active Small Grant
Small grants are available of up to £500 for local clubs and organisations looking to encourage and increase participation in physical activity for those living in Kent or Medway.
Funding could be available to cover facilitator or coaching costs, venue hire, equipment, marketing and publicity for projects such as new programmes, festivals, events, launches or celebrations of activity, that re-engage with previous audiences and/or encourages those new to activity to continue to be active.
"A simple application and fast to be approved. It's made such a difference to the lives of the people within the group."
Promoting Inclusive Activity Sessions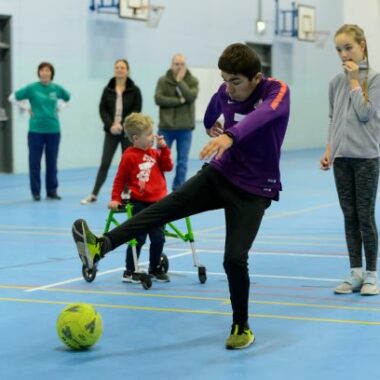 Activity Finders provide people with information about activities in their area, so they can find the right activities that suit their needs. Promoting your sessions through activity finders or hubs can help you to reach new audiences.
Every Body Moves is an award winning platform connecting people with thousands of inclusive sporting and physical activities.
Everyday Active helps people to find the perfect local activity for their experience, interests and confidence levels, thats fit around everyday life.
The Local Kent Directory is a hub for clubs and community groups, things to do and support services.
New Guidance for Concussion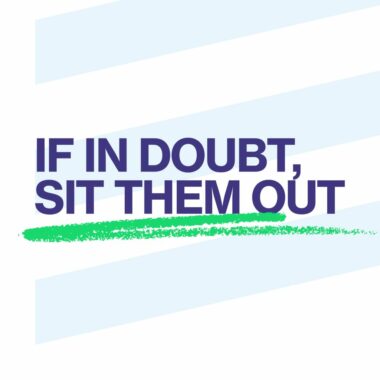 New guidelines have been published by the Government and the Sport and Recreational Alliance to protect participants from the potentially devastating effects of head injuries and concussion: 'If in doubt, sit them out'.
Players, parents, coaches, teachers and administrators are invited to read the guidance and familiarise themselves with the necessary steps to:
RECOGNISE the signs of concussion
REMOVE anyone suspected of being concussed immediately
RETURN safely to daily activity, education/work and, ultimately, sport.
Have Your Say on Environmental Sustainability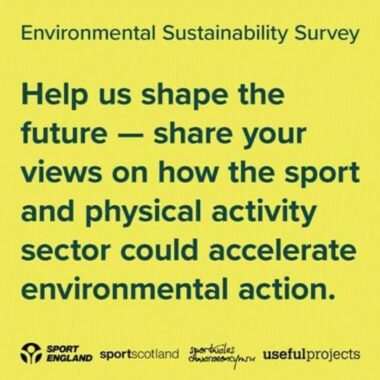 You are invited to have your say in framing the future of how the sport and physical activity sector could accelerate action on environmental sustainability. The survey is being conducted by Sport England to understand the current landscape and frame their role in this space moving forward.
The survey is primarily intended for grassroots sport and physical activity organisations and facilities. It is also applicable to owners and operators of the places and spaces where physical activity happens, both indoors and outdoors.
There are 18 questions that should take 10-15 mins to complete. Deadline for completed surveys is Friday 19 May.
Follow this link to complete Environmental Sustainability Survey
Connecting Coaches with Schools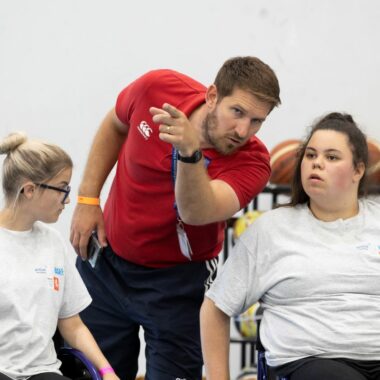 Active Kent and Medway is supporting schools to develop their after-school activities, and we are keen to connect with coaches and community organisations to deliver positive activities for students.
Potential funding opportunities are available for both after-school clubs and community sessions, so please complete the form below if you are interested in getting involved.
Everyday Mental Health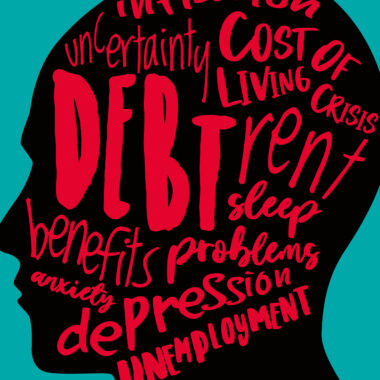 Active Kent & Medway is proud to support the Release the pressure campaign delivered by Kent County Council and A Better Medway.
We invite local organisations, clubs and community groups across Kent and Medway to get behind this important and timely campaign. We've produced a campaign toolkit with editable posters, social media graphics and suggested tweets for local clubs, national governing bodies of sport and other organisations to use in their own promotion of the campaign.
Other News & Announcements
Contact Us
We'd love to hear from you
If there's anything in this newsletter you'd like to discuss, then just get in touch and one of our team members will get back to you as soon as possible. Please email: activekent@kent.gov.uk
If you received this newsletter via a colleague and you'd like to receive future newsletters into your own inbox, just follow the link below: