On 9 May 2023, Active Kent & Medway launched Move Together, the new four-year strategy to tackle inactivity levels across the county. Local partners and organisations have been coming together to pledge their support to the strategy.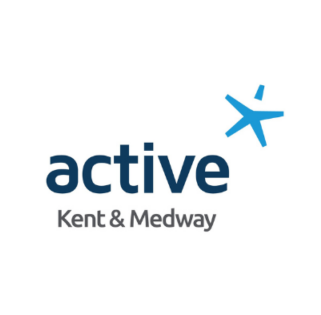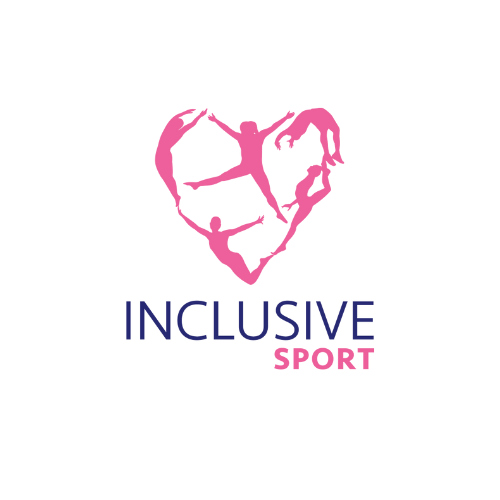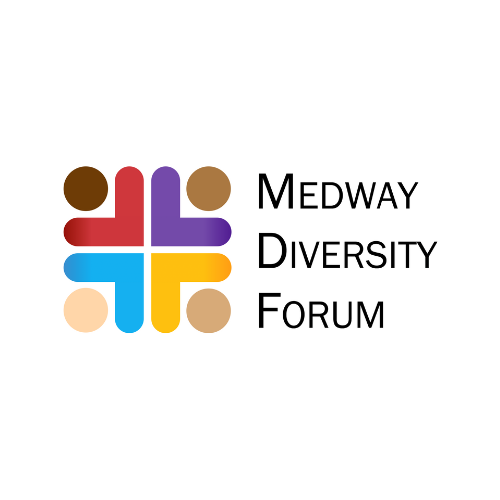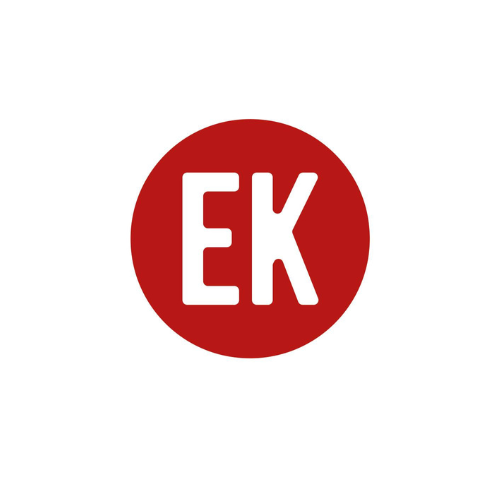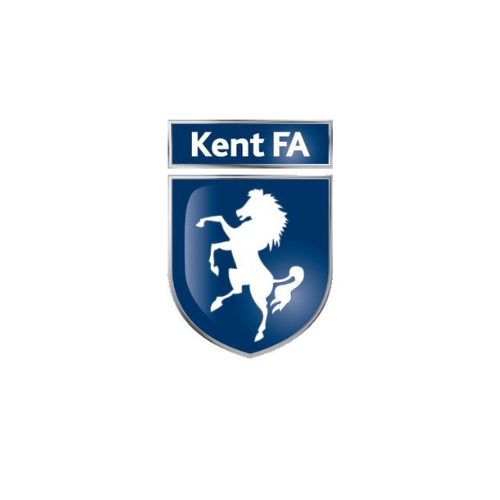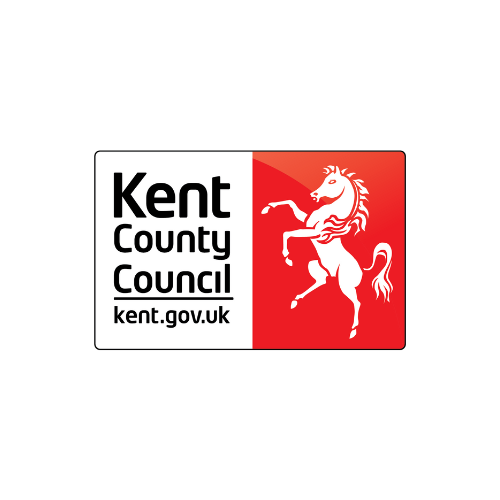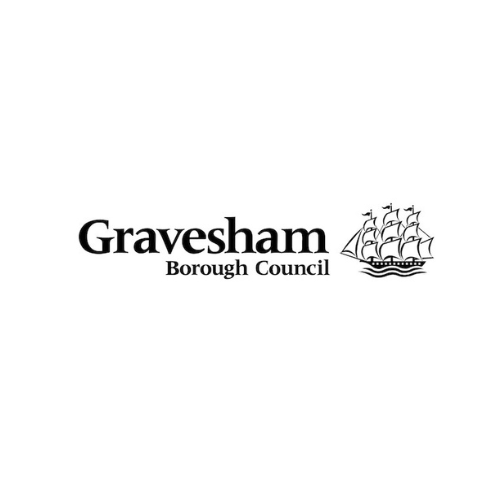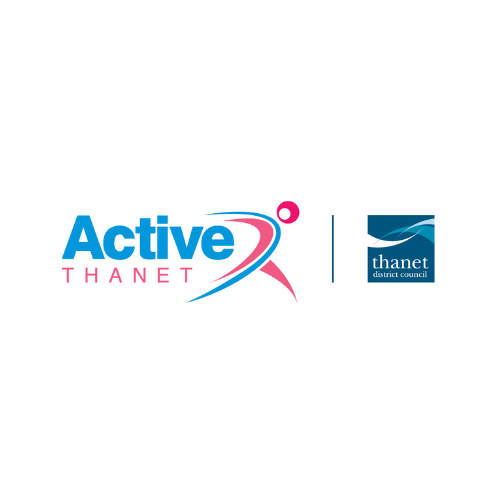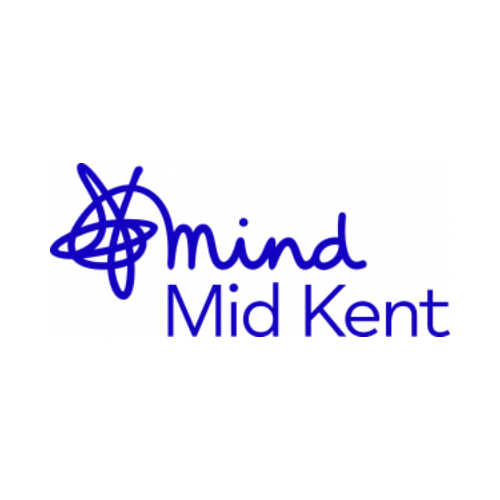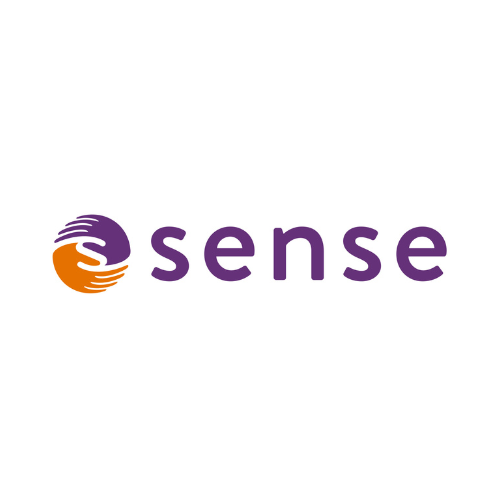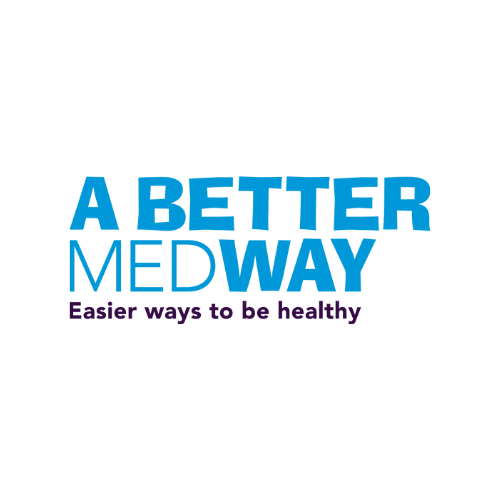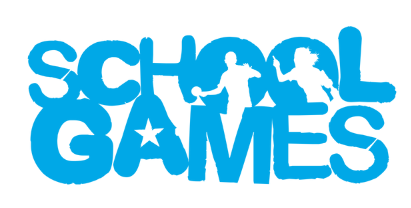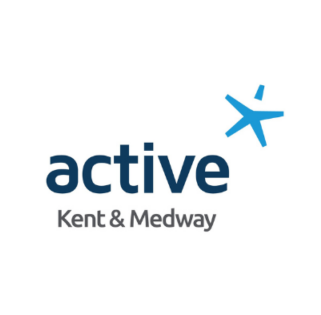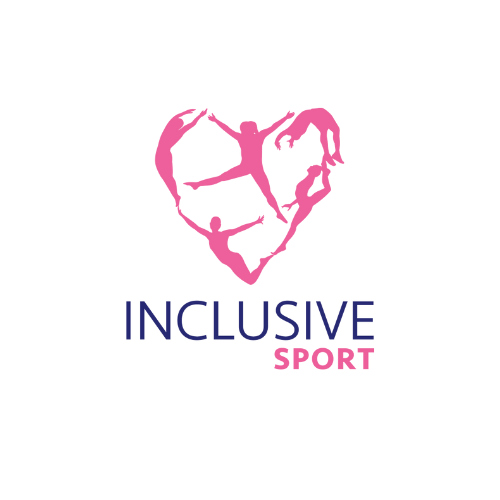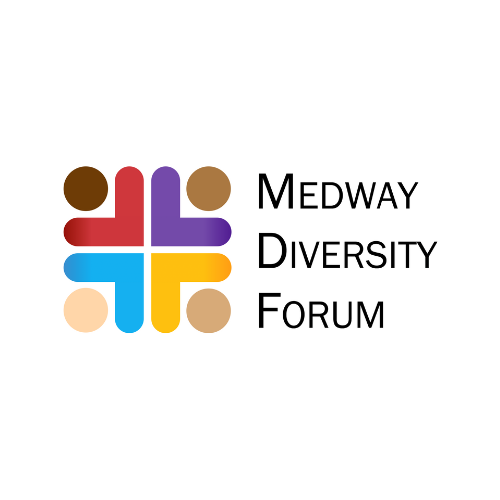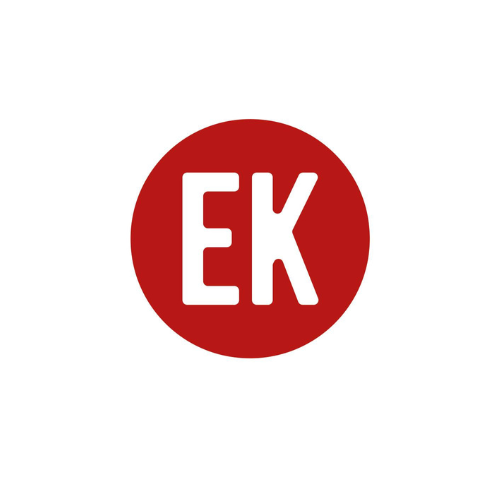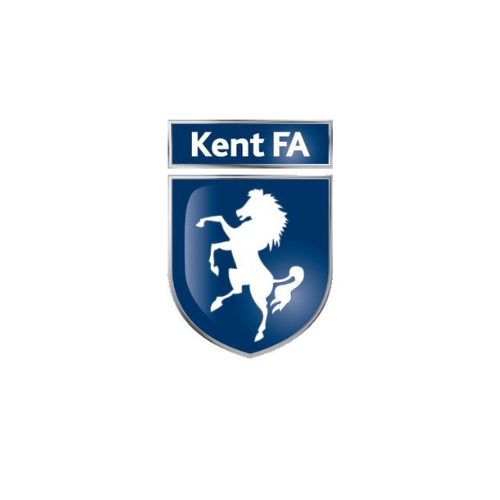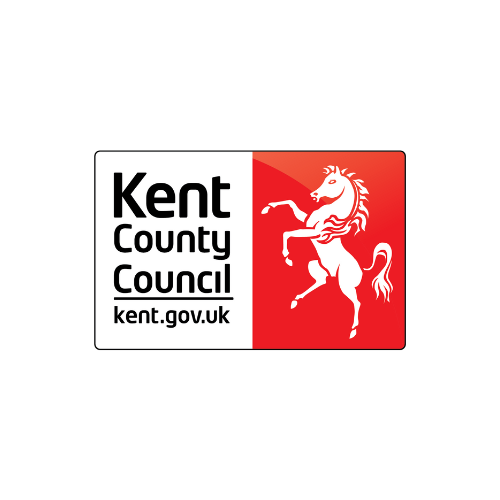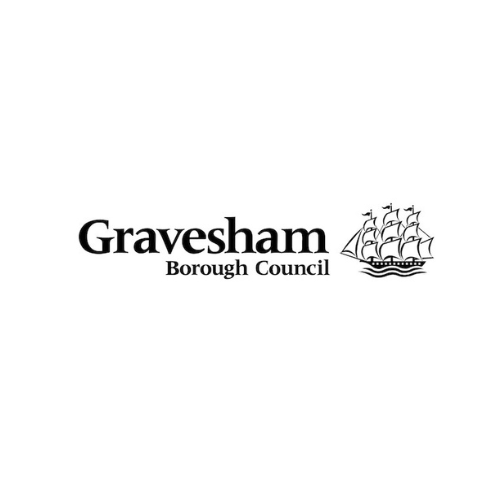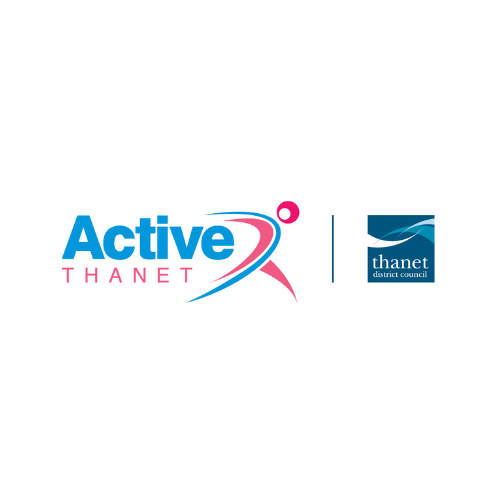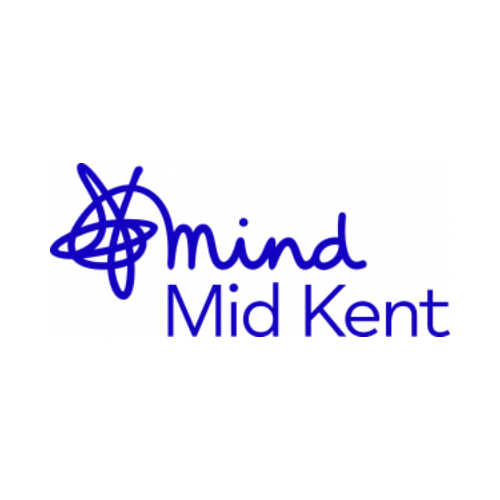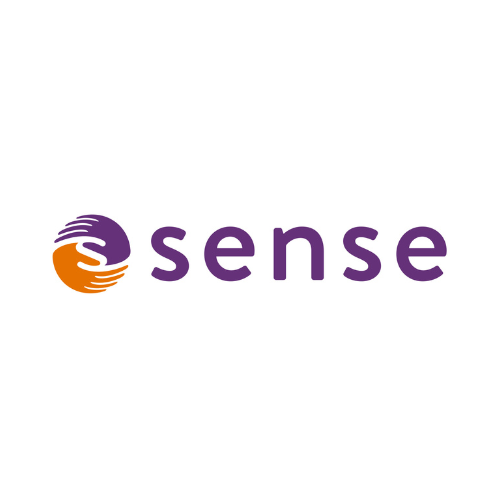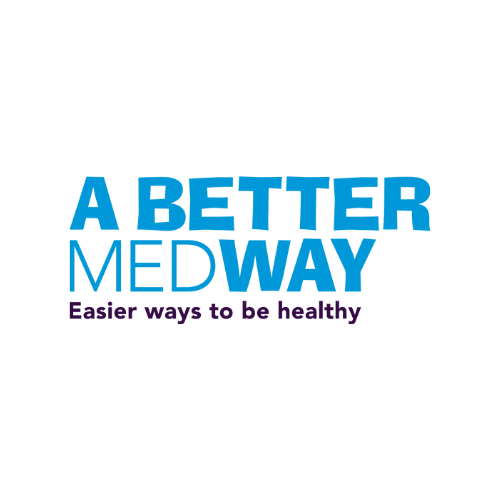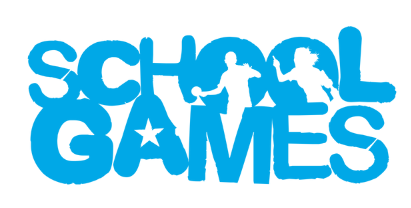 "I'm excited to pledge my support to this fantastic initiative. Moving more is a free and easy way to boost health and wellbeing but lots of factors including low income, disability, ethnicity, and gender, mean not everyone gets to play sport or keep active. Making it easier for everyone to move more, together with healthy eating, will help reduce the risk of serious disease like type-2 diabetes, and mental illness, like depression. Our One You Kent services, which include group physical activity sessions and organised walks, will help support the Move Together strategy, expanding opportunities for all Kent and Medway residents to enjoy better health." Dr Anjan Ghosh, Kent County Council Director of Public Health
The strategy sets out how we can all work together to support those who are already active, as well as tackling the inequalities that currently prevent some of us from enjoying the benefits that moving more in our everyday lives can bring to our physical and mental wellbeing.
According to Sport England's Active Lives survey results, 1 in 4 adults are currently inactive across Kent and Medway and almost 1 in 3 children and young people are not achieving the recommended 60 minutes of activity per day. Though activity levels for both adults and children have bounced back to pre-pandemic levels, there is still more to be done in ensuring the barriers that certain groups face to being active are significantly reduced, if not removed, so that everyone can enjoy the benefits of sport and being active. 
The Move Together strategy recognises that physical activity is crucial for overall wellbeing, and it aims to make it easier for everyone to lead a more active lifestyle. It seeks to create an environment that encourages and supports sport and physical activity, regardless of a person's age, background, or ability.  
"We are proud to pledge our support of the new Kent and Medway strategy, Move Together, committed to provide Black Minority ethnic communities fair access, opportunity, and resources, with the elimination of barriers to sport and physical activity." Rupa Sen, Executive Manager, Medway Diversity Forum
Though coordinated by Active Kent & Medway, the new four-year strategy has been developed following consultation and collaboration between community members and partners from across the county, who have contributed their expertise and experience, including local authorities, public health organisations, sports clubs, leisure providers, schools, and community groups. 
"Improving people's lives through sport and physical activity can only be achieved through collaboration and partnership working. This strategy sets out how we can all work together so everyone, whatever their age, gender, background, ability, or circumstance can enjoy the benefits of being active and playing sport". Mike Hill, Cabinet Member for Community and Regulatory Services, Kent County Council
Move Together is tailored to the needs of communities and residents of Kent and Medway and is built on evidence-based research that shows the positive impact of sport and physical activity on overall health and wellbeing.  
The launch of Move Together marks a significant milestone in Active Kent & Medway's efforts to promote physical activity and wellbeing across the county. It is a call to action for everyone across Kent and Medway to work together to build a healthier and more active county and invites partners and community members to pledge their support and play their part in transforming lives through sport and physical activity.  
"We are thrilled to be launching Move Together, which reflects our shared belief in the power of sport and physical activity to enrich the lives of the people across Kent and Medway. We believe that by working together, we can create a county where everyone is supported to be active in their everyday lives. We look forward to working with partners and communities to make this vision a reality." Liz Davidson, Partnership Director for Active Kent & Medway