number of projects
5
total funding
£23,880
funding average
£4,776
---
Overview
Kent Sport has awarded funding to five projects across Kent and Medway targeting people with a disability. These projects received a total of £23,880, with a project funding average of £4,776.
Activity types included:
virtual qigong
virtual pilates and yoga
virtual dance
wheelability
British Sign Language yoga
We have learnt more about the needs and interests of our service users in relation to physical activity. We have expanded our networks and hope to collaborate with other providers in this field.

Kent Association for the Blind
---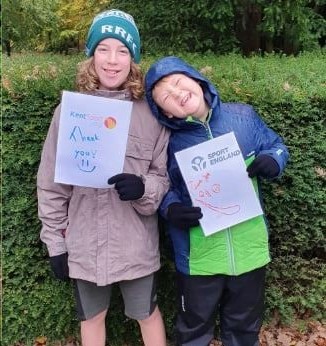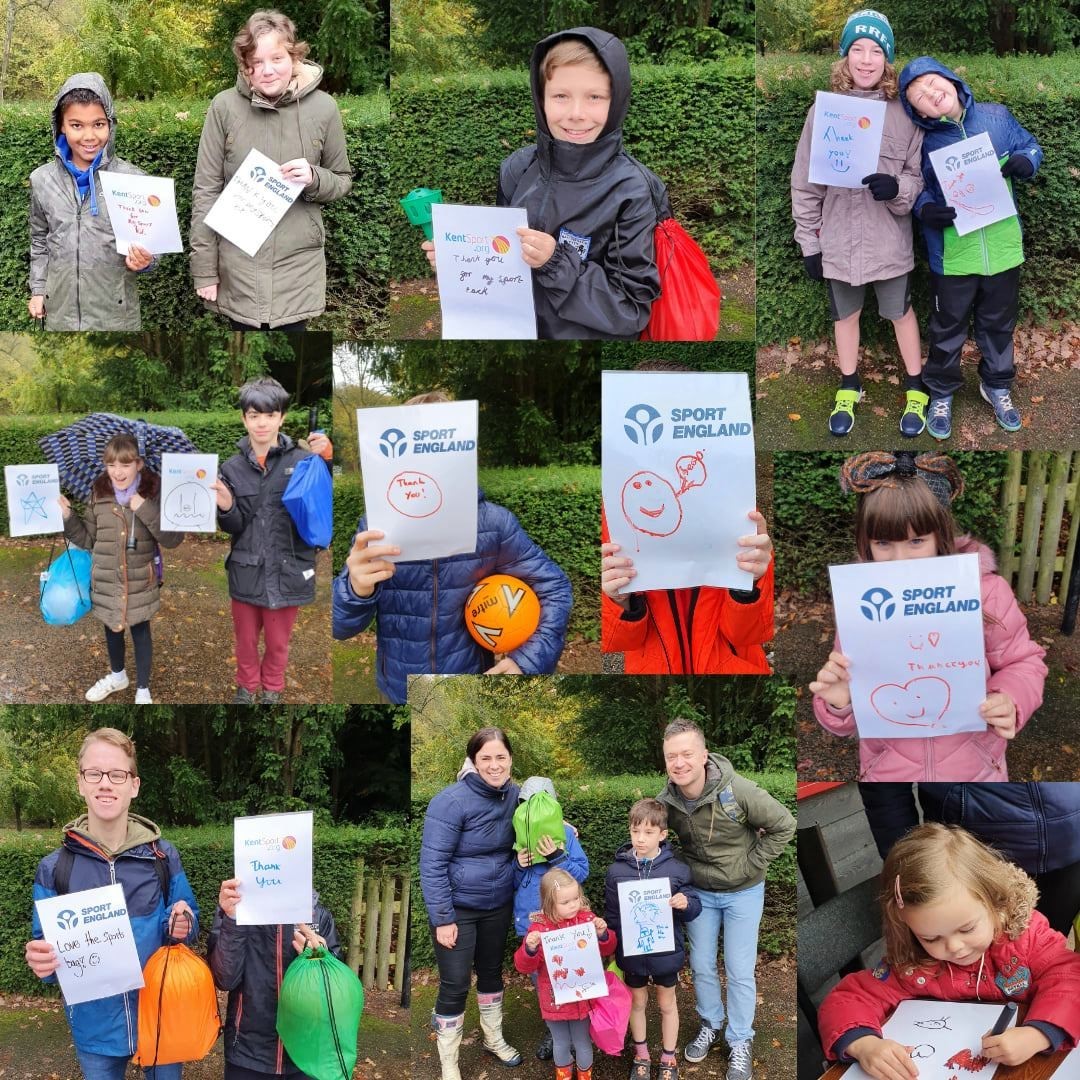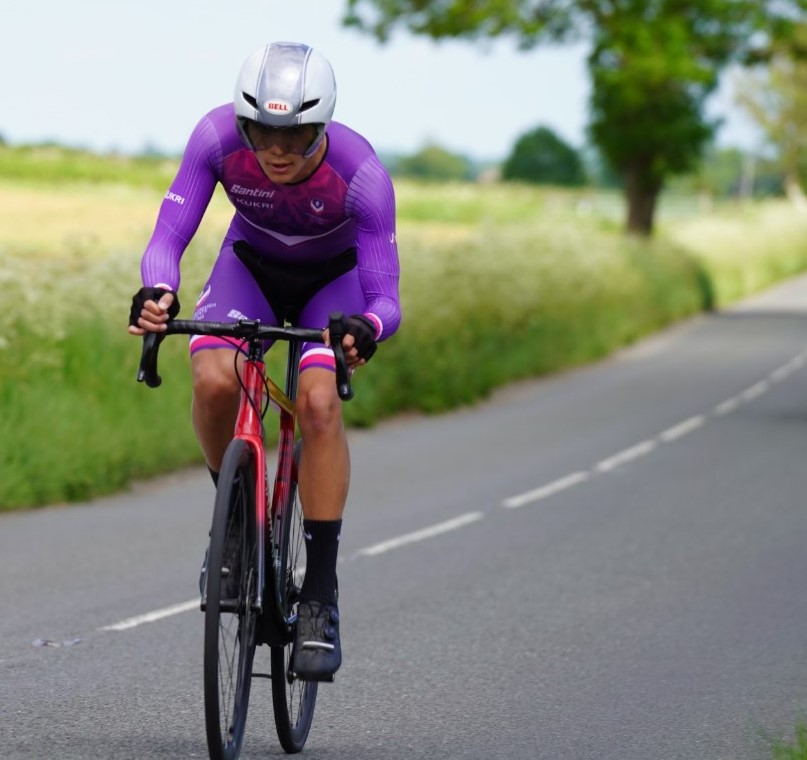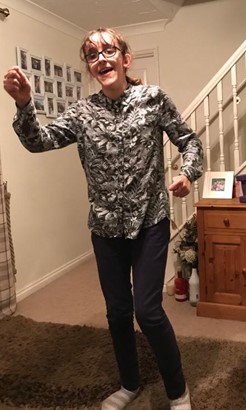 ---
Impact
Reduced social isolation
Engagement in new sports
Workforce development
Local partner engagement
Increased mobility
Forming of new connections and relationships
Increased participation from new and existing users
Positive impact on social, physical and mental health
We have been incredibly grateful to receive this funding. It has made a significant impact on the people that engage in our sessions, especially those in financial hardship or at risk of social isolation.

Tom Tsangarides, Inclusive Sport
---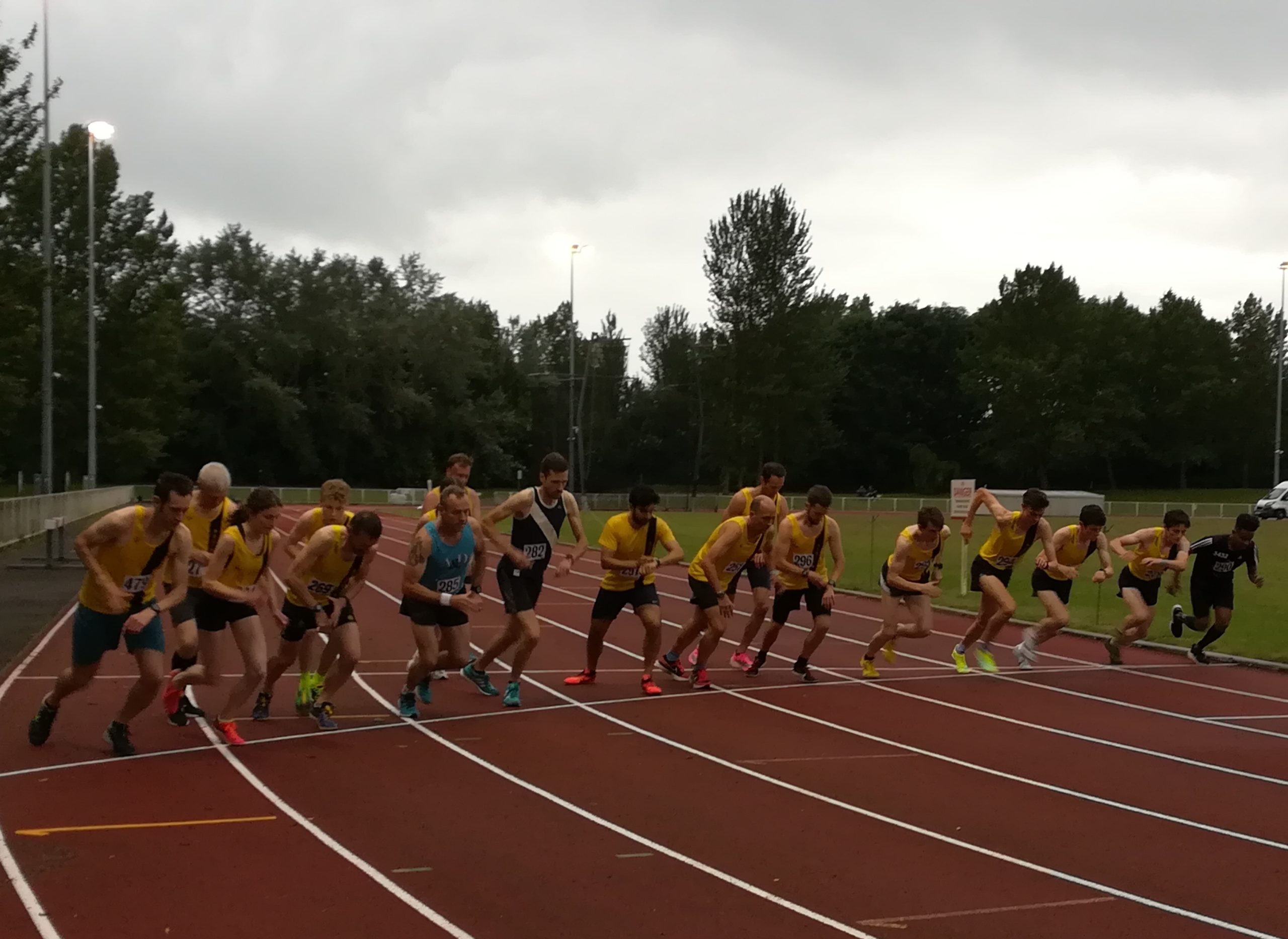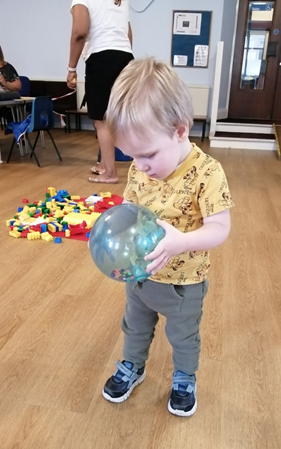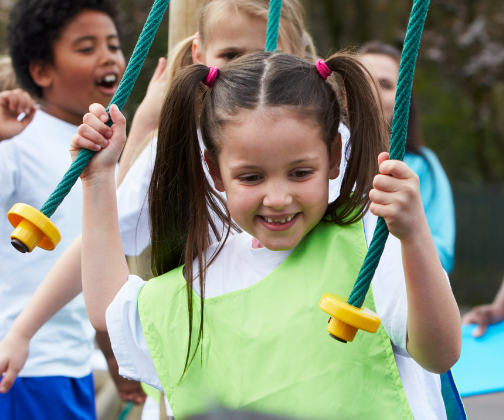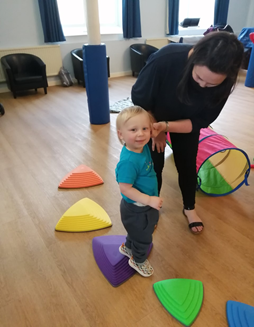 ---
Key learnings
Be flexible in your offer. With the changing government guidance, be prepared to adapt your offer to suit the current guidelines and your participants needs. Continually consult with participants to find out if and where they need support.
Create a safe environment. Safe and familiar environments that are accessible to all will make participants feel safe and accepted. Why not create a video of the venue for participants to ease anxieties.
Recruit staff that are relatable. Participants may need extra support to increase their confidence to attend sessions, especially at the start. Recruit staff who can identify and empathise with your participants.
Build in social elements. Create opportunities for participants to socialise and reconnect within the sessions. This could be the start of a support network of like-minded people.
Many families have said that the activity packs came at the right time during lockdown. Families have now established a physical exercise routine that they maintain and continue to moderate their behaviours with the sensory circuits.

Foetal Alcohol Spectrum Disorders South East
---