FASD – Tackling Inequalities Case Study – Updated Nov 21
District
Medway
Funding Amount
£5,408
Target Audience
Disabled Children and Young People
Activity
Activity session packs
Organisation
Foetal Alcohol Spectrum Disorder (FASD) Awareness is a registered charity based in Kent, set up to help those impacted by FASD. FASD is the term used to describe the lifelong physical and/or brain impairments that can result from alcohol exposure before birth. These impairments may become evident through difficulties with physical activities, speech, language, memory, learning and behaviour.
Project
During 2020, families needed more support while isolating as children with FASD require positive attention, structure and physical activity to feel safe and connected to the world around them. The fund purchased sports packs for 50 young people and the delivery of online sessions to inspire the young people to be active at home and long term access activity sessions at FASD venues. Sensory circuits were designed to create a sequence of activities providing young people with the right sensory input to calm them and set them up for the day ahead.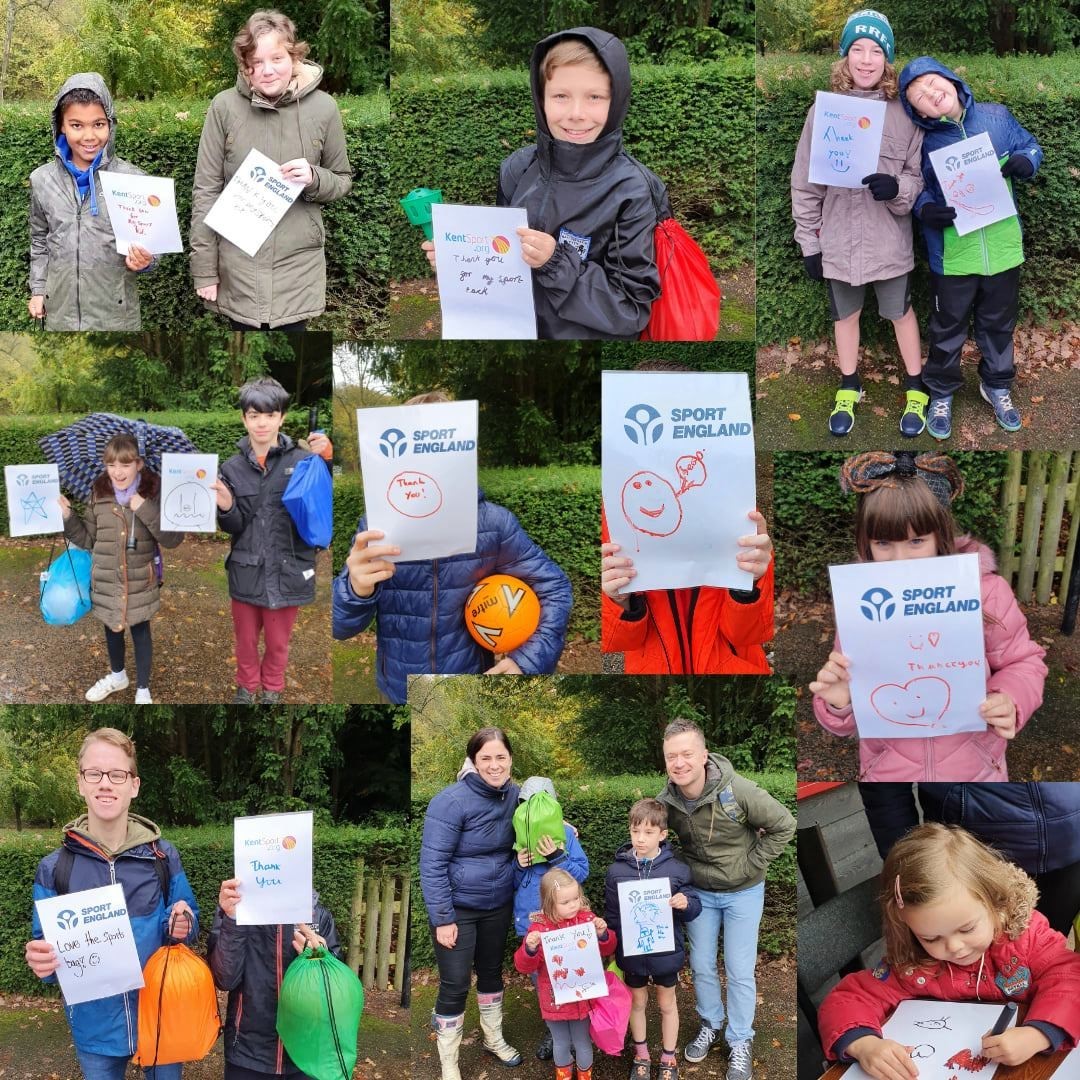 Impact
Increase in physical activity levels
Reduction of negative behaviour
Development of new exercise routines with the whole family
Reduced levels of anxiety
Awareness of behaviour management techniques
If I feel my anxiety increasing and I think I might have a full-on meltdown, I now just go outside and bounce around on the Space Hopper for about 15 minutes and that calms me down.

Participant
Top Tips
Keep sessions short – Young people lost interest when online sessions were 45-minutes, 20-minute sessions were more beneficial.
Continually adapt – Be prepared to adapt your plans to suit your participants needs. Continually consult with young people and families to find out their needs.
Develop a support network – Create opportunities inside and outside of sessions for parents/carers to socialise and connect with others like them.
Next Steps
FASD Awareness will continue to roll out physical activity programs to their increasing online community. Due to the success if this project the charity has seen an increase in parent/supporter friendships groups which FASD will continue to support.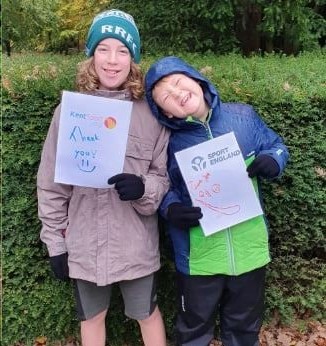 I have only been in touch with the charity since October, but in those three months, they have given myself and my husband more support in that time, than social services have in eight years! We now feel more positive in life as we were feeling very low up to the point before I contacted you in October.

Parent