Inclusive Sport – Tackling Inequalities Case Study – Updated Nov…
District
Thanet
Funding Amount
£4,860
Target Audience
Children and Young People with a Disability
Activity
Online activity sessions
Organisation
Based in Whitstable, Inclusive Sport work across Kent and the South East delivering fully inclusive physical activity sessions to children and adults with additional needs. Working with organisations, charities and care providers to deliver inclusive sports clubs, yoga, relaxation and exercise and fitness classes.
Project
The fund enabled Inclusive Sport to deliver weekly online physical activity sessions to both children and adults with a disability in Thanet. The project engaged a variety of partners including:
Thanet District Council and Kent County Council to promote and endorse sessions
Local charities and care providers engaged their service users
Local sports clubs promoted their clubs allowing exit routes for participants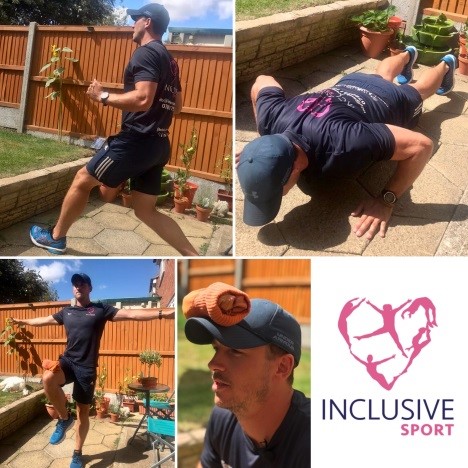 Impact
Inclusive Sport were able to continue their provision during lockdowns without a need to charge. Due to the time it takes to build relationships and connections, this was vital in maintaining relationships with service users. The project increased the organisations exposure across Thanet which in turn will help with future outreach work. For participants the project:
Provided a social platform and reduced social isolation
Increased physical activity levels
Provided an opportunity to try new sports and activities
As parents we have found these online sessions to be very positive and beneficial. Our child has really enjoyed taking part and getting involved. We have found having a child with Special Educational Needs (SEN), they don't feel they can always be involved, so having these sessions that are tailored for SEN gives them some normality and independence.

Parent
Top Tips
Keep sessions engaging – Consider how your sessions can remain fun and engaging for all participants.
Think outside the session – Develop ways you can engage with participants outside of the sessions, create content that participants can access in their own time.
Recruit staff that are relatable. Participants may need extra support to increase their confidence to attend sessions, especially at the start. Recruit staff who can identify and empathise with your participants.
Next Steps
The project revealed that many adults and children with disabilities would love to take part in more physical activity in their community but don't feel confident to do so. Inclusive Sport is working with Kent Sport to develop Inclusion Awareness Training increase coaches and community groups understanding. Please do get in touch with Kent Sport if this is something you'd be interested in.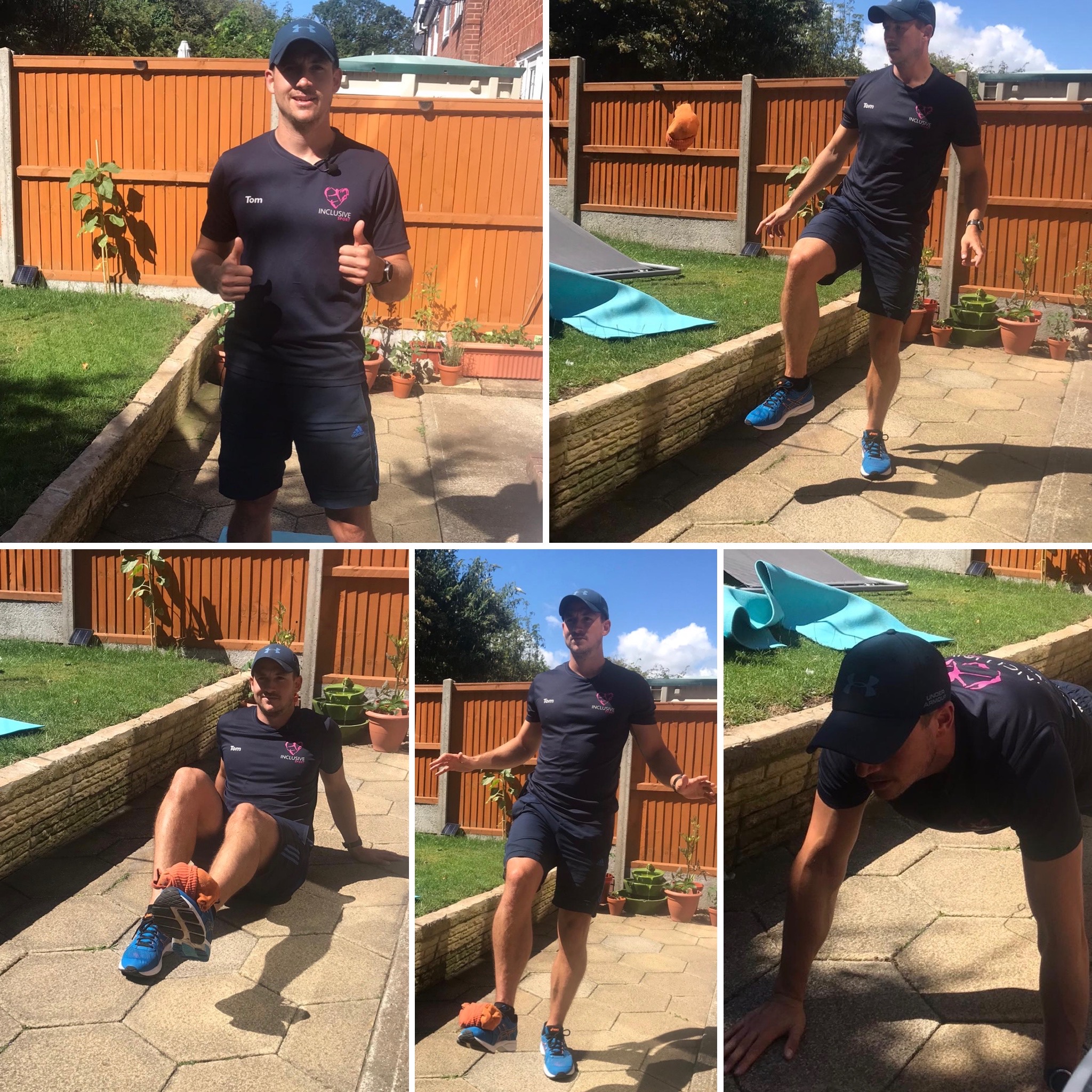 We have been incredibly grateful to receive this funding. It has made a significant impact on the people that engage with our sessions especially those in financial hardship or at risk of social isolation.

Inclusive Sport