Spotlight on: Safeguarding Adults
Introduction
Active Kent & Medway is committed to working in partnership with organisations delivering sport and physical activity within the county, to promote best practice when working with adults.
In support of this year's Safeguarding Adults week (20-24 November), our Spotlight on: Safeguarding Adults looks at busting some myths around safeguarding adults, sharing examples of good practice and highlighting a range of resources and training available to create a safe and inclusive environment for all adults. We hope you find the information of interest.
---
What is Safeguarding Adults?
Safeguarding and Inclusion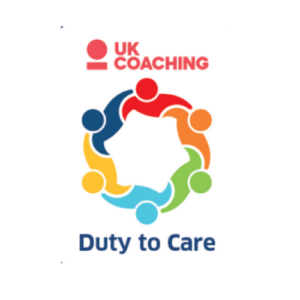 Safeguarding is fundamental to the work we do in tackling the inequalities that prevent some people from accessing positive experiences of sport and physical activity. The foundations of both safeguarding and inclusion are to ensure people feel: safe, welcomed, happy, valued, respected, confident to speak up.
We need to consider the environment that we are creating in order to reach a diverse audience, support people to participate and thrive, and to engage people long term.
Follow this link to watch a short film about Duty to Care: Safeguarding
Examples of Good Practice
We reached out to some of our partner organisations, and asked them for examples of how delivering person-centred activities relates to safeguarding and inclusion. We'd like to thank the following partners for their generosity in sharing their insight and examples of good practice, tools and resources.
All the organisations we spoke to talked about having the essential policies and processes in place and demonstrated their commitment to putting individuals' experiences at the centre of their delivery.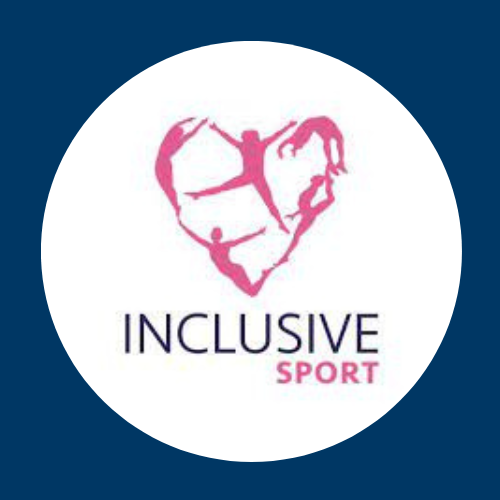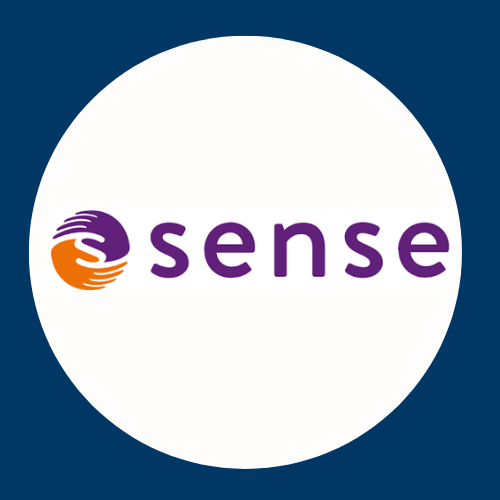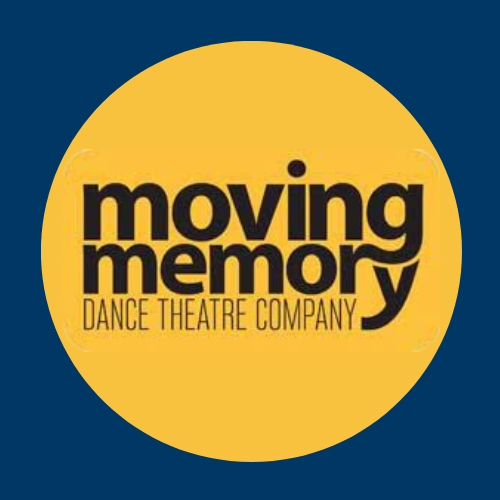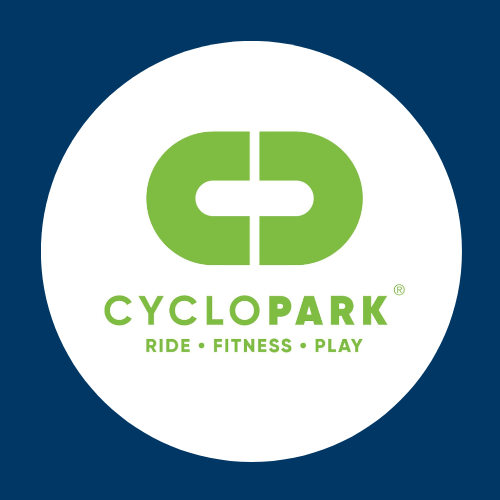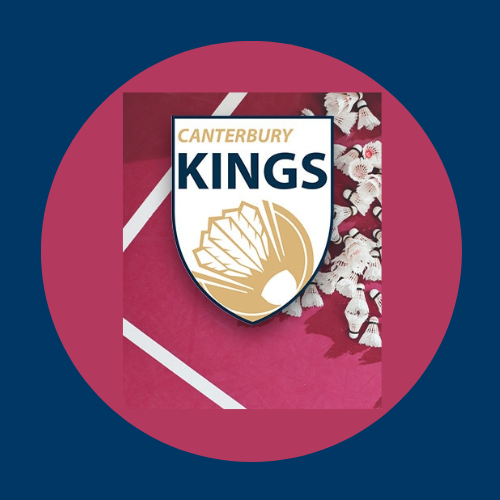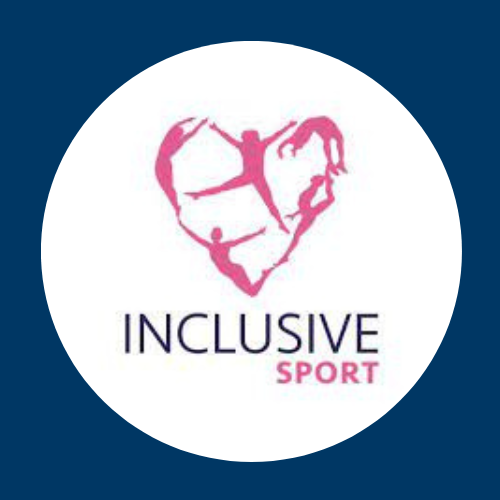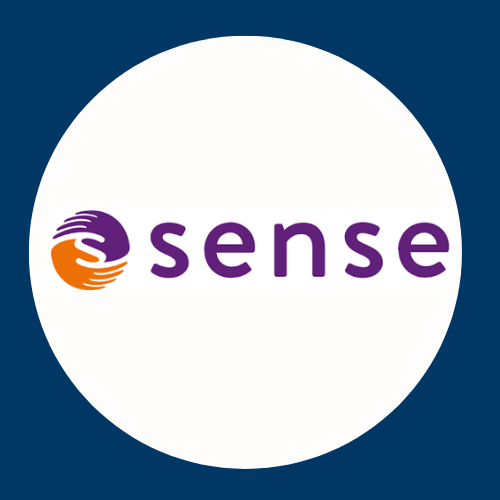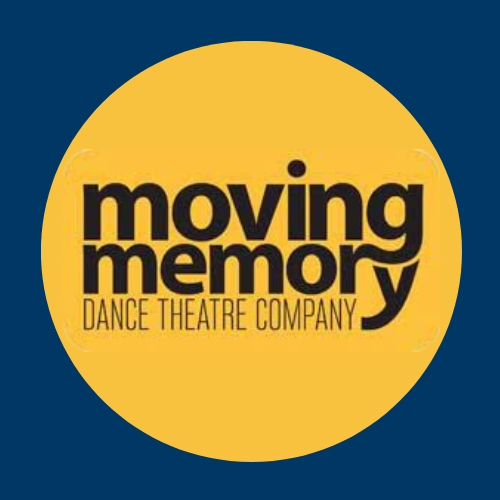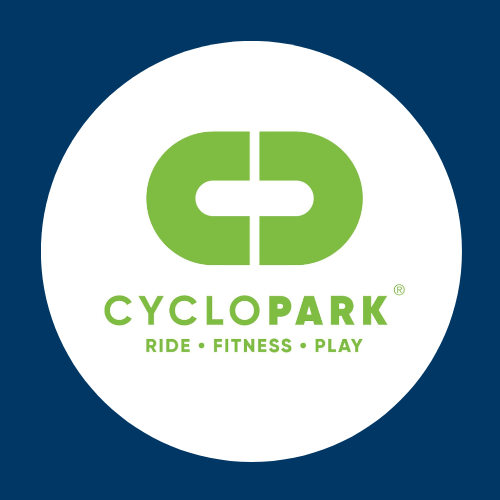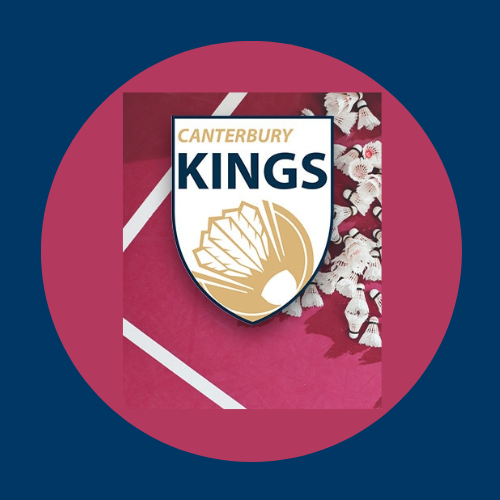 Essential policies and processes to have in place: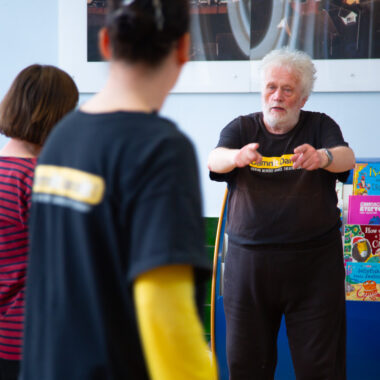 Safeguarding policies for adults
Code of practice for facilitators
Safe and inclusive recruitment processes
Safeguarding and inclusion training and development
Point of contact for reporting welfare concerns
Qualifications, insurance, risk assessments
Demonstrating a safe culture and commitment: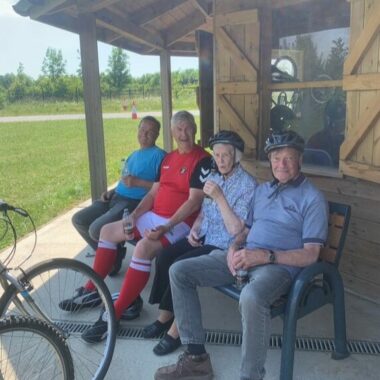 "Our values are based on humility, a sense of fun, and including all participants as partners. We challenge assumptions and expectations of age and ageing across the course of life." Sian, Moving Memory
"From the feedback we received, we have made changes to meet the participants needs, including ensuring there is a designated meeting area, and making all the staff on site aware of the session." Jimmy, Cyclopark
"We ask participants for their desired outcomes from each session. Do they want to improve their communication, balance, social skills? We then ensure sessions are outcome focused." Katie, Sense
"We share support services as part of our Termly newsletter and all our coaches are aware of local support services relevant to the audience they are working with." Tom, Inclusive Sport
Safe and Inclusive Practice Resources
The following resources are available to help you create a safe and inclusive environment for all adults:
Social Stories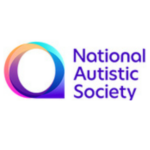 Social storiesTM and comic strip conversations can help autistic people develop greater social understanding and help them stay safe. Social stories present information in a literal, 'concrete' way, which may improve a person's understanding of a previously difficult or ambiguous situation or activity. The presentation and content can be adapted to meet different people's needs.
Follow this link to find out more about Social Stories
---
Sense: Think, Ask, Include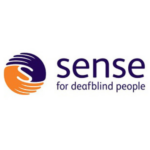 Thinking about me, asking me and including me is the first step. Read Talking Sense blog written by Emma.
Follow this link to read Talking Sense blog
---
Ann Craft Trust: Safeguarding children and adults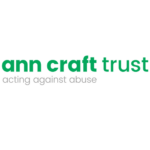 Find out why you should have different policies and procedures for safeguarding children and safeguarding adults.
Follow this link to find out more from Ann Craft Trust
---
Ann Craft Trust: Safer Culture, Safer Sport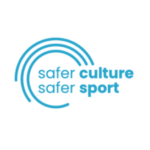 A campaign from Ann Craft Trust for sport and activity organisations to create safer cultures. Where welfare, safety and wellbeing is at the heart of values and actions.
Follow this link to find out more from Ann Craft Trust
---
UK Coaching: Safeguarding Adults in Physical Activity and Sport Online Course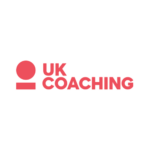 UK Coaching has teamed up with Ann Craft Trust, the UK's lead agency for safeguarding adults, to create a brand-new and fully immersive learning experience. Learn how you can effectively and appropriately support and promote the welfare of adults.
Follow this link to find out about the online training
---
Active Kent & Medway's Commitment Statement – Template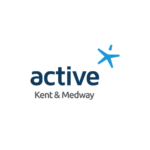 Active Kent & Medway has produced a template to help you gather into one place, the most important information about what your organisation does to keep all adults safe and protected from harm.
Safeguarding Adults Commitment Statement – Template (Download PDF, 130 KB)
Contact Us
If you'd like to discuss any of the above articles or would like any further information on Safeguarding Adults, please get in touch with Bianca Logronio, our Safeguarding and Inclusion Officer via email bianca.logronio@kent.gov.uk.