Children & Young People Newsletter March 2023
Children & Young People Newsletter March 2023
Primary Age
Primary School PE Conference - Booking Now Open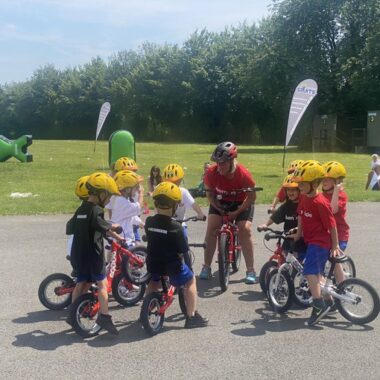 Booking is now open for the Active Kent and Medway Primary PE Conference 2023 on Tuesday 16 May at Kent Event Centre, Detling.
We are pleased to confirm that Steve Caldecott from Association for Physical Education and Ali Oliver MBE from Youth Sport Trust will be delivering keynotes. There will also be the popular marketplace to explore products and services.
Schools may use their Sports Premium funding to pay for the event and for a substitute teacher to cover a teacher's absence.
Visit Primary PE Conference to Book your Place
---
Active Travel Challenges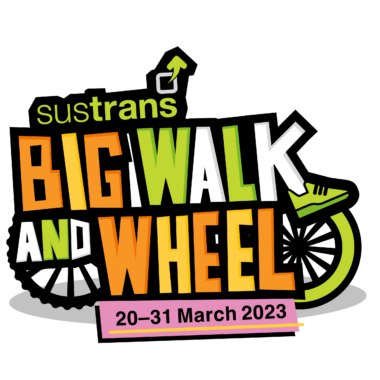 Want to challenge your school to travel more sustainably whilst also increasing physical activity?
Active travel is a great way to start the day and increase physical activity whilst also doing your bit for the environment. There are two active travel challenges that your school can sign up for:
Sustrans are back with their 'Big Walk and Wheel' which is taking place 20-31 March 2023. It is free to take part and there are daily prices to be won.
Living Streets 'Walk with Wildlife Week' from 15-19 May 2023 where you can purchase a classroom pack that includes stickers and missions for your school.
---
Active Learning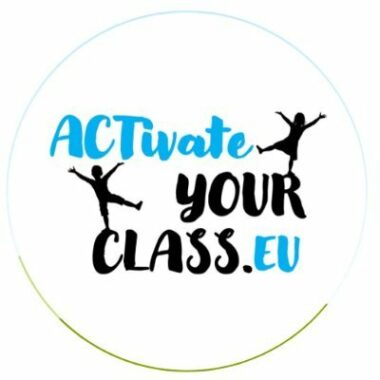 Physically Active Learning (PAL) is a great way to incorporate more movement into the school day. Physical activity can make learning more fun and engaging for pupils.
Activate Your Class provides a free E-learning course for teachers who want to broaden their toolkit in the classroom with PAL. There are also a wide range of free activities and games that can be used in the classroom to integrate PAL into your lessons. Simply follow the link to get started on your PAL journey.
Visit Activate Your Class to find out more
---
World Daily Mile Day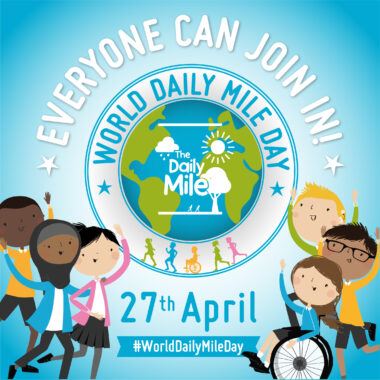 The first ever World Daily Mile Day is taking place on Thursday 27 April 2023. The Daily Mile is a fun and easy way to get children moving. Some of the many positives include:
It's quick – only 15 minutes
It's fully inclusive – children go at their own pace
It's great for mental health
It's fun – outside with friends
Every registered school will receive a free, downloadable pack containing fun resources to help you celebrate World Daily Mile Day. If your school isn't already signed up to the Daily Mile and wishes to do so now is a great time to get involved.
Secondary Age
Studio You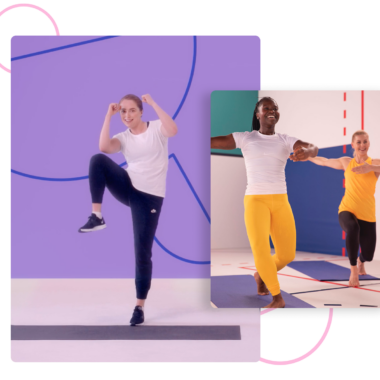 Studio You is an online resource platform developed by education specialists, in partnership with This Girl Can, and is funded by Sport England via the National Lottery.
Through Studio You, we're working with girls and teachers to move PE in a new direction, so everyone can enjoy getting active. Studio You is our answer to getting more girls moving, bringing fun to physical activity – and helping every girl, regardless of background and ability, to enjoy PE.
Visit Studio You to find out more
---
Dodgeball Festival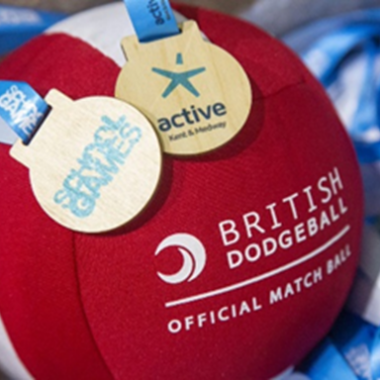 During the 2021/2022 academic year, Active Kent & Medway and the Kent School Games Organisers (SGOs) network conducted surveys with secondary aged young people from across the county to understand their barriers and motivations to taking part in sport and physical activity. From the 2,000 responses, dodgeball was voted as the most popular activity that the least active young people wanted to try.
Due to this demand, Active Kent & Medway organised dodgeball CPD (Continuing Professional Development) training for teachers across the county. The session equipped the teachers with the skills and knowledge to run dodgeball sessions in their own school.
In January 2023, schools who took part in the CPD training were invited to attend a dodgeball festival to showcase their newly learnt skills. 
Free Webinars
Active Lives Demonstration Webinar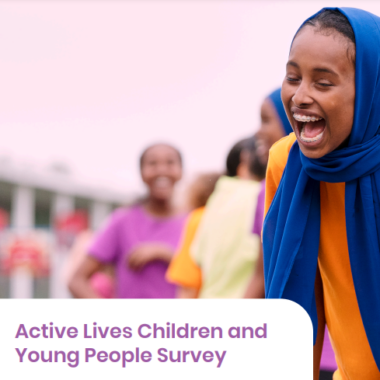 The Active Lives Demonstration webinar will be delivered in partnership with Bubble & Scruff, and will help schools to take the Active Lives survey with their pupils.
We will also showcase the various benefits of taking part, including a bespoke school report, access to the Healthy Schools Rating Scheme and equipment vouchers.
Date: Wednesday 17 May 2023
Time: 4:15pm – 5:00pm
Book your place on the Active Lives Demonstration Webinar
---
Creating Positive Experiences Webinars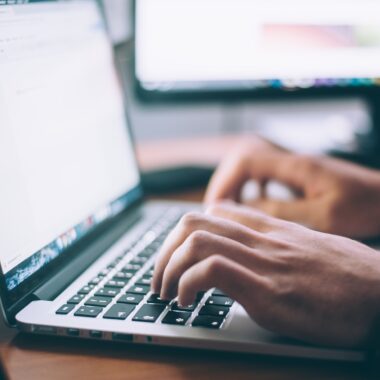 Join Active Kent & Medway for the latest free online webinars as we focus on the foundations for successful projects for children and young people.
Open to school staff and community organisations who are delivering projects for our least active young people and those that don't regularly access sport and activity opportunities.
Wednesday 19 April 2023, 15:30 – 16:30
Wednesday 26 April 2023, 12:15 – 13:15
Latest News & Announcements
Contact Us or Sign Up to Newsletters
We'd love to hear from you
If there's anything in this newsletter you'd like to discuss, then just get in touch and one of our team members will get back to you as soon as possible. Please email: activekent@kent.gov.uk
If you received this newsletter via a colleague and you'd like to receive future newsletters into your own inbox, just follow the link below: