Our annual Primary PE Conference took place on Tuesday 16 May 2023, 9:00am – 4:00pm at Kent Event Centre, Detling. We were delighted to welcome primary schools from across Kent and Medway to the event. This full day face to face conference provided the chance to hear from leading experts and take away ideas to implement in schools.
The agenda for the day included 2 keynote speakers: Steve Caldecott from Association for Physical Education, Ali Oliver MBE from Youth Sport Trust, along with Sarah Philpott as our Inspirational Speaker.
There were opportunities to attend workshops throughout the day as well as a chance to visit the ever popular marketplace to explore products and services that Primary PE and Sport Premium money can be spent on.
Presentations that were on display at the conference have now been uploaded on the relevant Keynotes and Workshops pages below.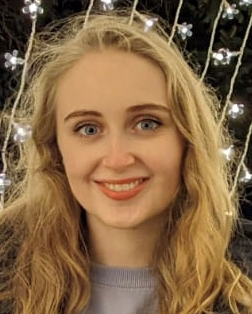 Rachael Scott
Assistant Project Officer (Children & Young People)
Tel: 03000 414255
Email: rachael.scott@kent.gov.uk

"I enjoy staying active during my free time through group fitness classes, hitting the gym, swimming, and going on walks with loved ones."