Health & Wellbeing of Adults Newsletter May 2023
Health & Wellbeing of Adults Newsletter May 2023
Adult Activity Levels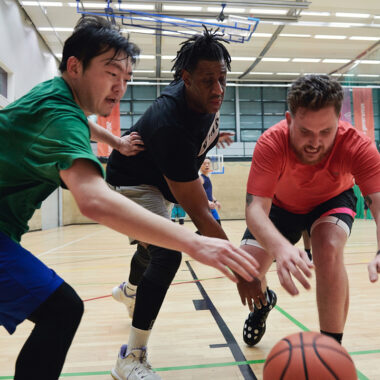 According to Sport England's recently published Active Lives Adults Survey report, covering the period November 2021 to November 2022, activity levels have returned to pre-pandemic levels both nationally and locally.
In Kent and Medway, 63.5% of adults are achieving 150+ minutes of activity a week, 27,400 more active adults than the previous year.
However, 36.5% of adults are not active enough and widening inequalities risk leaving many behind.
Follow this link to access the full Active Lives Survey Report 2021-22
---
Everyday Active
Everyday Active is Active Kent & Medway's flagship campaign helping more people to be more active in their everyday life. The website, www.everydayactivekent.org.uk is central to the campaign. It promotes activities offered by partners countywide and provides support and resources for health professionals, social prescribers, One You advisers and other partners to have meaningful and productive conversations about physical activity.  
---
Workshop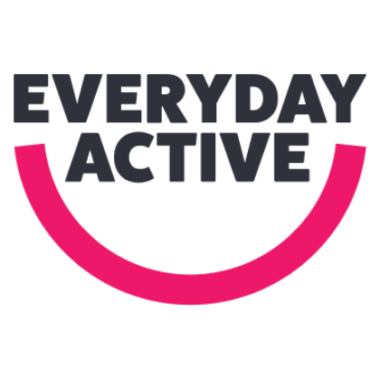 The Everyday Active Workshop is for anyone wanting to improve their knowledge and understanding of the benefits of physical activity, to feel confident about having conversations with others to help get more people, more active across Kent and Medway. 
Join us online for one of our next free workshops taking place on the following dates:
Thursday 29 June, 10:00am – 11:30am
Thursday 14 September, 10:00am – 11:30am
Thursday 23 November, 10:00am – 11:30am
"I attended your workshop today and wanted to say what a very worthwhile seminar it was…Well done for the great work of Everyday Active". NHS Health Promotion, Gravesham
Register for an Everyday Active Workshop
---
Summer Moves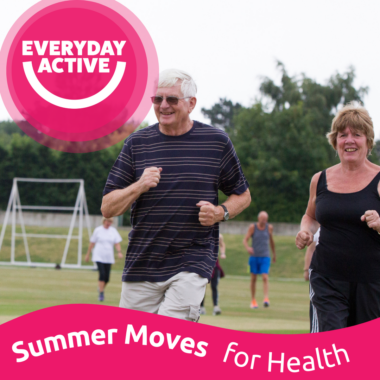 Summer is the perfect time to try something new. We're inviting you to connect with Everyday Active this summer and join our #SummerMoves campaign.
Throughout June, July and August, Everyday Active will be sharing lots of hints, tips and ideas across all social media channels, to help you, and the people you support, move more this Summer. Whether that's a walk in the park, a dip in the local pool or trying a new exercise class or sport, there's no shortage of ways to get moving and have fun.
We hope you'll join us in spreading the word to get more people, more active this Summer. We invite you, and your colleagues, to connect with Everyday Active on Twitter, Facebook, Instagram to keep up to date with #SummerMoves.
Follow this link to connect with Everyday Active #SummerMoves
Everyday Health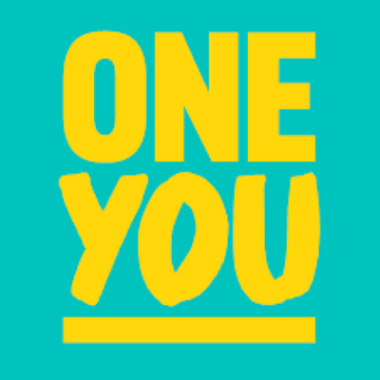 One You Kent
'Healthy changes start with little changes' – that's the message from the Better Health campaign, which is supported by One You Kent services to help people to lose weight and get active. Kent residents who are facing increasing health issues from poor key lifestyle behaviours, including inactivity and unhealthy eating, along with smoking and drinking too much alcohol, could be seeing short and long term effects on their emotional and physical health.
One You Kent can help you and the people you support to lose weight and get active with lots of free tools and support.
Follow this link to One You Kent
---
A Better Medway
A Better Medway provides specialist support and advice as well as programmes and resources to help people living or working in Medway to improve their health and well-being.
Whether you or the people you support are looking to quit smoking, improve mental health, lose weight, get active, find substance misuse support, and/or check overall health, the Better Medway Team can help.
Live Longer Better - Local Network Event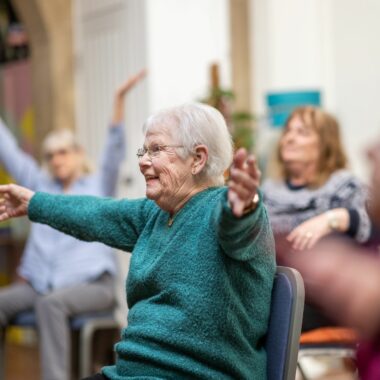 Our next Live Longer Better Network and Learning event will take place online:
Tuesday 13 June 2023, 10:00am – 11:30am.
The focus of the event will be on dementia and the importance of activity and movement for healthy ageing. The aim is to bring together key partners, stakeholders, audience representatives and high-profile speakers to inspire, inform, explore, and discuss opportunities and challenges for supporting Kent and Medway's ageing population.
During the session you will hear from Sir Muir Gray who will introduce the Live Longer Better revolution and discuss the Dementia campaign, and from Ross Mullis who will provide an overview of the work of Alzheimer's and Dementia Support Services (ADSS). 
Changing Places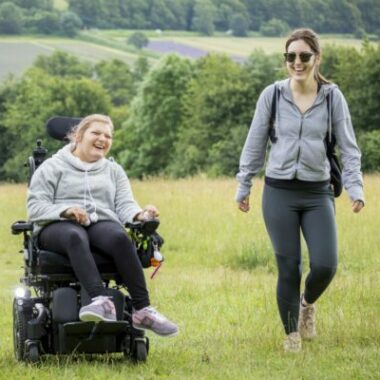 Changing Places toilets are designed for use by disabled people who need specialised facilities. They are larger accessible toilets with equipment such as hoists, curtains, adult sized changing benches and space for carers.
Forestry England recently announced a new Changing Places facility at Bedgebury National Pinetum and Forest in Kent. The facility has been funded by Forestry England in partnership with Tunbridge Wells Borough Council.
"The Changing Places toilet will help Bedgebury National Pinetum to be more accessible for our visitors and help connect everyone with the nation's forests". Penny Veck, Visitor Services Manager.
Three of Kent's Country Parks also boast new Changing Places toilets with more facilities opening soon.
Other News & Announcements
Contact Us
We'd love to hear from you
If there's anything in this newsletter you'd like to discuss, then just get in touch and one of our team members will get back to you as soon as possible. Please email: activekent@kent.gov.uk
If you received this newsletter via a colleague and you'd like to receive future newsletters into your own inbox, just follow the link below: