Clubs, Coaches, Volunteers Newsletter January 2023
Clubs, Coaches, Volunteers Newsletter January 2023
Spotlight on: Cost of Living
There are many challenges arising from the current economic circumstances. To support our local community of clubs, coaches and volunteers, we've pulled together some useful resources.
Reducing Energy Costs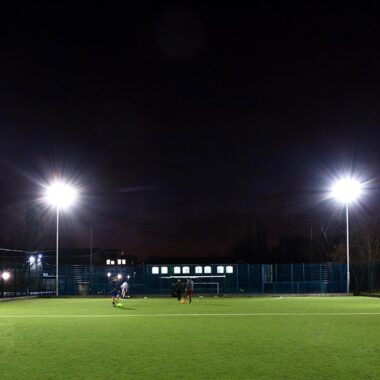 Sport England has produced some guidance which aims to give practical support on how energy efficiency measures can reduce running costs for organisations involved with small physical activity and sports facilities.
Free Workshops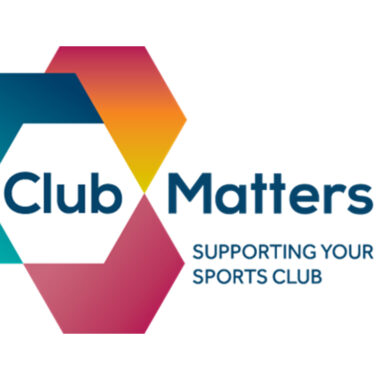 Sport England's Club Matters website has free, convenient and practical resources for community clubs, groups and organisations that deliver sport and physical activity, helping them grow and become more sustainable and successful.
Access their wide range of tools, guidance and resources that cover all aspects of running a sports club or group – everything's free, bitesize and simple to use.
Activity Check-In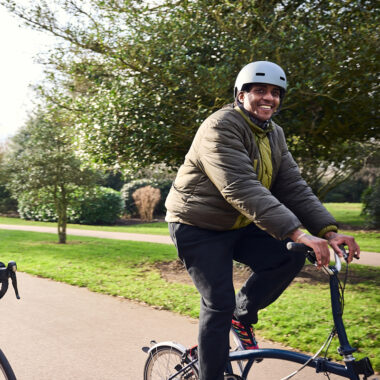 Sport England have produced a document for partners and organisations who work in the sport and physical activity sector, which explores their current, collective understanding of how the cost of living impacts people's activity levels and shares some ideas on how to help people get, or remain, active at low or no cost.
Funding Opportunities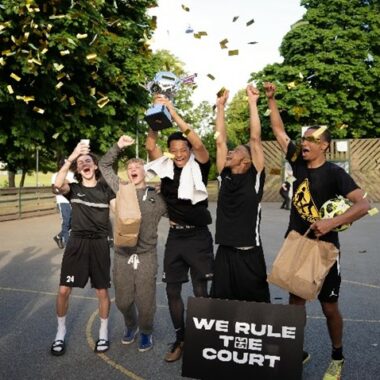 Everyday Active Small Grant
Small grants available up to £500 for local clubs and organisations looking to encourage and increase participation in physical activity for those living in Kent or Medway.
Funding could be available for projects such as new programmes, festivals, events, launches or celebrations of activity, that re-engage with previous audiences and/or encourages those new to activity to continue to be active.
"Simple application and fast to be approved. It's made such a difference to the lives of the people within the group."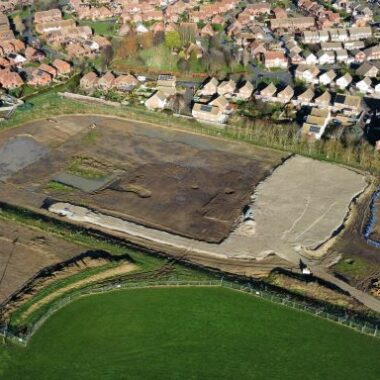 Capital Grant for Sport
The Kent County Council Capital Grant Scheme for Sport, administered by Active Kent & Medway, helps to improve facilities and widen participation in sport in the county. The maximum amount of funding awarded is £10,000, though this is reserved only for projects of countywide strategic significance. Deadline for next round of funding is 28 February 2023.
"The funding will enable us to increase and improve our playing facilities to support our current and future demand so players and spectators can enjoy a club which has been at the centre of the community over the last 150 years"
Training Opportunities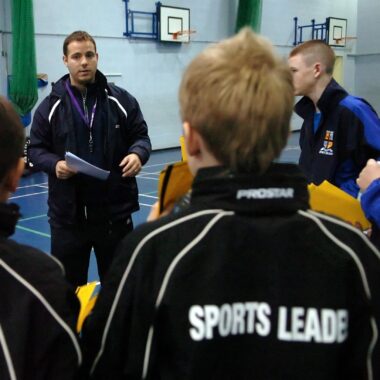 Active Kent & Medway support the delivery of training opportunities for clubs, coaches and volunteers across the county.
Covering topics such as safeguarding, volunteer experience, and time to listen, there are a range of face to face workshops and virtual sessions taking place over the coming months which you're welcome to attend.
Safeguarding - Listen Up, Speak Up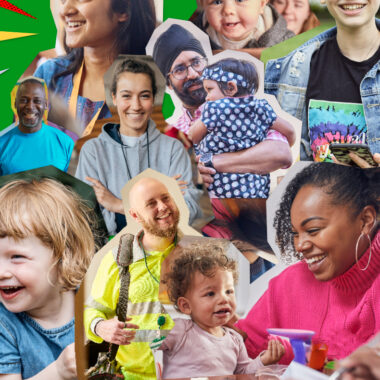 Half a million children suffer abuse and neglect each year in the UK. A new campaign from the NSPCC aims to give everyone the knowledge to help keep children safe.
Listen Up, Speak Up is encouraging every adult in the UK to complete their free 10-minute digital training, empowering every adult to know what to do if a child needs help, and where to go if you need support yourself.
Project 500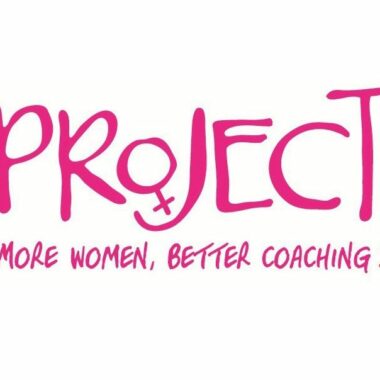 Project 500 – More Women, Better Coaching is celebrating 10 years on 8 March 2023. Active Kent & Medway has been part of the regional initiative since the start and we are really keen to celebrate the incredible female coaches across our county.
Our friends in Hampshire (Energise Me) are coordinating the 10 year celebration on behalf of Project 500 so the link below will take you to a short form on their website. If you are a female coach in Kent or Medway please spare a few minutes to complete the form. We would be most grateful.
Conversations with Coaches
In the second of our 'Conversations with Coaches' series, Louisa Arnold, our Workforce and Coaching Manager spoke with Kenza Bowman, Founder and Head Coach at Blister Sisters Running Group in Hythe and a recipient of a Project 500 bursary. They discussed her experience of setting up a local running group as a female coach and the joy she gets from coaching all types of runners from beginners through to marathon runners. Like Project 500, Blister Sisters is celebrating 10 years in 2023. The views and opinions expressed in this clip are those of the speakers.
Mental Health Support
Release the pressure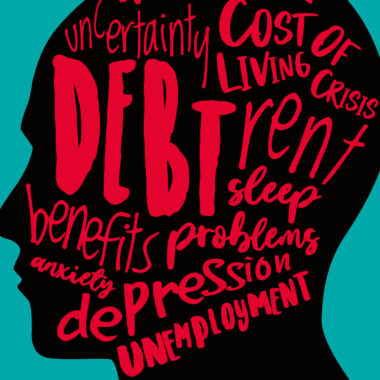 Active Kent & Medway are proud to support the Release the pressure campaign delivered by Kent County Council and A Better Medway.
We invite local clubs and other organisations across Kent & Medway to get behind this important and timely campaign. We've produced a campaign toolkit with editable posters, social media graphics and suggested tweets for local clubs, national governing bodies of sport and other organisations to use in their own promotion of the campaign.
Alongside the campaign toolkit, Active Kent & Medway have teamed up with Mid-Kent MIND to offer a free, one-hour training session – Everyday Mental Health – designed to look at mental health in the here and now. Please follow the link to book on an upcoming session.
Children's Mental Health Week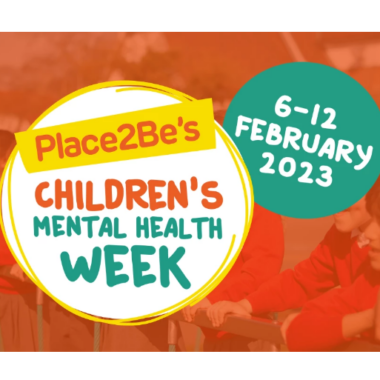 The 2023 campaign from Place2Be will take place from 6-12 February 2023. This year's theme, Let's Connect, is designed to encourage all of us to consider how we can make meaningful connections that support our mental health.
Find out where you can direct young people you work with, know or care for, for local mental health and wellbeing support.
Other News & Announcements
Contact Us or Sign Up to Newsletters
We'd love to hear from you
If there's anything in this newsletter you'd like to discuss, then just get in touch and one of our team members will get back to you as soon as possible. Please email: activekent@kent.gov.uk
If you received this newsletter via a colleague and you'd like to receive future newsletters into your own inbox, just follow the link below: