As well as news, resources, and information about training and events, the NSPCC Child Protection in Sport Unit (CPSU) website provides guidance on a range of safeguarding topics. Although we make every effort to ensure these links are accurate, up to date and relevant, Active Kent & Medway cannot take responsibility for pages maintained by external provider.

Safeguarding policies and procedures
Safeguarding and specific risks
Safeguarding and employment
Safeguarding and media
Safeguarding and specific groups
Additional Risks
The following information is provided by the Kent Safeguarding Children multi-agency partnership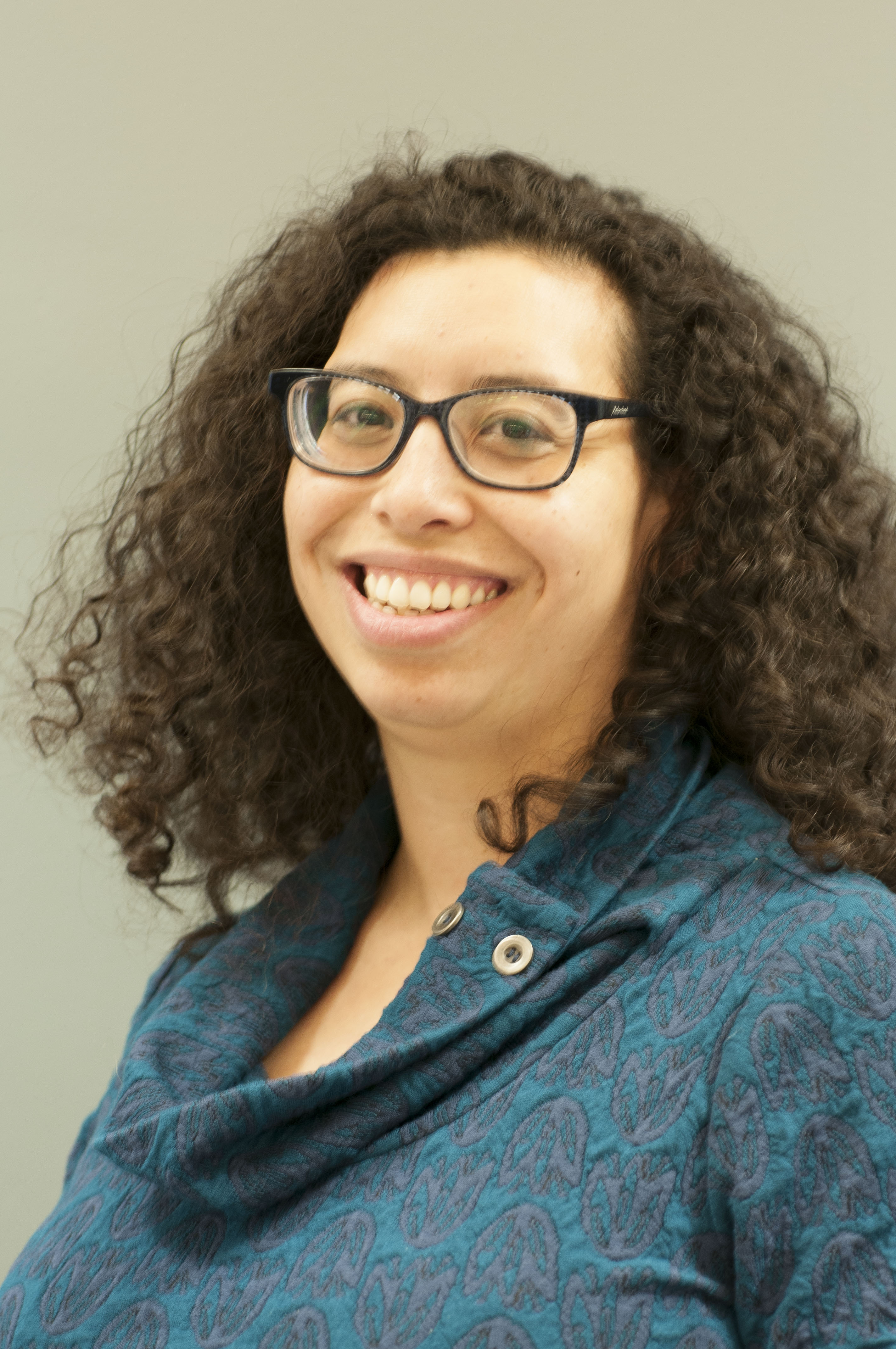 Bianca Logronio
Safeguarding and Inclusion Officer
Tel: 03000 412140
Email: bianca.logronio@kent.gov.uk

Part time - usual working days are Monday, Tuesday and Thursday.
"Besides supporting my children's various activities, I love a high energy exercise class like Zumba or Combat. The music makes it feel like a party!"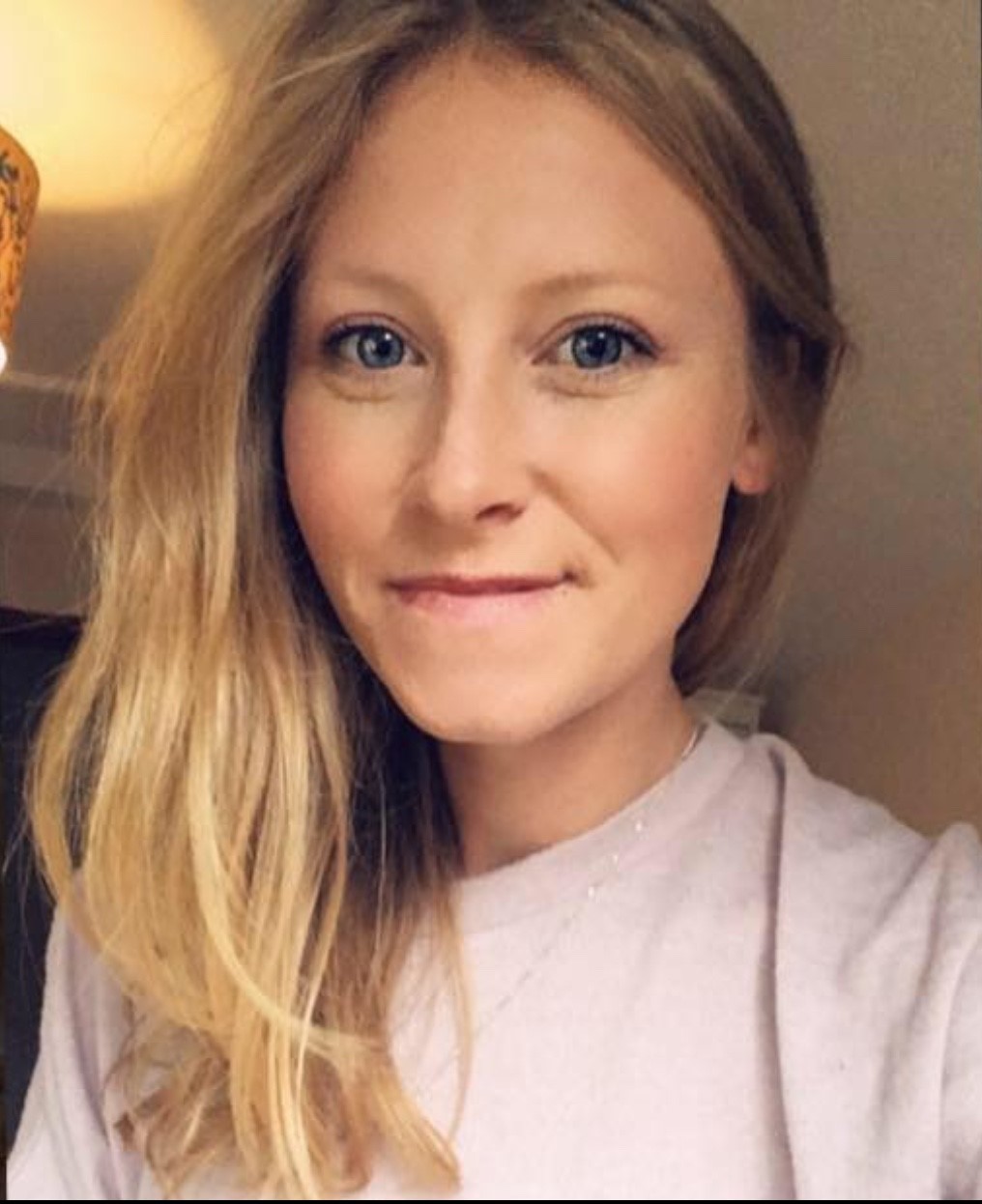 Karley Hubbard
Insight, Monitoring and Evaluation Officer