23 Young sports performers awarded grant aid
Active Kent & Medway's FANS scheme (Free Access for National Sports People) provides support to the county's leading sports performers through free, off-peak access to a number of sports facilities within the county for training and development. 
As part of the scheme, FANS members in full-time education in Kent and Medway can apply for grant aid to help them with the costs associated with competing at a national level.
In our latest round of funding applications, we are delighted to award grant aid to 23 young sports performers. The recipients of the grant aid represent a range of sports, including rowing, triathlon, korfball, shooting, ice hockey, athletics, netball, badminton, cycling and petanque. The grants will support with equipment costs as well as travel and accommodation to national, European and World championships.  
Cameron Arnold,  who performs in Artistic Roller Skating (pictured here winning Silver in the Junior Women's British Championships), was a recipient of the FANS small grant aid in February 2022.
Cameron told us:
"My sport does not attract much funding so my parents have to fund every competition that I attend, including International performances.  My club, Medway Roller Dance Club also do a lot of fundraising to assist in any International events, so the small grant for FANS members has really helped." 
Finley Bowles, who represents GB in Shooting, was also a recipient of the FANS small grant aid in February 2022.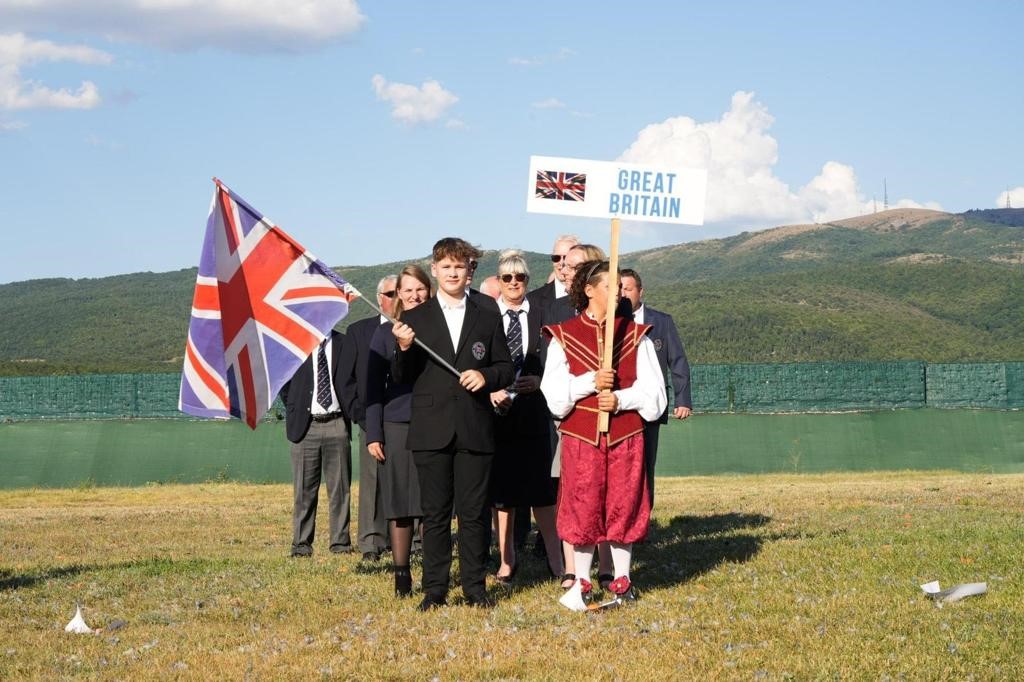 Finley commented:
"The funding allowed me to attend a British qualifying event, enabling me to gain my first International GB selection. Being able to attend the selection competition, meant I qualified for the European and World Championships, achieving a 7th and 14th place respectively." 
Congratulations to all the recipients of the FANS small grant aid. We wish them the best of luck in their upcoming competitions.