Children & Young People Newsletter May 2023
Children & Young People Newsletter May 2023
Government Funding Announcement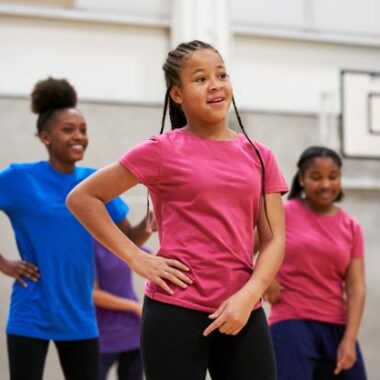 The Government recently announced a range of measures and funding to support PE and school sport. Here are the key highlights:
Equal access to sports in school, offering girls and boys the same sport to be included in Schools Games Mark.
Encouragement of schools to deliver a minimum of 2 hours of curriculum PE per week.
Over £600m across the next two years for the PE and Sport Premium and £22m for the School Games Organiser network plus a new digital tool re: use of the PE and Sport Premium funding.
Up to £57m for the opening of school facilities outside of school hours, specifically targeted at girls, disadvantaged pupils and pupils with special educational needs.
The Government has also confirmed it is refreshing the School Sport and Activity Action Plan.
Girls Active Survey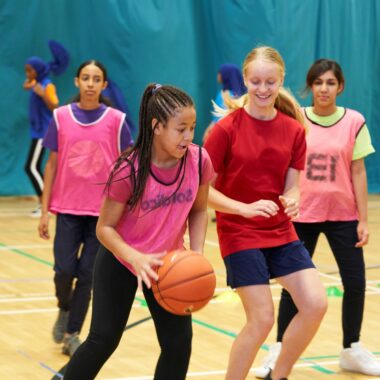 Youth Sport Trust's Girls Active Survey supports schools to gain student insight through an online survey to understand the participation levels, attitudes, motivations and barriers to participation.
Each school will receive a School Insight Report based on the collated responses of students in your school. Make sure you register by 25 May if you want to take part. You will then receive the survey link on 01 June.
Primary Age
National School Sport Week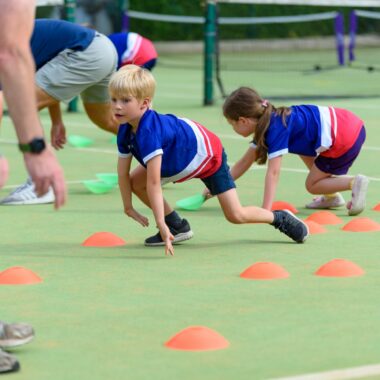 This year, National School Sports Week is Monday 19 – Sunday 25 June. This year's campaign is 'play for fun, play for 60!' with the aim to make sure that all children are active for the Chief Medical Officers' recommended minimum time of 60 minutes a day.
Make sure you #PledgetoPlay to receive a range of supporting materials and resources to help your children achieve their active 60 minutes.
Follow this link to support National School Sport Week
---
PE Risk Assessments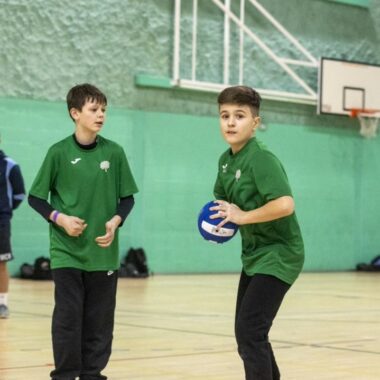 All physical education and sports activities should be safe and enjoyable. However, to comply with legislation (Management of Health and Safety at Work Regulations 1999) you must regularly evaluate and control the potential risks associated with physical education and sports activities to prevent injuries. As the risks and hazards may vary considerably for each physical education or sport activity, you will need to undertake individual risk assessments for specific sports e.g. football, gymnastics, rugby.
To help you, the KCC Health and Safety Team have developed a template risk assessment which can be used and adapted. This assessment identifies the common hazards associated with physical education and sports activities.
Get Ready for Women's World Cup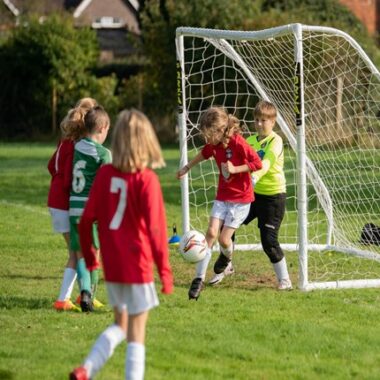 England Football are offering free CPD for teachers. The course is designed to increase confidence in the delivery of engaging, inclusive, high-quality Physical Education lessons through the invasion game of football.
The resource focuses on making PE lessons more interactive and engaging for all children, regardless of their football experience giving all children the opportunity to participate in physical activity and learn new skills. With the FIFA Women's World Cup taking place this summer, now is the perfect time to inspire children and young people to become future stars of the sport.
FAQs around Primary PE & Sport Premium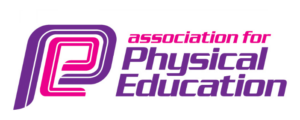 Following the Government funding announcement in March 2023 for physical education and school sport, Association for Physical Education (AfPE) have released a new frequently asked questions document to help answer questions around the Primary PE and Sport Premium and the minimum hours of PE expectation.
---
Secondary Age
Safe Practice is Good Practice Webinar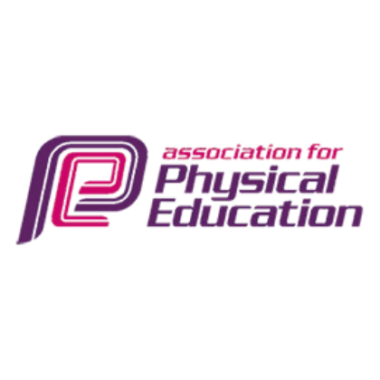 Association for Physical Education are delivering a 'Safe Practice is Good Practice' webinar helping schools to consider what needs to be in place when planning to open their existing sport facilities for a broader range of young people, and to support the wider community by partnering with sporting organisations. Delivered online via Teams, this free webinar is open to all.
Date of Webinar: Wednesday 24 May 4:00pm – 5:00pm
Meeting ID: 311 290 458 618
Passcode: k3ds7T
---
Connecting Coaches with Schools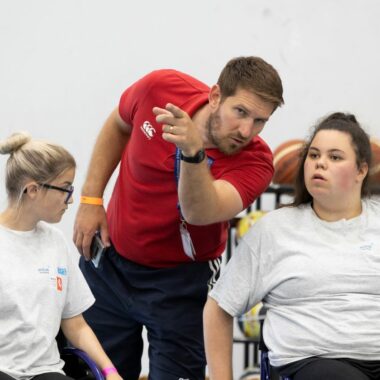 Active Kent and Medway is supporting schools to develop their after-school activities, and we are keen to connect with coaches and community organisations to deliver positive activities for students.
Potential funding opportunities are available for both after-school clubs and community sessions so please complete the form below if you are interested in getting involved.
Latest News & Announcements
Contact Us
We'd love to hear from you
If there's anything in this newsletter you'd like to discuss, then just get in touch and one of our team members will get back to you as soon as possible. Please email: activekent@kent.gov.uk
If you received this newsletter via a colleague and you'd like to receive future newsletters into your own inbox, just follow the link below: