Winter can be a difficult time of year for many of us, especially when it comes to looking after our mental and physical health.
There is growing evidence highlighting the positive impact being active can have on mental wellbeing and whilst we can't control many of the challenges around us we want to highlight some of the resources that are available to support wellbeing this Winter.
You're invited to follow and support our #WinterWellbeingInKent campaign on social media to encourage more people to become more active over the coming winter months.
Please do get in touch if you'd like to access our campaign materials and social media toolkit to share with your own local networks.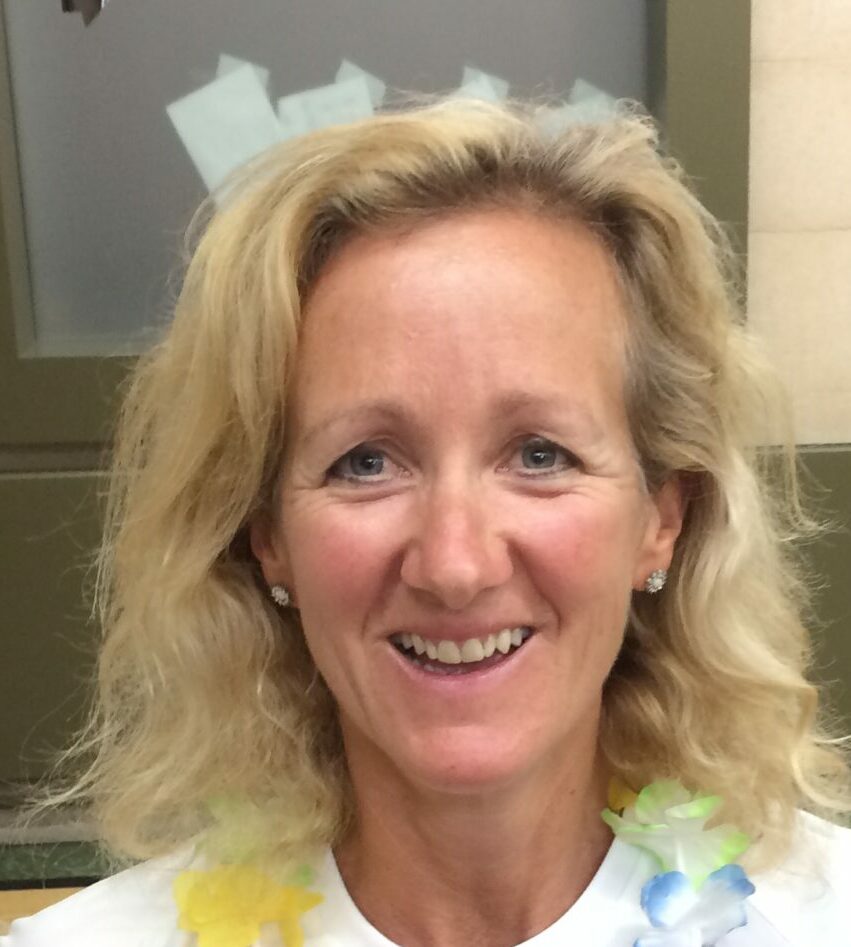 Lucy Tomlinson
Marketing & Campaigns Officer
Contact Us