Active Kent & Medway is committed to working in partnership with organisations delivering sport within the county, to promote best practice when working with adults at risk. As a result we have developed a Safeguarding Adults policy which we hope will help us all to safeguard adults at risk from potential abuse, as well as protecting staff, volunteers and other adults in positions of responsibility from allegations of abuse.
Download Active Kent & Medway's Safeguarding Adults Policy and Procedures – Summary (DOCX, 84 KB)
---
Ann Craft Trust
The Ann Craft Trust (ACT) is a national charity which exists to minimise the risk of abuse of disabled children and adults at risk. Their website has a wide range of safeguarding resources for organisations such as sports and activity clubs, groups and bodies  and information including:
Why does my organisation need a safeguarding policy and procedures?
The difference between safeguarding adults and safeguarding children policies
Capacity and decision making
Safe recruitment practices
Safeguarding Adults in Clubs and Groups: Frequently Asked Questions
Follow this link to Ann Craft Trust Advice & Training
---
Safeguarding Adults Essentials and Top Tips
Safeguarding adults is everybody's responsibility. Clubs need to look out for the welfare of all adults and be informed enough to ensure that any safeguarding concerns about adults are properly acted upon. Clubs should respond and follow up any safeguarding concerns that they have about an adult. Club Matters has worked with the Ann Craft Trust to create a short video clip and guidance document providing more information.
Follow this link to Club Matters Safeguarding Adults – The Essentials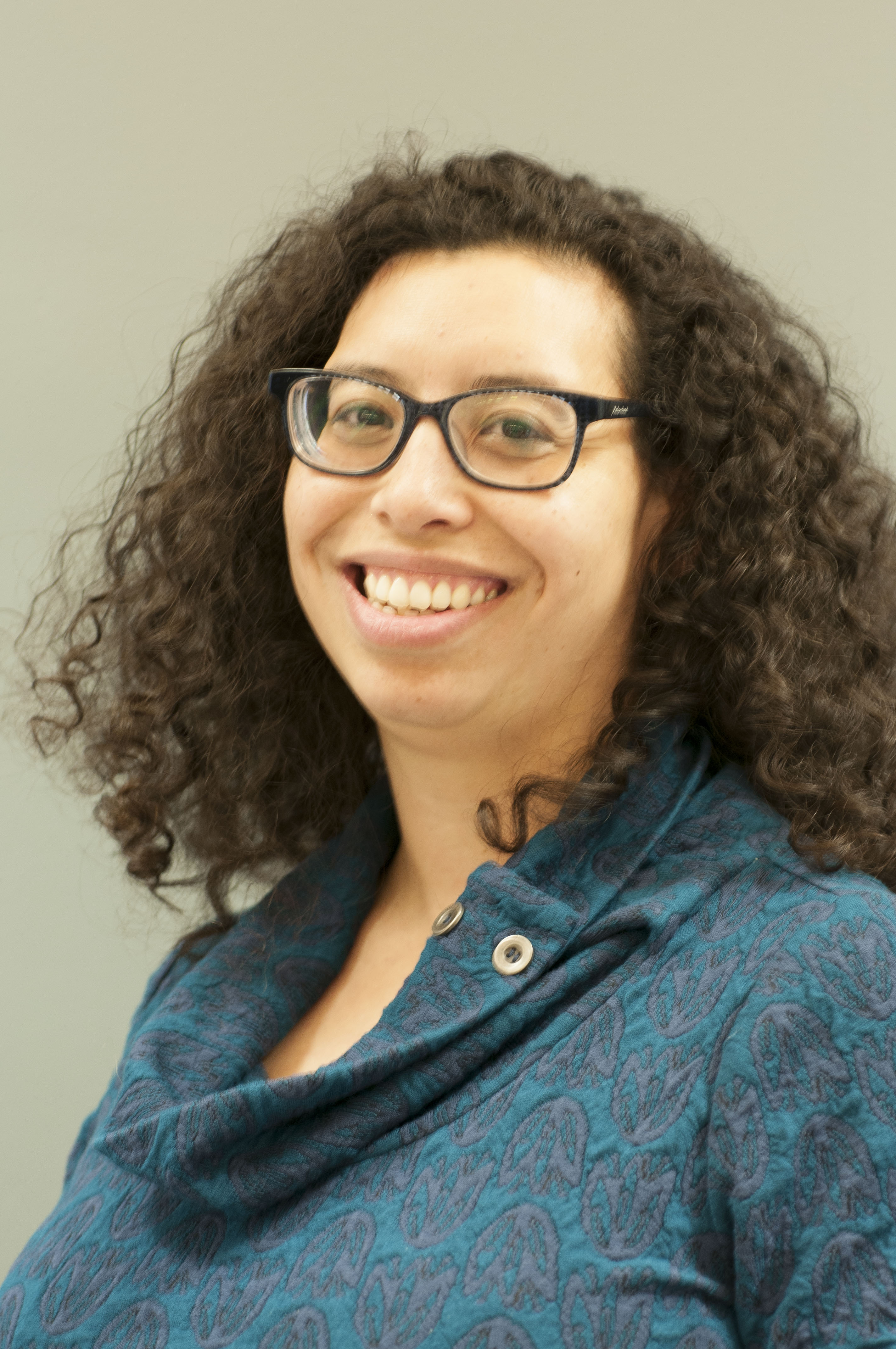 Bianca Logronio
Safeguarding and Inclusion Officer
Tel: 03000 412140
Email: bianca.logronio@kent.gov.uk

Part time - usual working days are Monday, Tuesday and Thursday.
"Besides supporting my children's various activities, I love a high energy exercise class like Zumba or Combat. The music makes it feel like a party!"
Elise Rendall
Physical Activity Manager