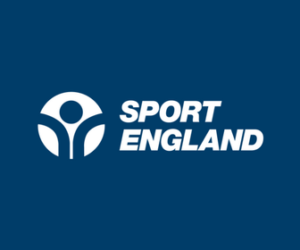 Sport England announced on 7 November 2023 a major and unprecedented expansion of its investment into local communities across England to ensure those in greatest need are able to play sport and be physically active.
Research published by Sport England shows that the most active place in England has almost double the activity levels (81%) of the least active place (43%); lifespan could vary by nine years depending on where someone lives; and people living in some poorer neighbourhoods are twice as likely to have a disability or health condition.
To tackle this, Sport England is expanding its Place Partners programme to see up to £190 million of National Lottery and Exchequer funding invested in up to 80-100 new places across England. An additional £35 million will be invested to strengthen work with Sport England's existing Place Partners; with up to £25 million being made available to create a Universal Offer for other parts of the country to help tackle inactivity and the associated inequalities that stop people moving more.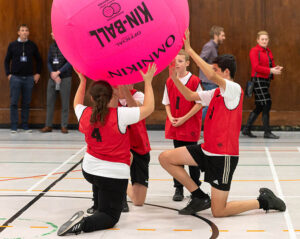 This new way of working – one of the biggest shake ups of sports funding in decades – directly supports the Government's recent Get Active strategy which set ambitious targets of getting 2.5 million more adults – with 1.4 million of these being from least affluent households – and 1 million children active by 2030 to tackle the disparities in activity levels across society.
Tim Hollingsworth, Chief Executive at Sport England, said:
"Access to sport and physical activity in England is still not close to being a level playing field.  Where a person lives and the environment around them has a huge impact on how likely they are to be physically active.  Too often, people in low-income communities don't have access to the same facilities or opportunities as wealthier areas. This is manifestly unfair – and must be addressed as a real priority.  That is why our expanded Place Partnership programme will unashamedly see us target our resources and efforts on communities that need the greatest levels of support and experience the greatest levels of inequality". 
Follow this link to read the full Sport England announcement
Liz Davidson, Active Kent & Medway Partnership Director, said:
"We look forward to hearing what this announcement means for local communities across Kent and Medway. There is already great partnership work and collaboration taking place across the county to enable people to be active, stay fit and play sport. Our recently published Move Together strategy sets out how we can all work together to support those who are already active, as well as tackling the inequalities that currently prevent some from enjoying the benefits that moving more can bring to physical and mental wellbeing. We will continue to work closely with local partners and organisations to tackle these inequalities".