Move Together has been coordinated by Active Kent & Medway on behalf of people and partners from across the county who share an interest in harnessing the power of sport and physical activity to enrich the lives of the people across Kent and Medway. It sets out how we can all work together to support those who are already active, as well as tackling the inequalities that currently prevent some of us from enjoying the benefits that moving more in our everyday lives can bring to our physical and mental wellbeing.
There is already great partnership work and collaboration taking place across the county to enable people to be active, stay fit and play sport, and through this strategy we want to build on this. We invite you to pledge your support to the strategy and play your part in transforming lives through sport and physical activity. United together, we Move Together.
Follow this link to view Move Together strategy (PDF Document)
Please click on the titles below to pledge your support and become a supporting partner of the Strategy. If you have any questions, please email activekent@kent.gov.uk and one of the team will be in touch.
Thank you to the partners who have pledged their support. United Together, we Move Together.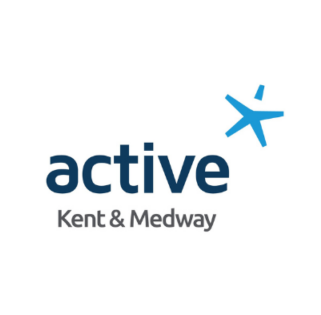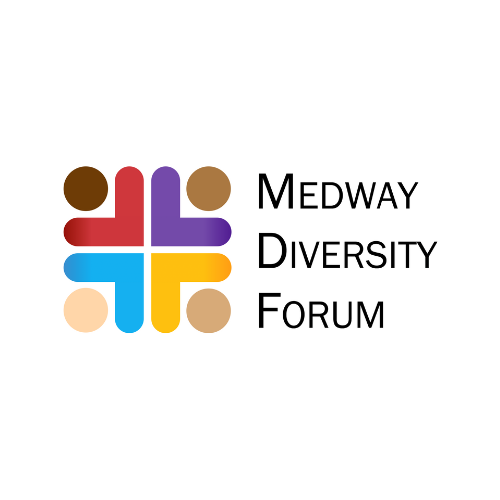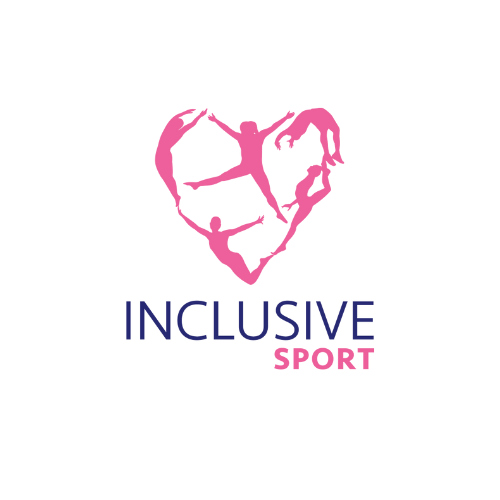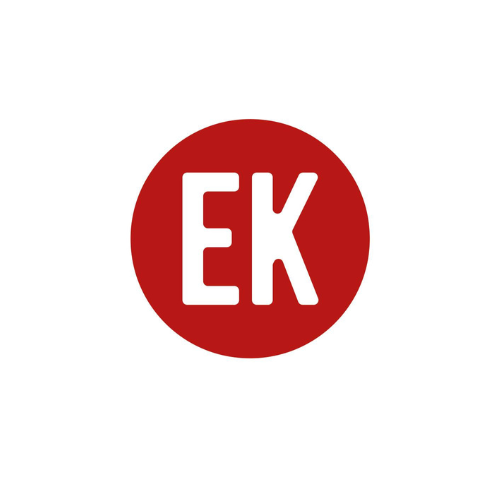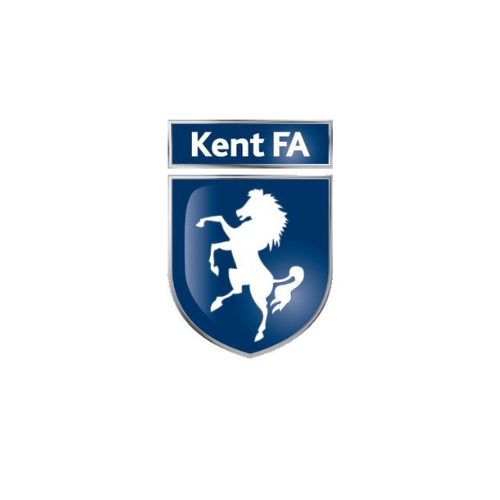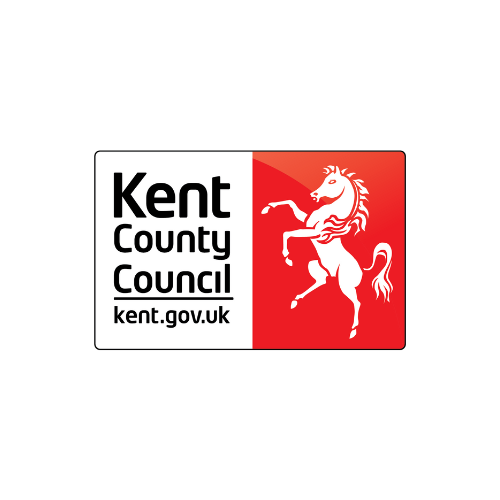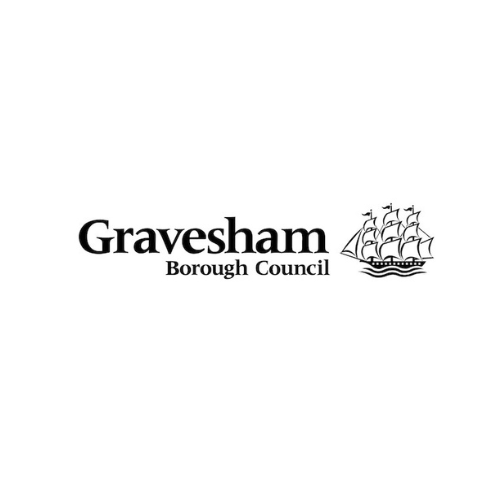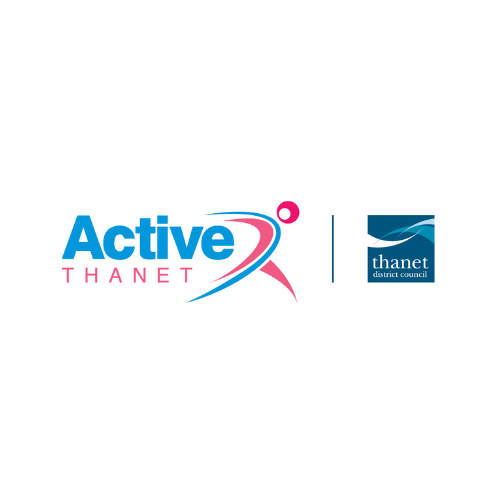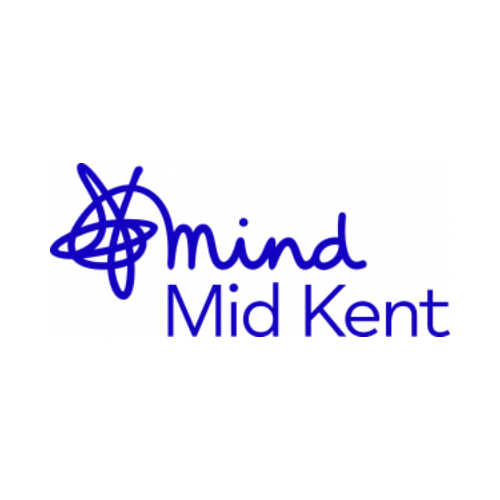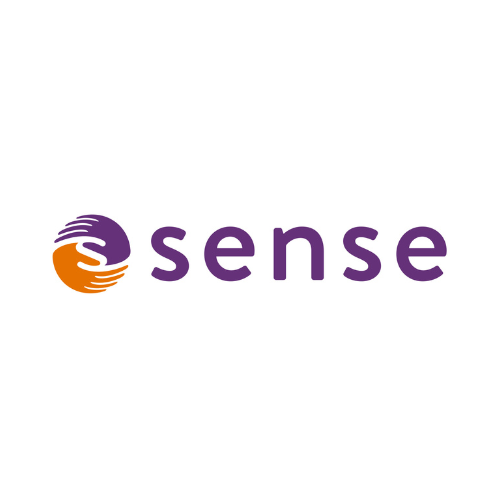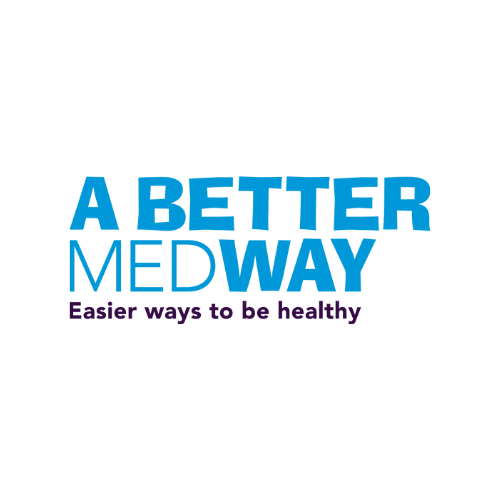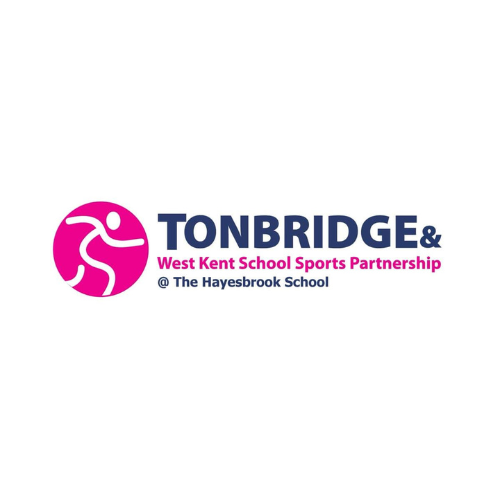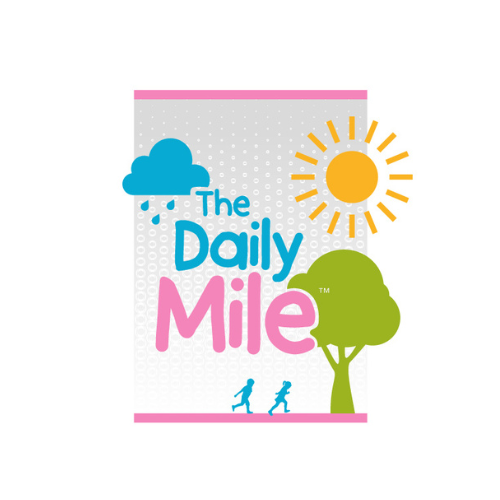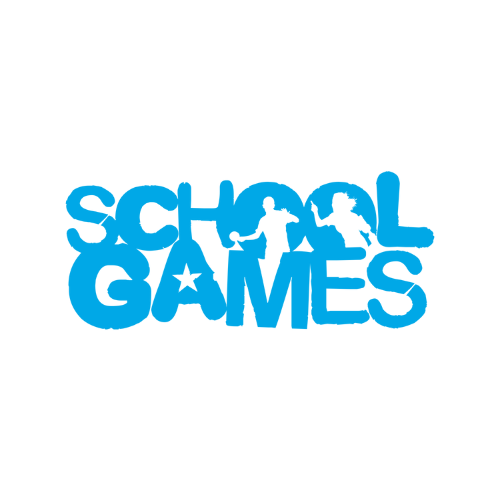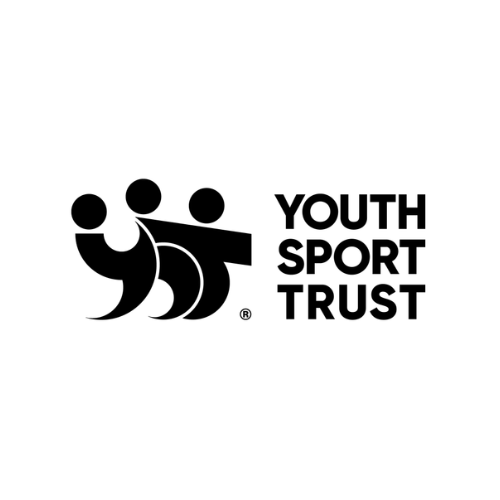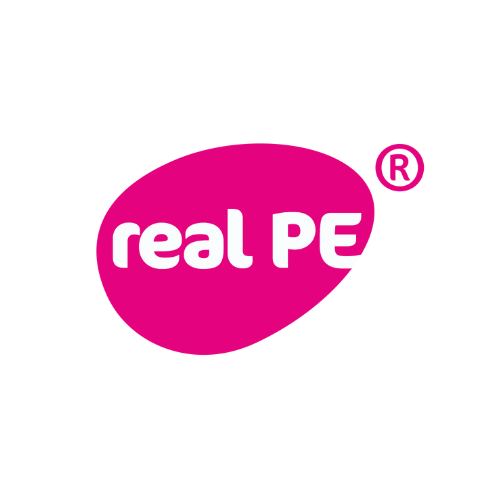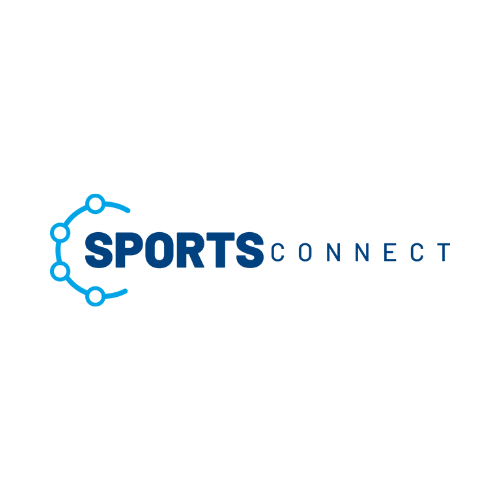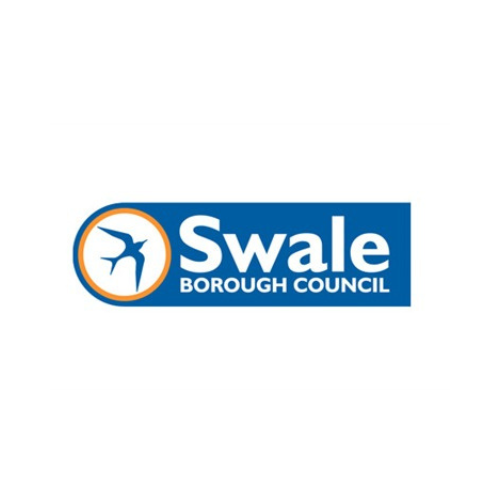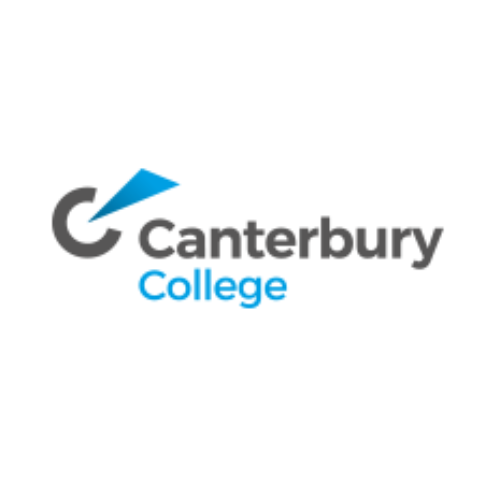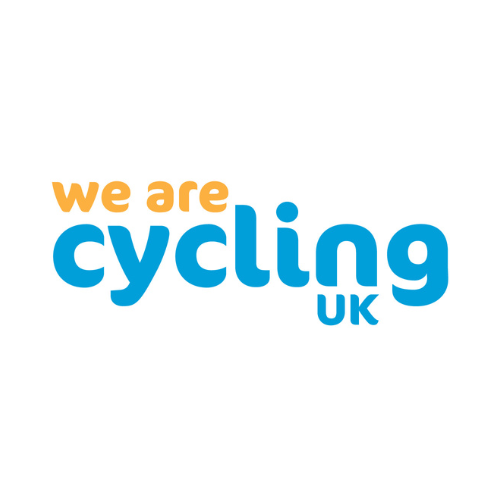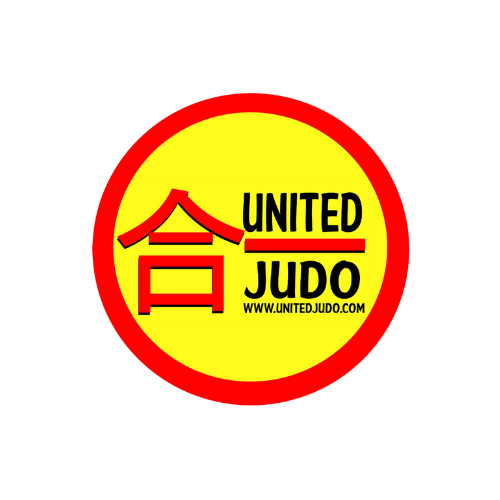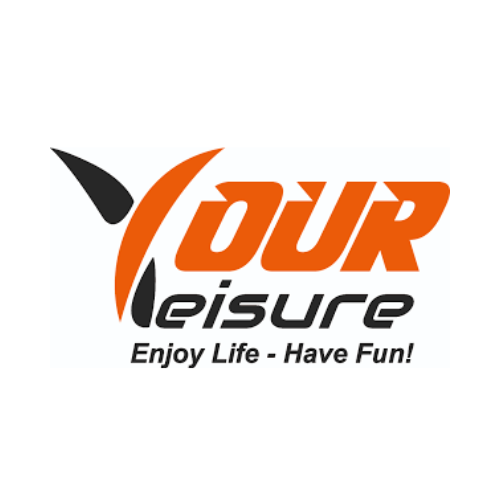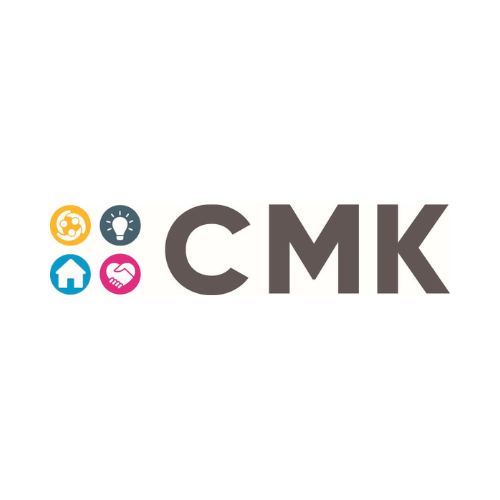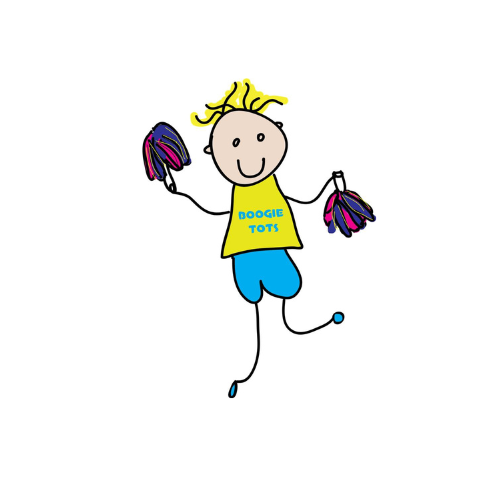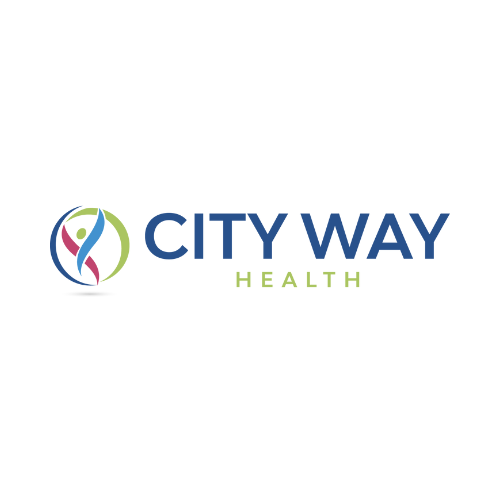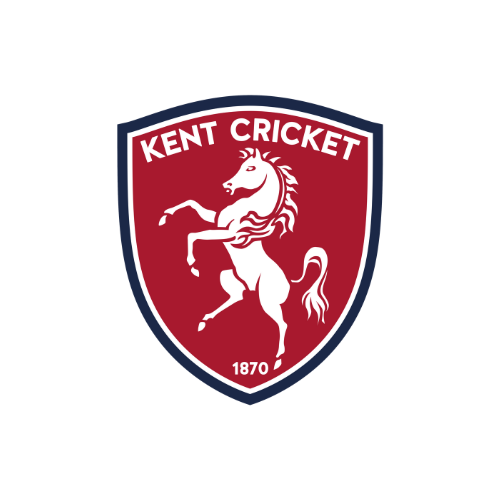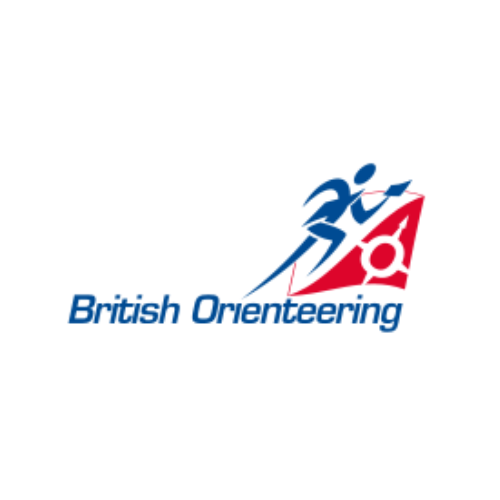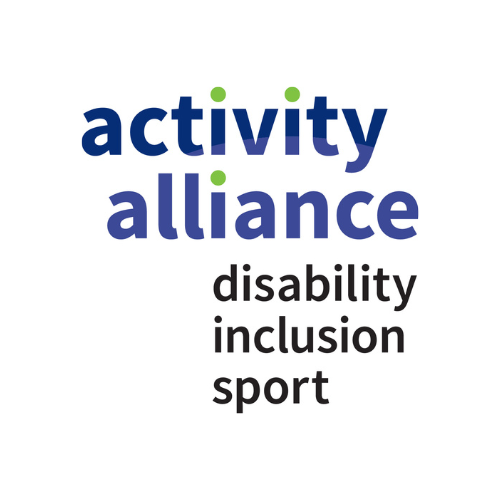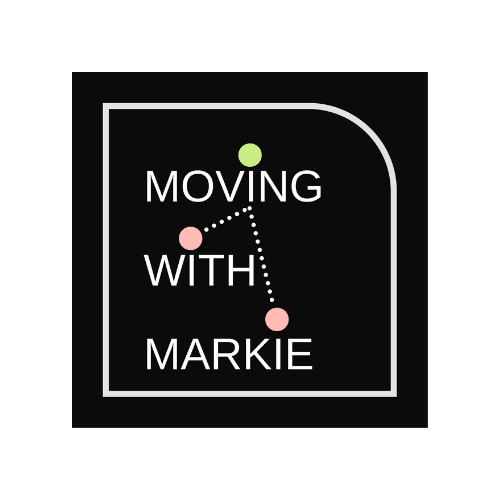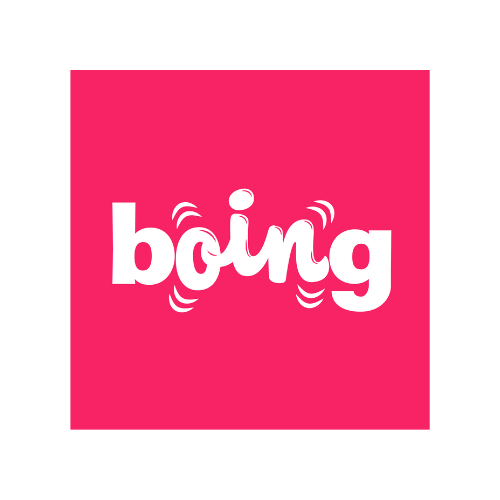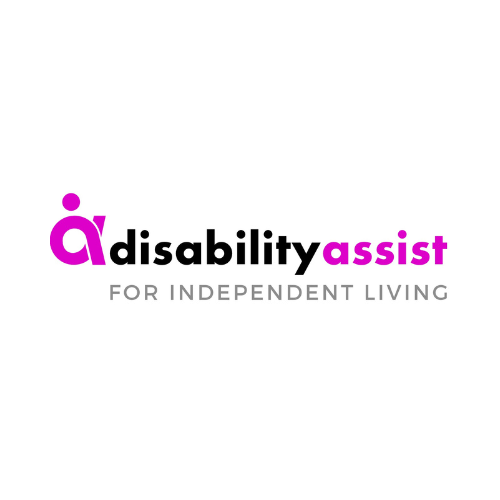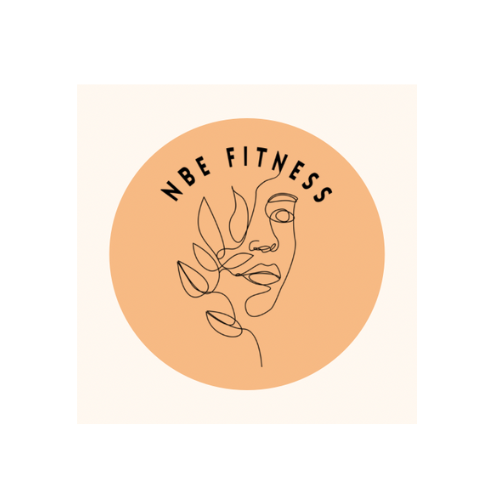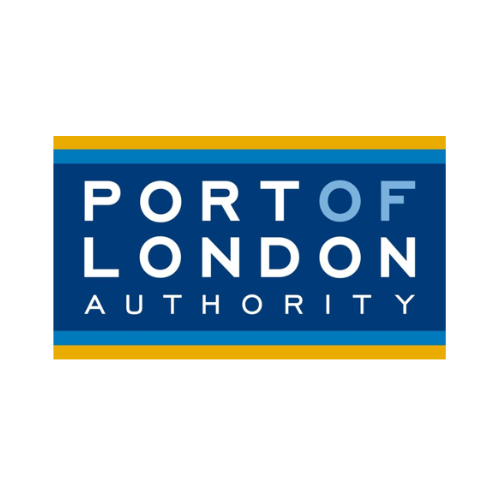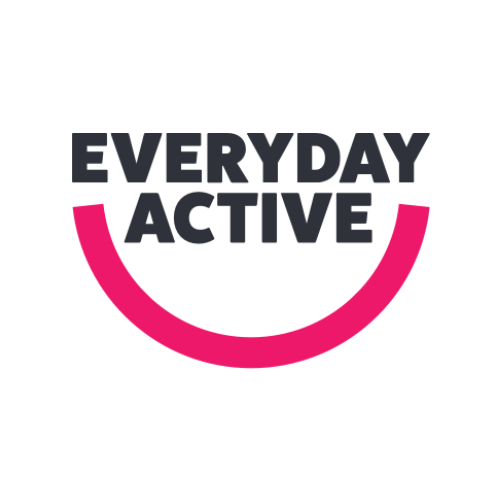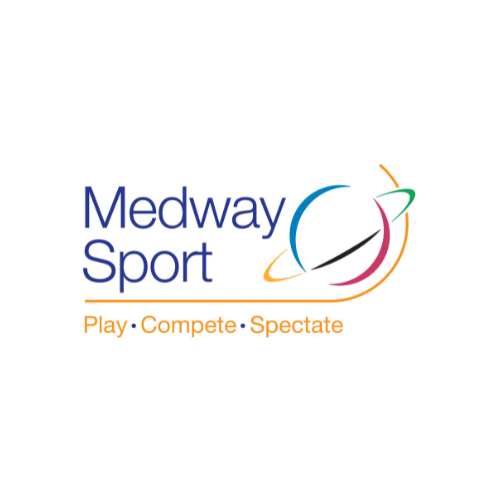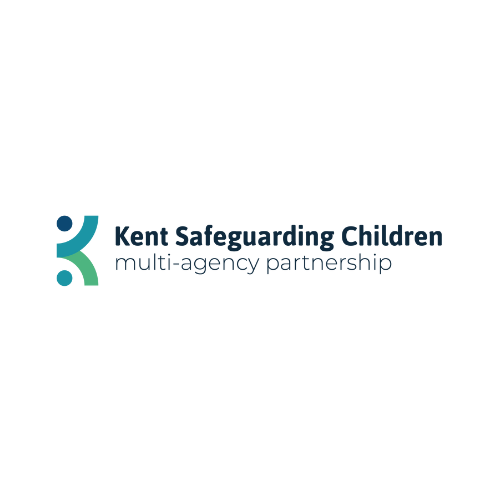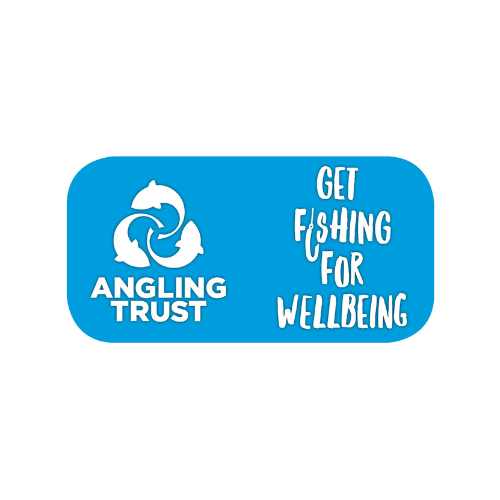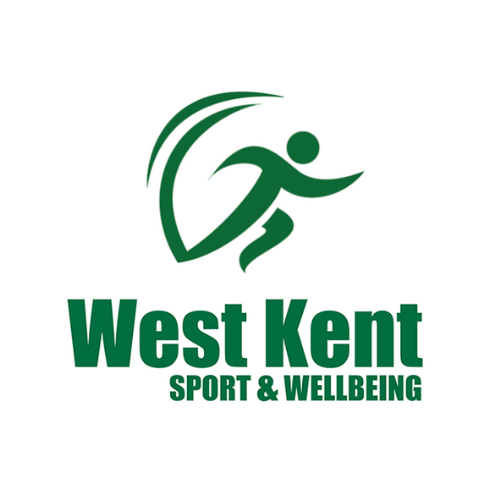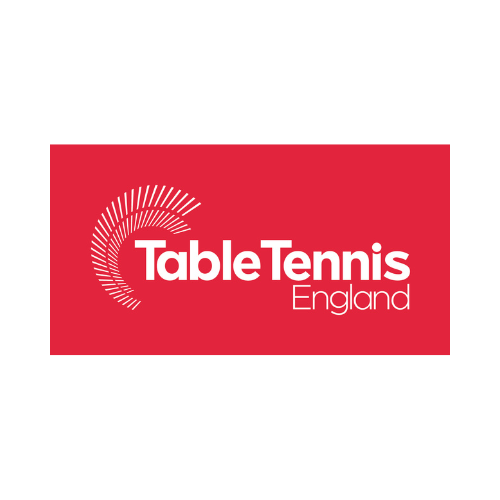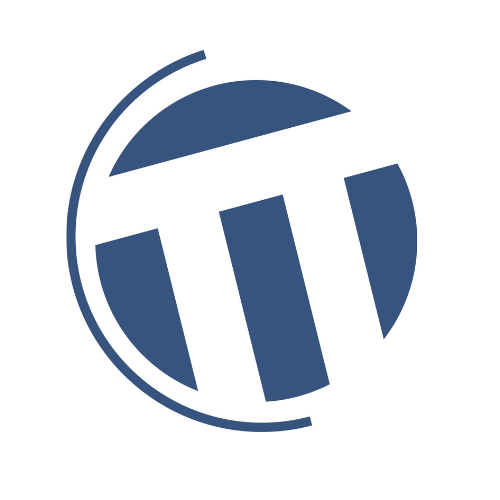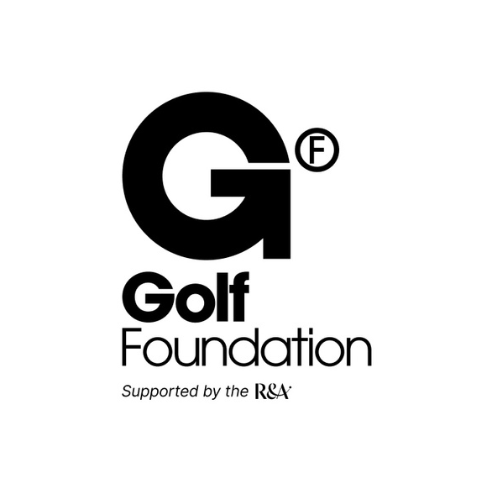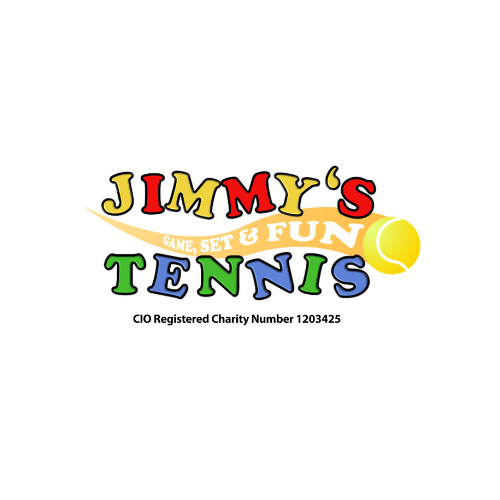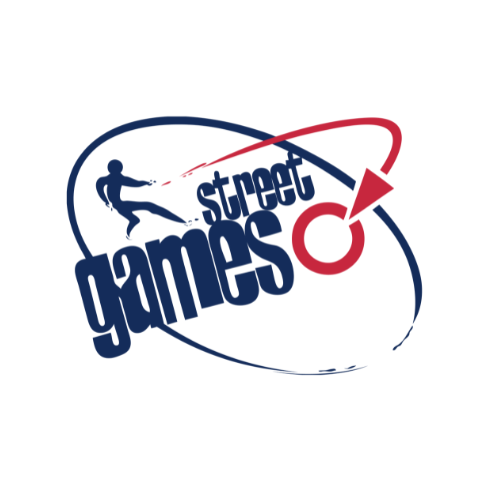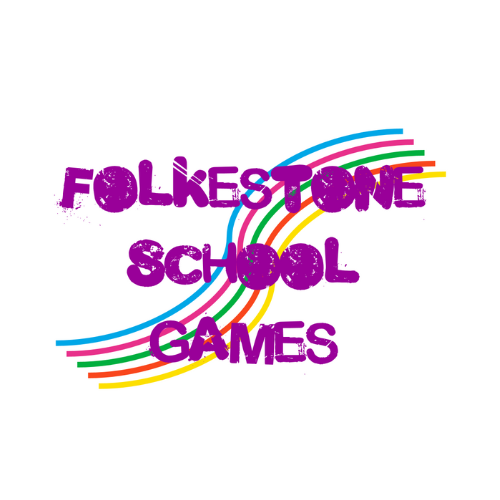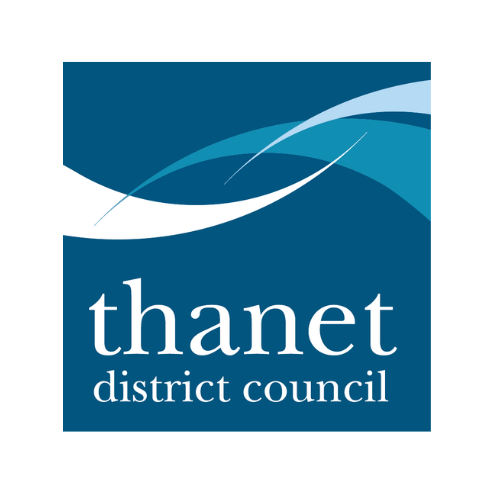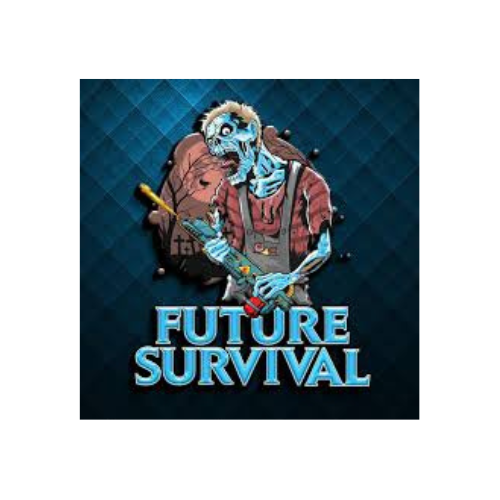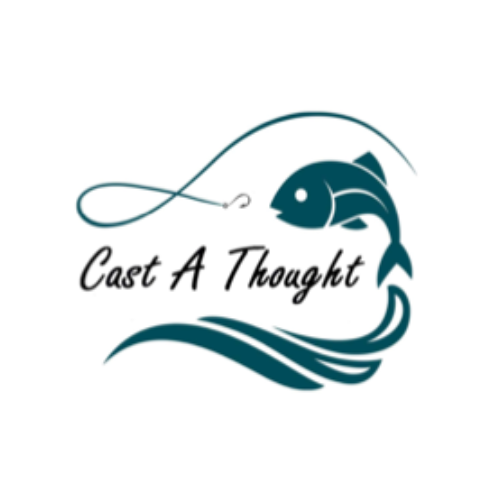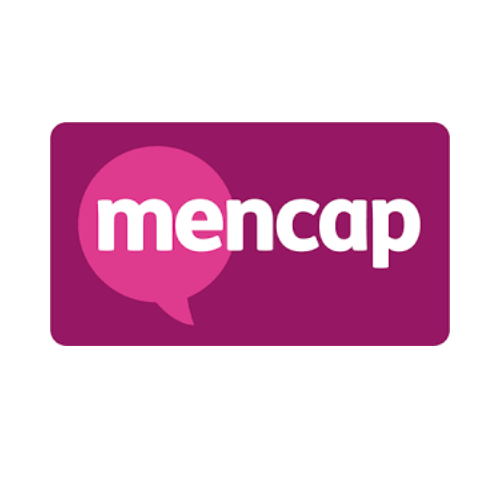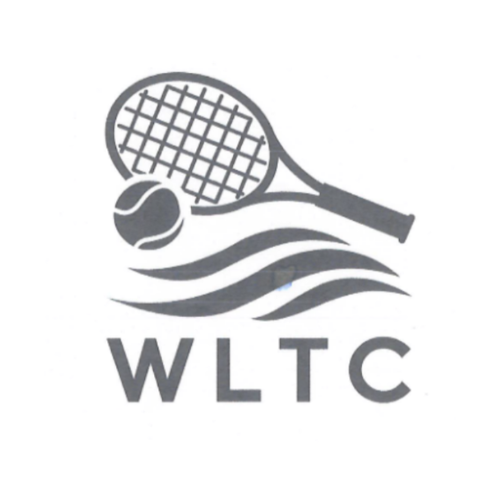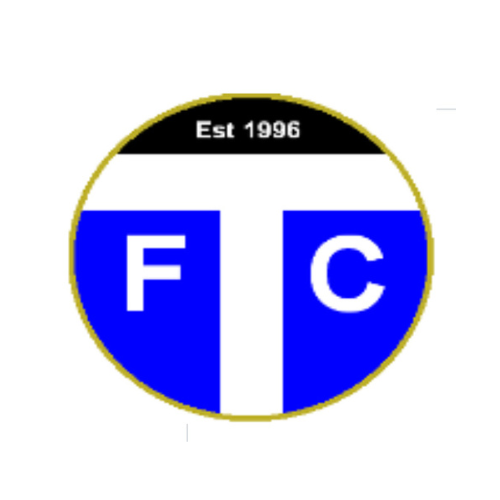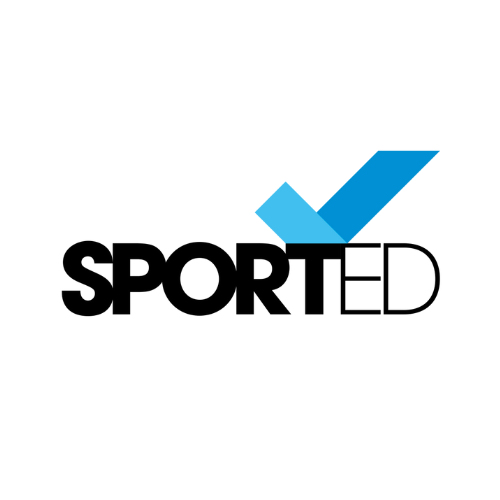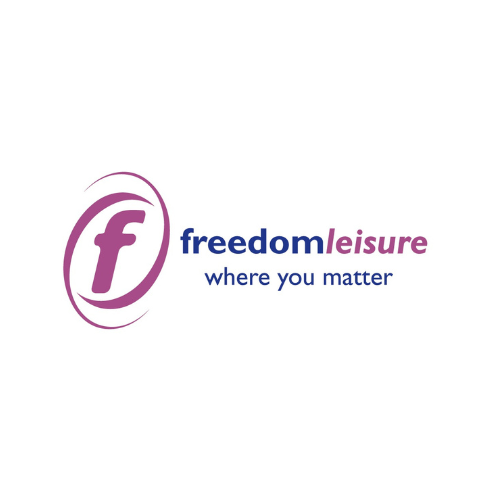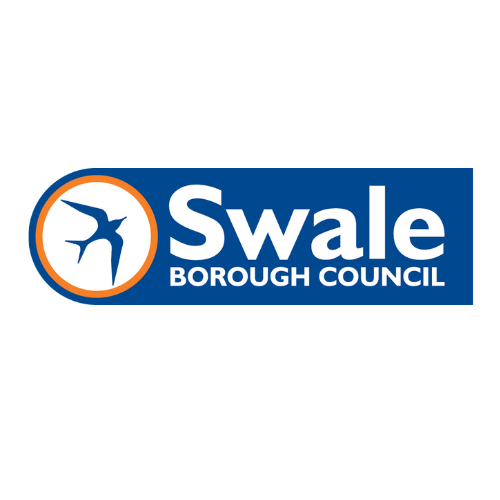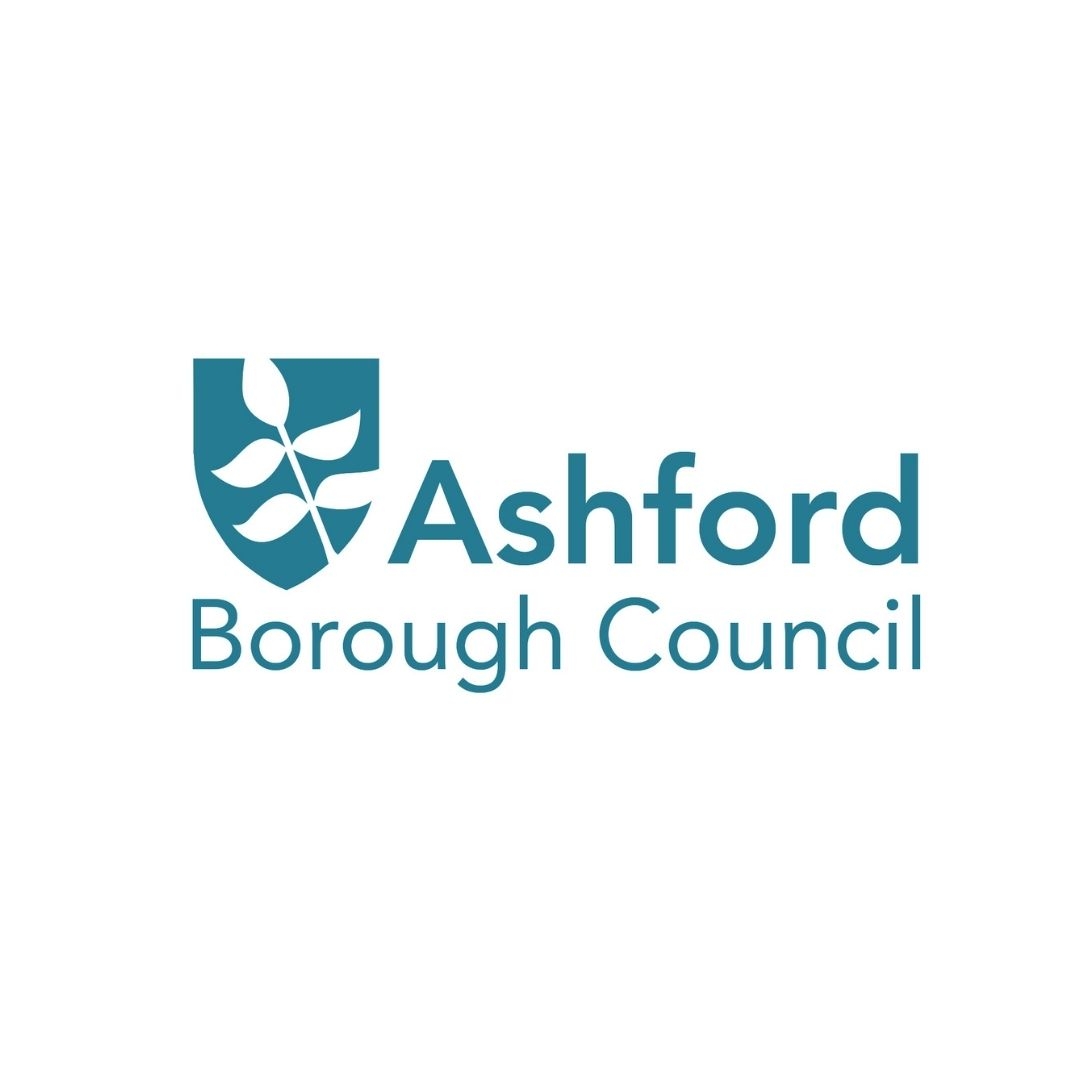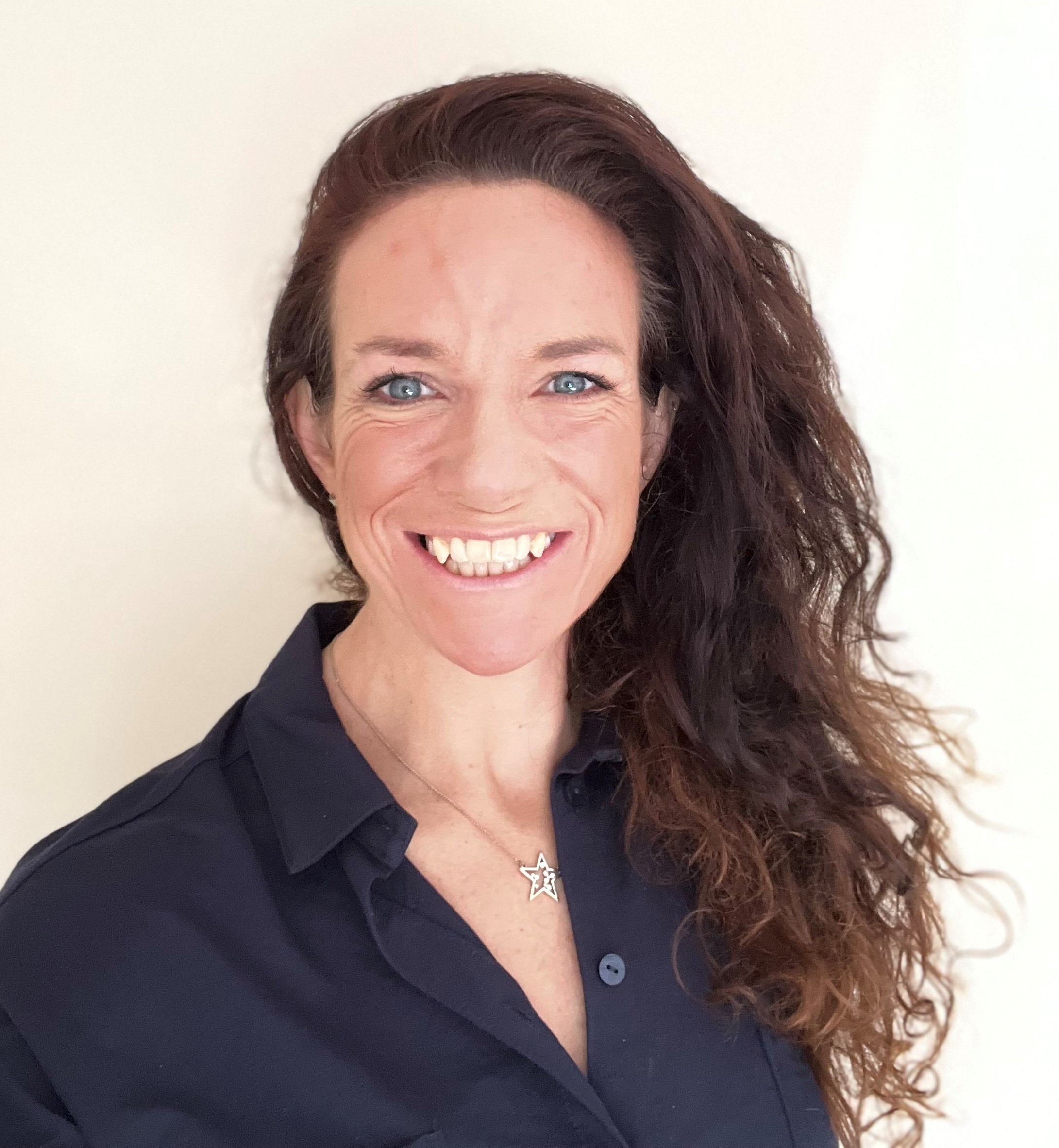 Liz Davidson
Active Partnership Director
Move Together
Get the latest news