At Active Kent and Medway, we have an unwavering commitment to help young people access positive experiences in sport and physical activity, no matter their age, religion, race, postcode or ability. More specifically, we aim to target the least active young people, and we know one of the most effective ways to engage such individuals is to provide opportunities to voice their opinions on the development, design, and ongoing delivery of sessions.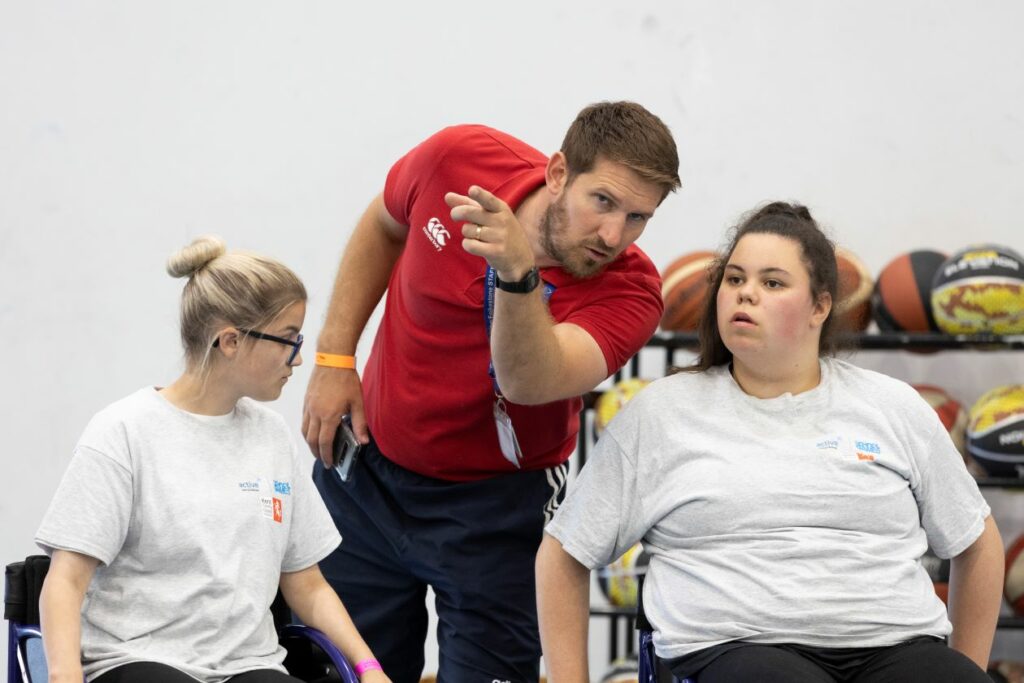 Therefore, we have been on a mission to step up our efforts to put youth voice at the heart of everything we do, while developing opportunities 'with', not 'for' young people. During the 2021/22 academic year we embarked on our largest youth consultation, collecting the views from over 2,000 young people attending secondary schools. These views covered a range of topics including young people's likes, dislikes, motivating factors and barriers in relation to sport and physical activity, as well as the types of activities they would like to try. 
Responses from students across Kent and Medway were collated into our countywide report and we strongly encourage anyone developing or delivering sessions to take two or three minutes to see what young people have said about their experiences of being active. Click here to view the report. 
Following our youth consultation, we developed after school clubs based on the least active students' opinions from the 28 different secondary schools who took part in the survey. As a result of these after school clubs and speaking to the attendees, we can clearly evidence the impact this 'youth voice' approach has had, not only on physical activity levels but also the mental wellbeing, confidence and resilience of young people taking part. Click here to view the evaluation.  
Key partners such as Sport England are united in the approach to 'co-create' activities and have further strengthened the evidence that listening to young people's views is imperative for positive engagement as part of their Secondary Teacher Training programme.  
More and more national partners are sharing this ethos, including StreetGames who consult with young people in community settings, and Youth Sport Trust who have developed a Youth Voice Toolkit. 
Daniel Bromley, Children & Young People Development Officer at Active Kent and Medway commented,
"It is great to see so many organisations prioritising the voice of the child, particularly as children have the right to be listened to and taken seriously. In partnership with our amazing team of School Games Organisers across the county, we have worked tirelessly over the last 18 months to hear from as many young people who do not have equal opportunities to physical activity as possible. We are delighted to not only present these views, but to have developed youth led projects which have clearly had a positive impact on young people's mental and physical wellbeing." 
If you would like more information on developing projects with children and young people, please contact Daniel.Bromley@kent.gov.uk