Small grant for FANS members application form
Notice 12/01/22: This application form is currently unavailable while it is being updated by the Active Kent & Medway team. Please check back over the next few days. We apologise for any inconvenience and thank you for your patience.
If you have any queries regarding your FANS application or anything about the scheme, please contact the Active Kent & Medway team by emailing activekent@kent.gov.uk.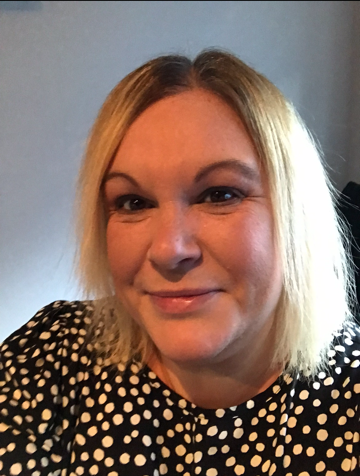 Lucy Rout
Business Support Officer
Tel: 03000 414734
Email: lucy.rout@kent.gov.uk

"I love walking my dog in the beautiful Kent countryside; visiting places I've never been before and making memories with my family."
Active Kent & Medway Funding & Insight