FANS members in full-time education can apply for a small grant to help them with the costs associated with training and competing at a National and International level.
Below you can hear from a few of the inspiring athletes that the small grant has supported.
---
Cameron Arnold
Artistic Roller Skating
"The funding helped me to train at different venues which were not local to me prior to the British Championships in Great Yarmouth where I achieved Silver in the Junior Women's category.  From there I attended the European Championships in Andorra and also competed in the World Championships in Argentina in October 2022.
My sport does not attract much funding so my parents have to fund every competition that I attend, including International performances.  My club, Medway Roller Dance Club also do a lot of fundraising to assist in any International events, so the small grant for FANS members really helped".
---
Finley Bowles
Shooting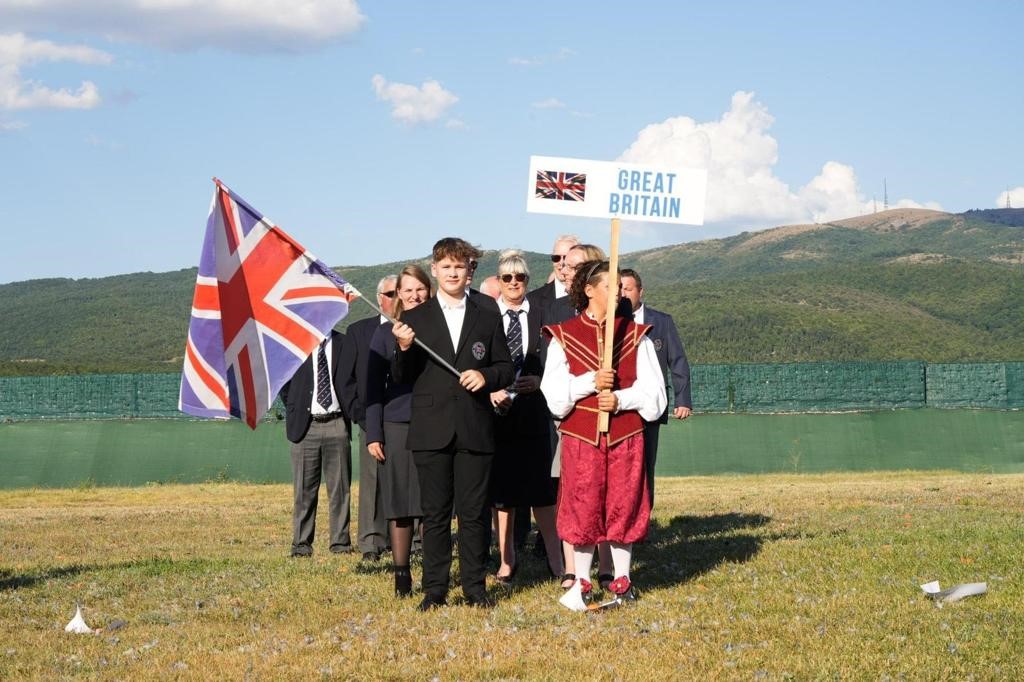 "The funding allowed me to attend a  British qualifying event, enabling me to gain my first International GB selection.  Being able to attend the selection competition, meant I qualified for the European and World Championships, achieving a 7th & 14th place respectively.
I have now been selected for the GB Performance Pathway and am currently part of their Development Squad.  As a result of this, it is even more important for me to take part in National and International events.  Weekend competitions can be hugely expensive and this of course puts added pressure on us as a family, so whatever is gifted is very much appreciated".
---
Olivia Brockman
Baton Twirling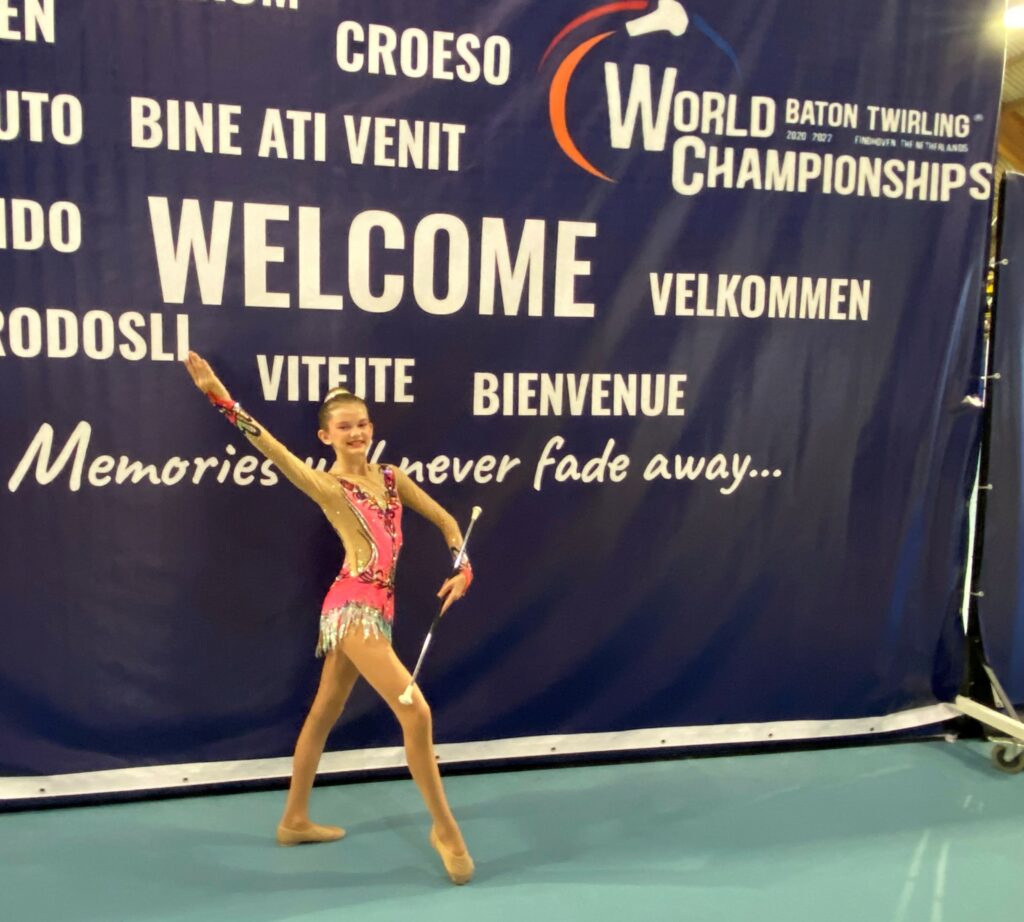 "I represented England in the European Championships in France at the beginning of 2022 and in the summer I was selected again to represent England in the World Championships in Holland.  Both trips were extremely expensive but the funding went towards the travel expenses for me to represent my country.
I was extremely luck to be awarded funds towards the Championship as every penny of support is so encouraging, and enables other funds to be spent on equipment , travel, costumes and coaching to further develop my abilities and advance my skills for when I compete against the best in the world".
---
Zara Wheaton
Korfball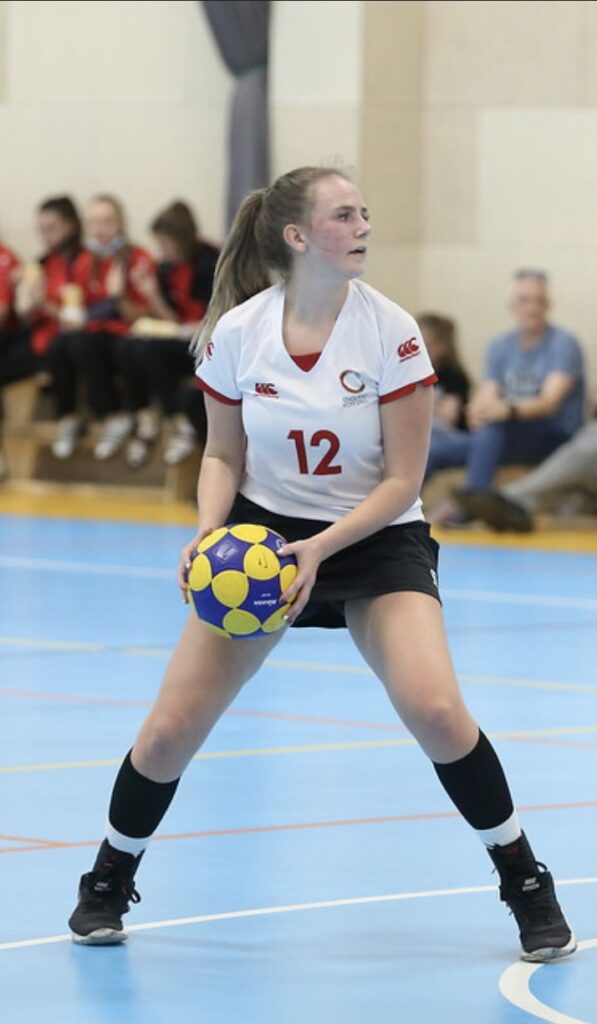 "My funding award was used to allow me to attend the U19 Korfball World Championships, representing my country. The trip was to the Czech Republic for 5 days.
The funding had a great impact on my Korfball skill level as it enabled me to be challenged against more difficult competition. This improvement in my standard has now inspired an increase in my sporting participation, as I aspire to better my performance to continue these experiences".
---