Kent School Games 2022-23 Review
Kent School Games 2022-23 Review
Introduction
The last academic year has been a great success for Kent School Games, working closely with the 13 School Games Organisers across Kent and Medway to engage those most affected by inequalities and to support the positioning of physical activity across our network of schools.
Here are just some of the highlights of the past year, showcasing the work that has been undertaken to support the wider development of children and young people through identifying what skills and attributes need developing.
Impact
965
Students participated
89
Young leader supporters
Eco Ambassador Training Event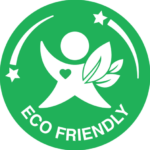 In April 2023, we delivered our first eco-friendly Ambassador Training event, which involved a school from every School Games District.
The day consisted of a welcome note from inspirational speaker Sarah Philpott and workshops delivered by Kent Wildlife Trust and Kent Active Schools Travel Team. The students then created action plans to take back and implement within their school and local area. The following film captures the highlights of the day:
Key Partners
Throughout the year, we have had the pleasure of working alongside the following organisations who have supported the Kent School Games programme. We'd like to thank them all for helping to make the events such a huge success.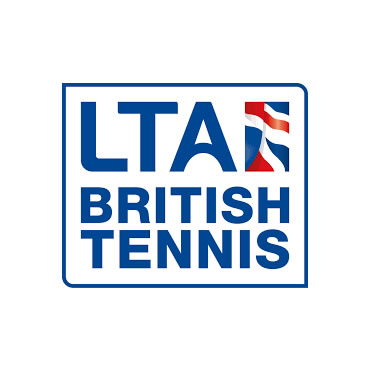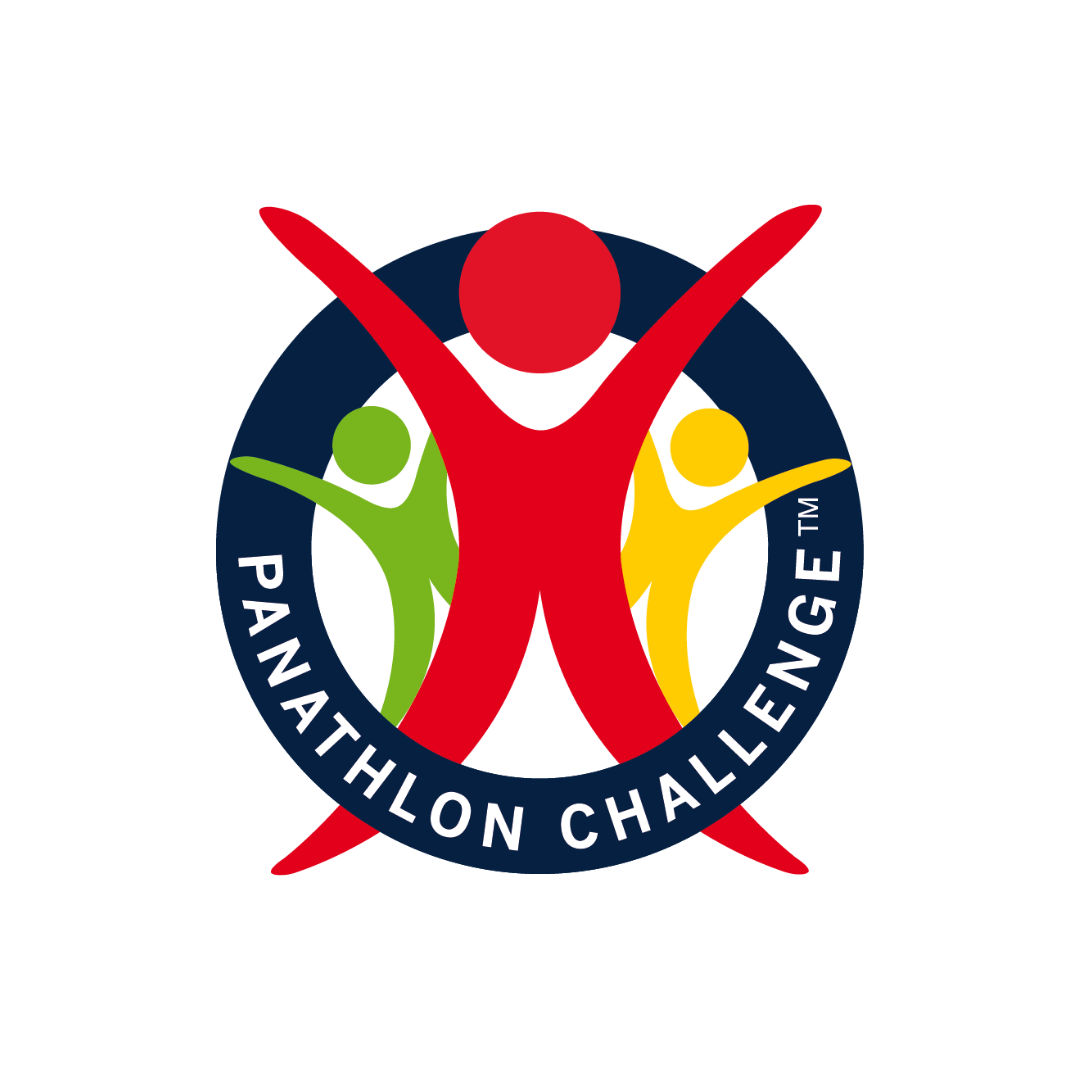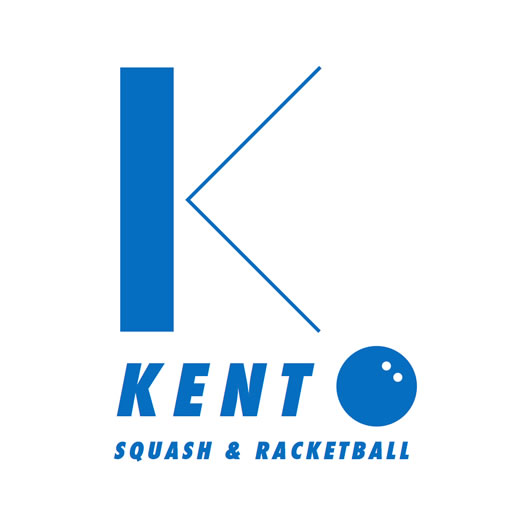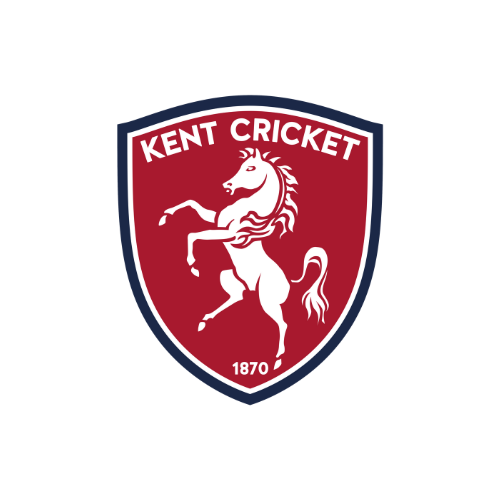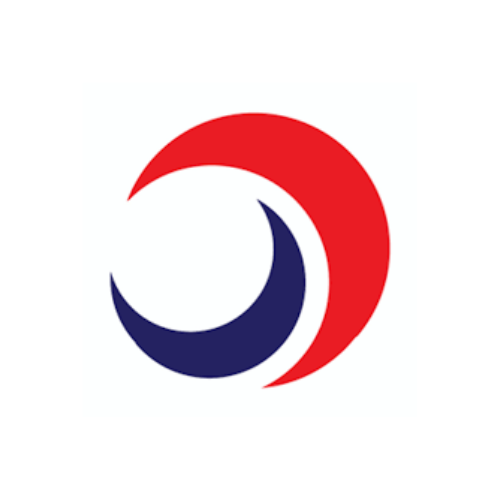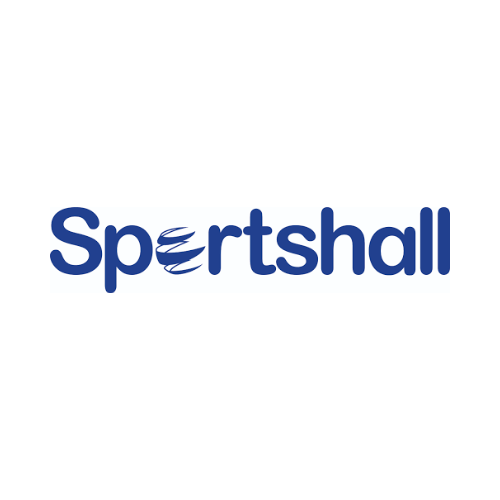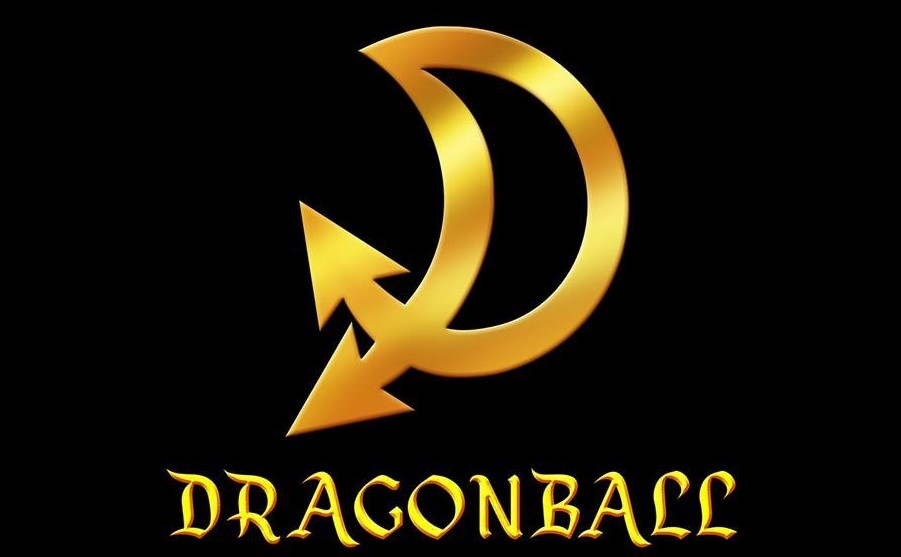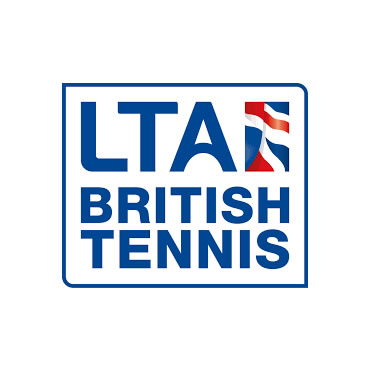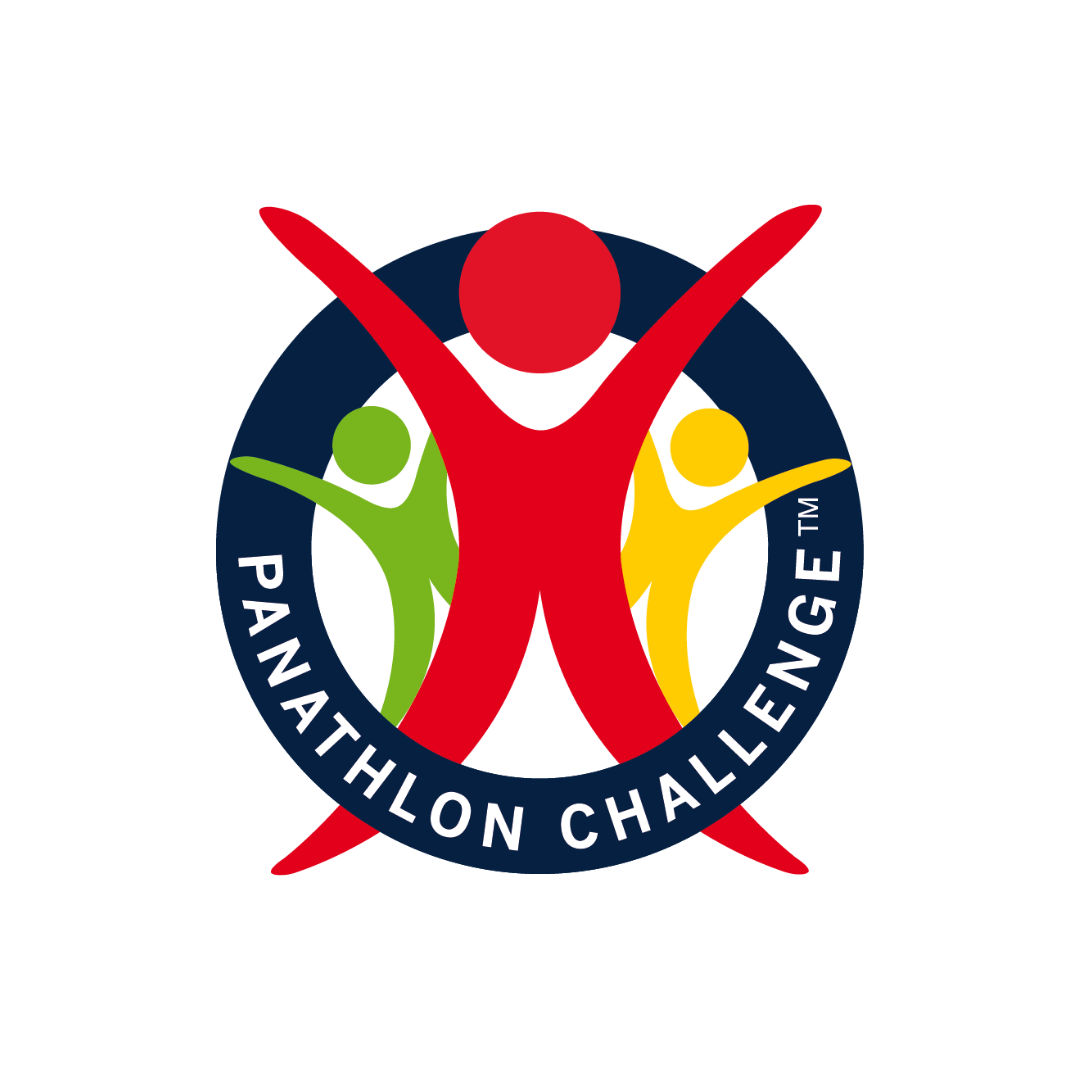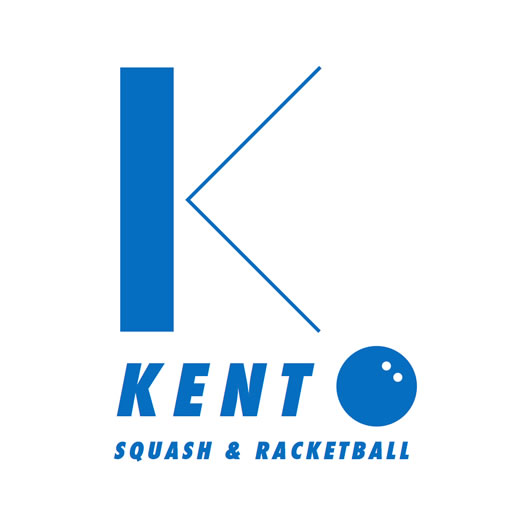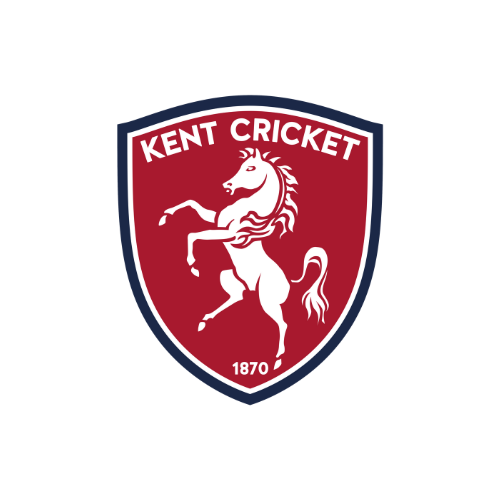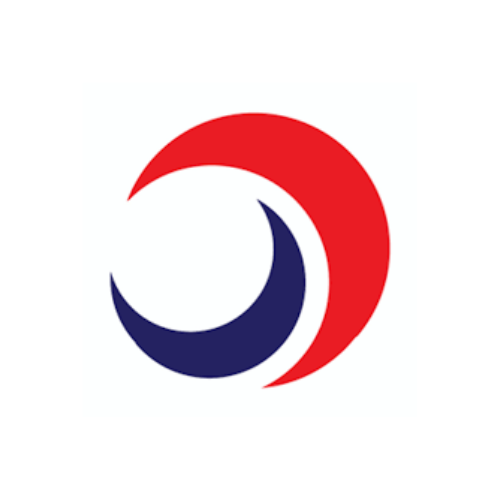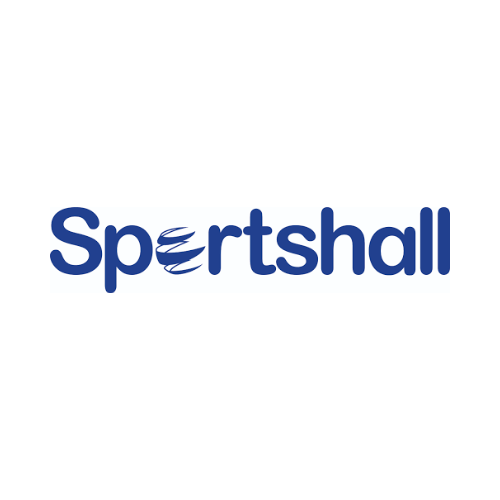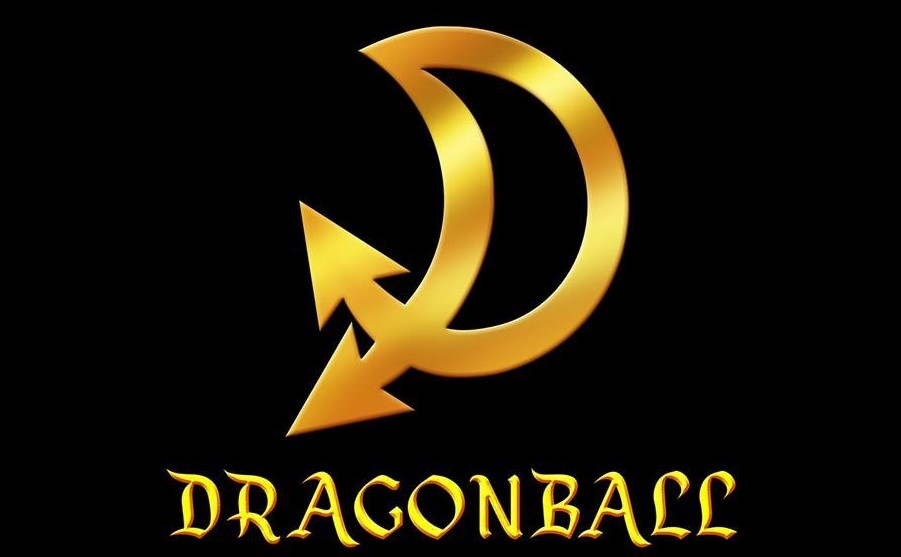 Teacher Comments
We welcome feedback from Teachers and participants about the School Games events. Here are some of the comments we received this year:
"Many thanks for having us yesterday. The kids really enjoyed themselves and have got loads of ideas to take back to school"
"Great feedback from our Children after the golf event today - thank you to all who were involved. We'd love to attend again in the future."
"I wanted to thank you and your team for the Kin Ball event this week. The coaches were fantastic - offering support and encouragement alongside tactical and technical advice. I found the arrangements before the event helpful,  ensuring that registers were easy to complete and submitted accurately."
"Just a massive thankyou to you and all the team for today, we had a great time. Pupil X has massively come out of herself today and taken a real leadership role (unheard of before today). I'm hoping to convince her to lead the eco committee and she wanted to use the flip chart for committee meetings. Your event gave her confidence to find what she is 'good' at."
"On behalf of Foreland Fields School and the Foreland Rockets, I would like to say a huge thank you to you and your team for making us feel so welcome today. The children had so much fun showing their routines to everyone and were over joyed when they received a trophy, as well as their medals. Thank you again from us all. We look forward to future events."
"I just wanted to say thank you for giving my students the opportunity to lead/volunteer yesterday. They all really enjoyed it and had a great time. If anything else comes up in the future please do get in touch with me as I would love to attend again."
Looking ahead to 2023-24
Thank you for reading our review of Kent School Games 2022-23, highlighting the great work that is going on around the county to inspire young people to be physically active for life through positive experiences of daily activity and competition.
We are currently preparing for the next academic year of 2023-24. Please follow the links below to visit our main Kent School Games page and take a look at the calendar of events for the upcoming year.