Sport England's Active Lives Adult Survey measures the sport and physical activity levels of adults aged 16+ across England.  Released once a year the most recent survey looked at the period November 2021 to November 2022. The report contains a full year of post–coronavirus restrictions.  
Follow this link to access the Sport England Active Lives information and resources
At a national level
Adult activity levels have returned to pre-pandemic levels. 63.1% of adults are achieving the recommended 150 minutes of physical activity a week, meaning 29.1 million adults are benefitting from being active. However, there are still over 11.9 million (25.8%) inactive adults doing less than 30 minutes of physical activity a week. 
With this welcome return in activity levels, we're also seeing that volunteering numbers are starting to recover, with those aged 75+ seeing the greatest increase. Outdoor activities are continuing to grow, driven by walking and cycling for leisure. Activity levels are increasing among older adults and levels have recovered for adults with a disability or long-term health condition. The report provides further evidence of the benefits of getting active for mental health, adults who are active are happier, more resilient and feel less lonely.  
However, inequalities still remain: 
Activity levels decrease with age

 

Men are more likely to be active than women

 

Less affluent adults have seen little to no recovery

 
Adults with a disability or long-term health condition are less active than those without

 

Black, Asian and Other Ethnicities and being left behind

 
At a local level
In Kent and Medway the results are similar. 63.5% of adults are active. This means that 27,400 adults are now more active than last year and experiencing the benefits of leading an active lifestyle. However, there are still 36.6% of adults who are not active enough.  
Dartford saw the greatest increase in the number of active adults.
Canterbury, Tunbridge Wells, Dover and Sevenoaks are the most active districts.

Folkestone & Hythe, Gravesham, Swale and Thanet are the most inactive districts.
Active Kent & Medway are committed to tackling inactivity and reducing the inequalities in sport and physical activity across the county. 
Follow this link to see how we're tackling inequalities in Kent
If you would like to explore trends over time, specific activities, audiences and places, please take a look at Sport England's Active Lives Online Tool.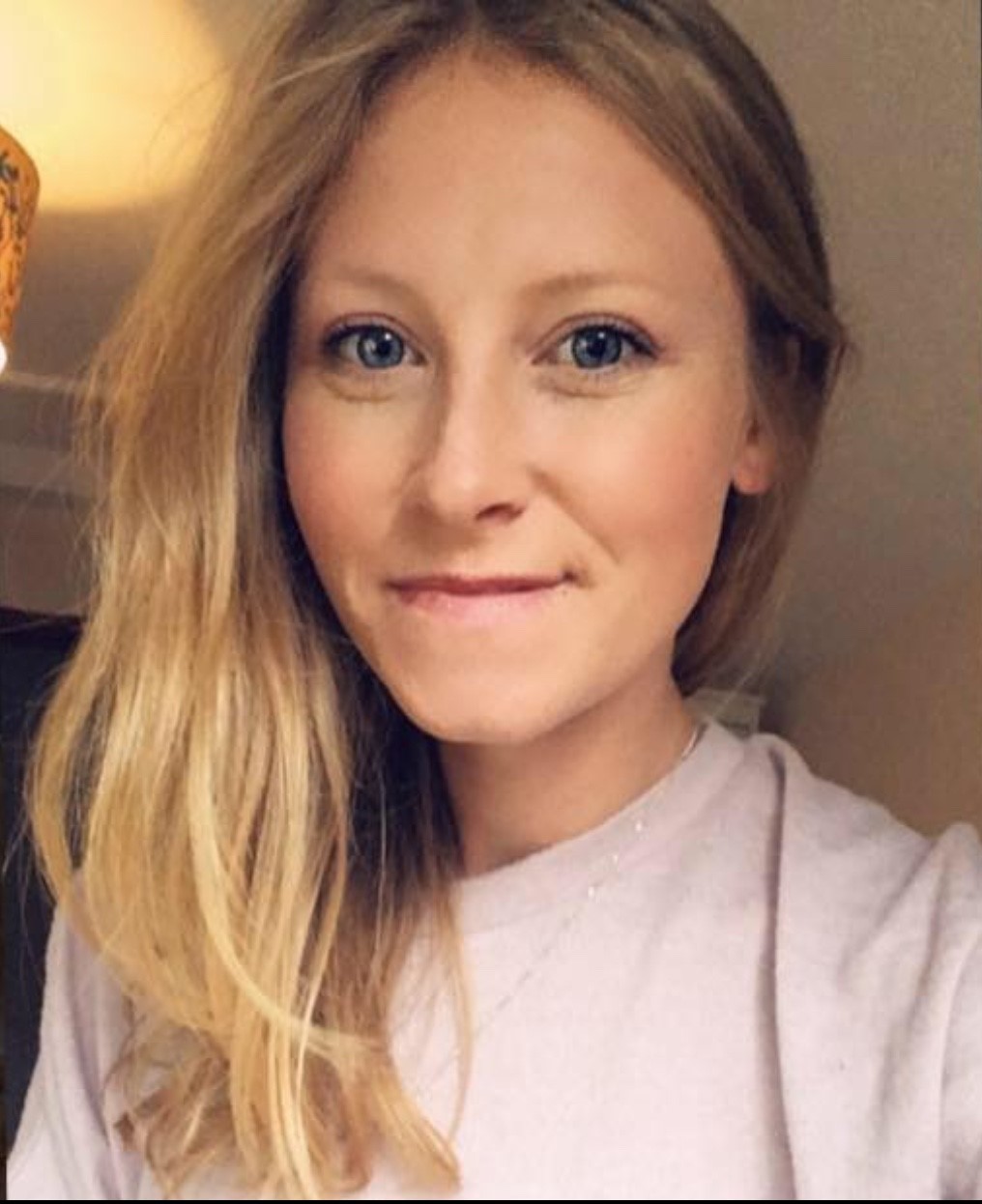 Karley Hubbard
Insight, Monitoring and Evaluation Officer
Active Lives Adults Local Picture