Sport England's Active Lives Adult Survey measures the sport and physical activity levels of adults aged 16+ across England. Released once a year the most recent survey looked at the period November 2020 to November 2021. The report contains a full year of coronavirus restrictions.  
Follow this link to access the Sport England Active Lives information and resources
This short film provides an introduction and overview of the Active Lives Adults data at a national and local level for period November 2020 – November 2021.
At a national level
61.4% of adults are achieving the recommended 150 minutes of physical activity a week, meaning 28 million adults are benefitting from being active. However, there are still over 12 million (27.2%) inactive adults doing less than 30 minutes of physical activity a week.
Significant inequalities still remain: 
Men are more likely to be active than women

 

Those from lower socioeconomic groups are the least likely to be active

 
Activity levels decrease with age, with the sharpest decline seen at age 75+

 

Activity levels are lower for disabled people and those with a long-term health condition

 

Significant inequalities remain for culturally diverse communities 

 
When looking at the types of activities: 
Walking for leisure has continued to rise

 
Active Travel and fitness have continued to decline

 

Team sports have largely returned to pre pandemic levels

 

Volunteering numbers have sharply fallen

 

Adults engaging in sport and physical activity feel less lonely

 
At a local level
In Kent and Medway the results are similar. 61.8% of adults are active, 7,800 fewer active adults compared to the previous year whilst 26.7% of adults are inactive.  
Canterbury (65.5%) and Tonbridge and Malling (65.1%) are the most active districts

 

Swale (33.2%) is the most inactive district

 
Active Kent and Medway are committed to tackling inactivity and reducing the inequalities in sport and physical activity across the county.
Follow this link to see how we're tackling inequalities across Kent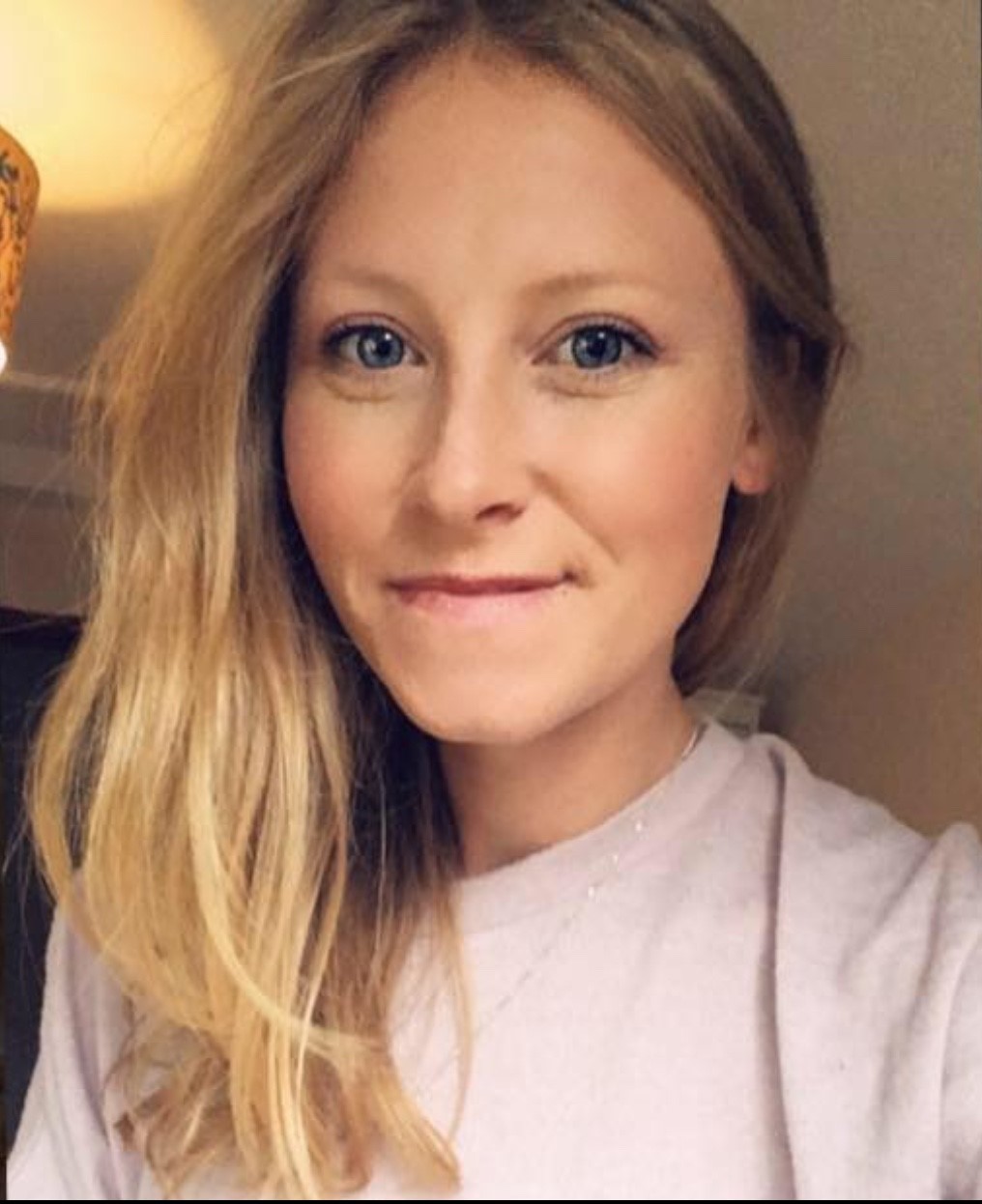 Karley Hubbard
Insight, Monitoring and Evaluation Officer
Active Lives Adults Local Picture