Cost of Living – Support
Supporting Clubs & Groups
Reducing energy costs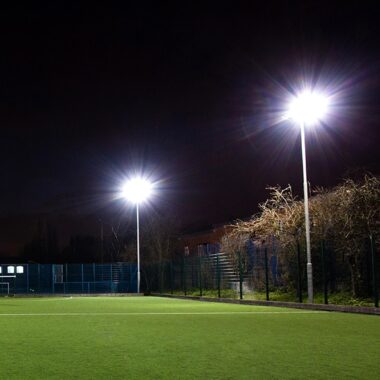 There are many challenges arising from the current economic circumstances and the needs for operators to maintain financial and environmental sustainability.
Sport England has produced some guidance which aims to give practical support on how energy efficiency measures can reduce running costs for organisations involved with small physical activity and sports facilities.
Free Workshops from Club Matters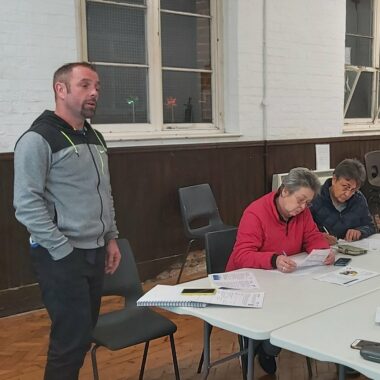 Sport England's Club Matters website has free, convenient and practical resources for community clubs, groups and organisations that deliver sport and physical activity, helping them grow and become more sustainable and successful.
Access their wide range of tools, guidance and resources that cover all aspects of running a sports club or group – everything's free, bitesize and simple to use.
Funding opportunities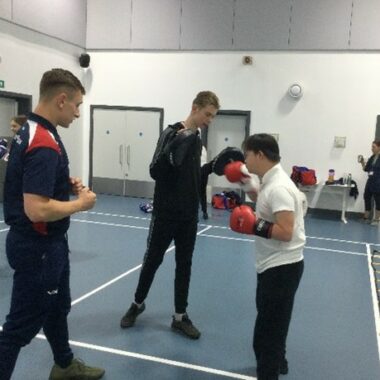 Everyday Active Small Grant
Small grants available up to £500 for local clubs and organisations looking to encourage and increase participation in physical activity for those living in Kent or Medway.
Funding could be available for projects such as new programmes, festivals, events, launches or celebrations of activity, that re-engage with their previous audience and/or encourage those new to activity to continue to be active.
"A simple application and fast to be approved. It's made such a difference to the lives of the people within the group."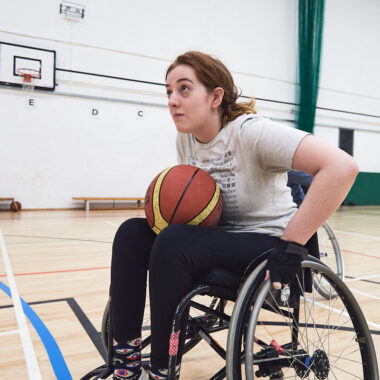 Crowd Funding
Crowdfunder and Sport England have teamed up to make £7.5 million of match funding available to help the sport and physical activity sector to recover, reinvent and build resilience.
If your sports club has experienced financial difficulty due to Covid-19, the emerging energy, cost of living or other local crises, or maybe needs to adapt how it operates post-pandemic, follow the link below to start setting up a crowdfunding campaign and apply for up to £10,000 match funding today.
Activity Check-In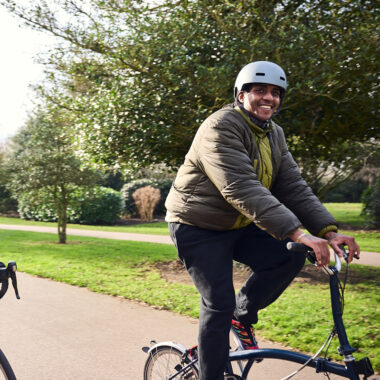 Sport England have produced a document for partners and organisations who work in the sport and physical activity sector, which explores their current, collective understanding of how the cost of living impacts people's activity levels.
The document shares some ideas on how to help people get, or remain, active at low or no cost.
Publications and Articles of Interest
Here are some of the latest articles and publications focusing on cost of living. Please click on the relevant link to read more.
Everyday Active for Less!
Boost your Wellbeing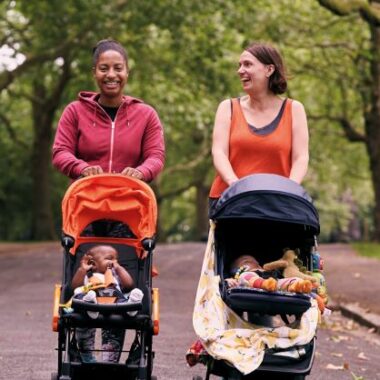 There is strong evidence that keeping active is not only good for our physical health but for our mental wellbeing too. Whether you want to move more at home or outside, Everyday Active is your go-to website for hints, tips and opportunities to stay active for less and to look after your mental wellbeing over the coming months. 
Outdoors Is Free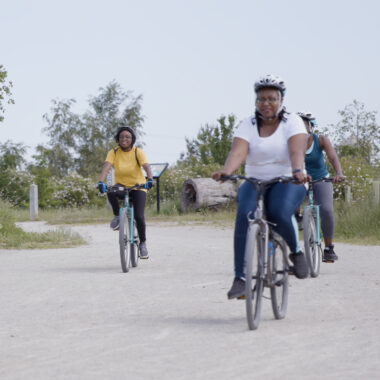 During a time of rising living costs and record high fuel prices, we want to help you, your family, friends and colleagues to stay active without feeling the pinch. We're inviting you to step outside and make the most of the great outdoors and discover some free activities right on your doorstep.
Outdoors Is Free is about enjoying the great outdoors, re-connecting with nature and re-connecting with each other. Check out our selection of free activities below to help you, your family and friends keep active.
Contact Us
If you'd like to discuss any of the above articles or would like any more information, please get in touch by emailing  activekent@kent.gov.uk and one of the team will get back to you as soon as possible.