Active Kent & Medway Small Grant
Active Kent and Medway, in partnership with Kent Trust for Youth Sport, is able to provide funding for any club or organisation, looking to encourage and increase participation in physical activity for those living in Kent or Medway (excluding London Boroughs).
50% of the total project costs, up to a maximum of £500 could be available for projects such as new programme of activities, taster sessions, events or pilot schemes, that re-engage with their previous audience and/or encourage those new to activity to continue to be active.
Eligibility Criteria
Funding of up to £500 is available for any formally constituted, not-for-profit or statutory organisations providing physical activity opportunities. Please note we will not approve applications from companies limited by shares.
Please note we will only fund up to 50% of the total project costs up to a maximum of £500, and organisations can only apply for one grant per financial year.
What we will fund:
Facilitator / Coaching costs (up to £40 p/h)
Venue hire (up to £20 p/h)
Small scale sport / activity / training equipment
Marketing and publicity
Costs towards events such as tournaments or tasters days that encourage increased participation or target new members (Please note: we will not consider repeat applications for annual events)
Up to 50% of the total project costs
What we will not fund:
The general running costs of an organisation (i.e. broadband, office space, costs towards regular training sessions that already take place)
Activity sessions delivered during curriculum time
Activity that can be funded by the PE and Sport Premium (Primary Schools only)
Replacement equipment (Please note: financial provisions should be in place to replace damaged / obsolete equipment)
Team/club kit
Refreshments
Travel/Transport
Personal protective equipment (PPE)
Continuous Professional Development (CPD) (please see our Coach and Officials Bursary Scheme)
Costs towards fixed/permanent structures (please see the KCC Capital Grant Scheme for Sport)
Retrospective costs
More than 50% of the total project cost (so please ensure you submit all costs associated with your project, not just for what you are seeking funding for).
Follow this link to apply for an Active Kent & Medway Small Grant
Follow this link to view the Active Kent & Medway Small Grant Privacy Notice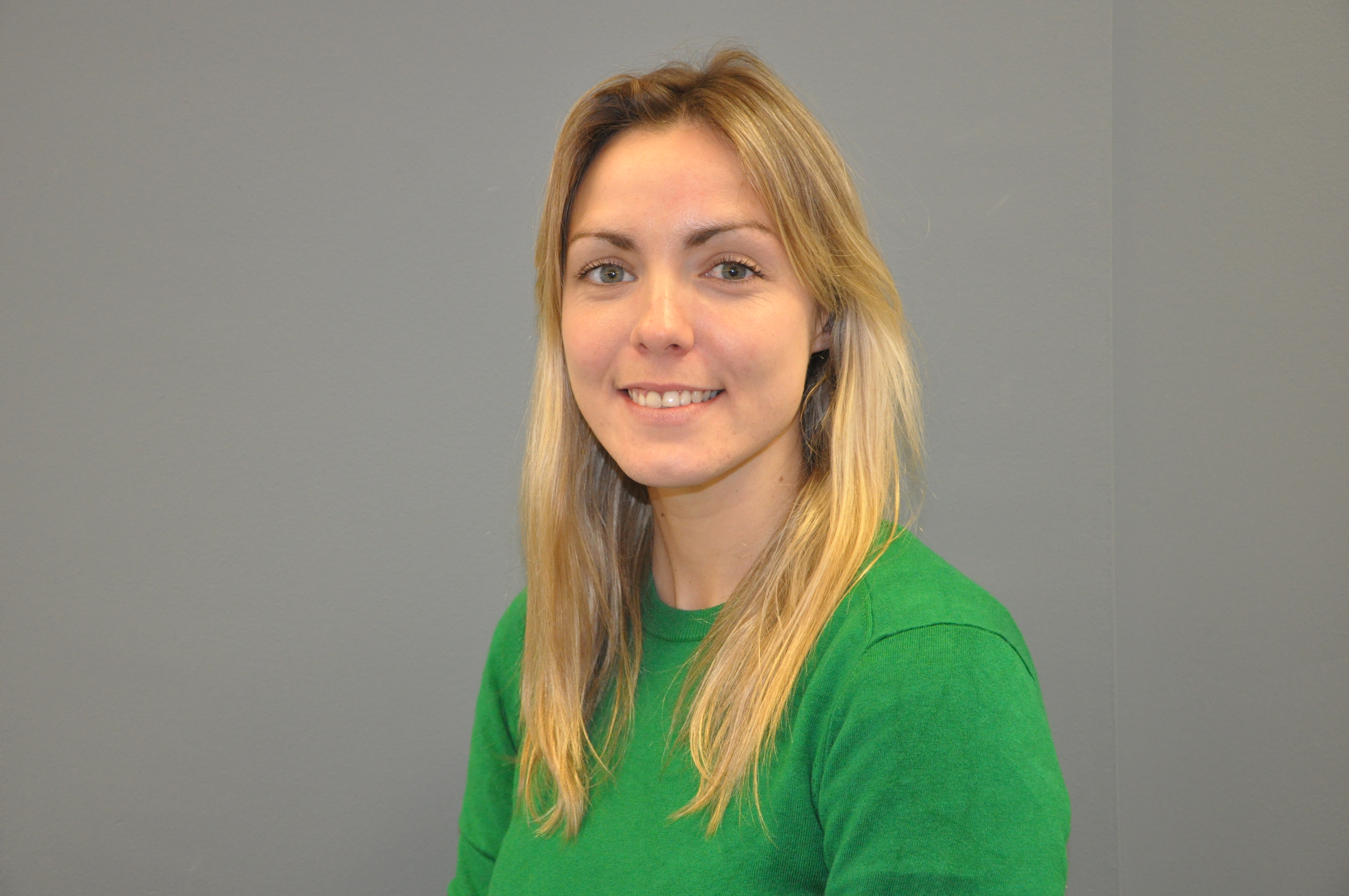 Sophie Ward
Funding and Partnerships Manager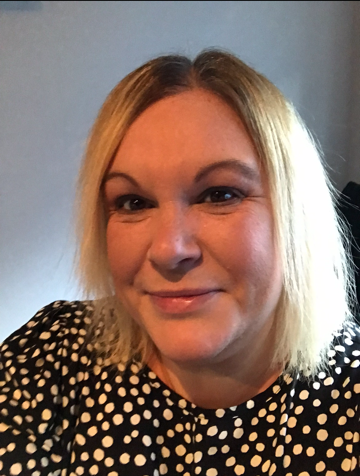 Lucy Rout
Business Support Officer
Tel: 03000 414734
Email: lucy.rout@kent.gov.uk

"I love walking my dog in the beautiful Kent countryside; visiting places I've never been before and making memories with my family."