With our free online Activity Tracker, you can run your own bespoke activity challenges for your workplace, department or group. Running your own challenge means you get to set your own timescales and parameters, whether it's distance, points, steps or C02 saved through Active Travel.
"Setting up our own activity challenge for staff was very easy. The support from Active Kent & Medway was excellent. It's a great free resource that organisations can use to support their staff wellbeing" Staff Engagement Officer
If you'd like to set up your own closed Group and run your own Activity Challenge using our free activity tracker, please contact Michelle Bird.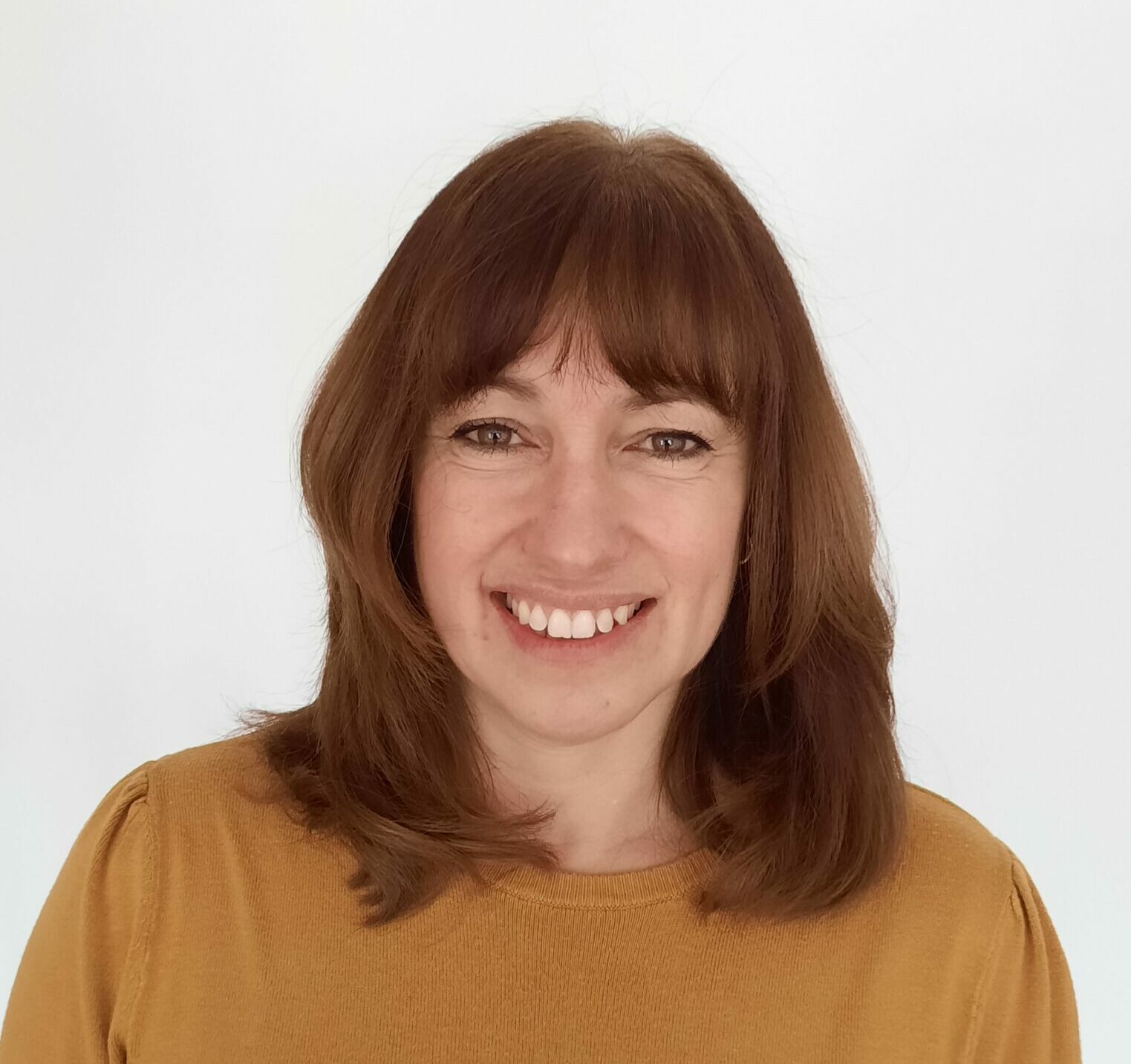 Michelle Bird
Health and Wellbeing Officer
Tel: 03000 417422
Email: michelle.bird@kent.gov.uk

"I love to keep active by walking, hiking or cycling in the countryside or by the coast, just taking in the beauty of nature and catching up with friends."