With our free online Activity Tracker, you can run your own bespoke activity challenges for your workplace. Running your own challenge means you get to set your own timescales and parameters, whether it's distance, points, steps or C02 saved through Active Travel.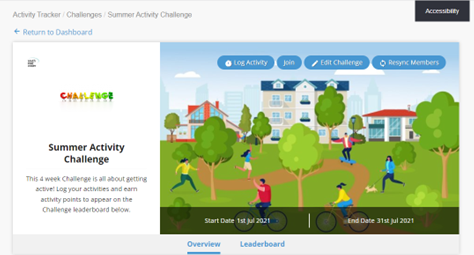 "We ran our own Staff Challenge in July 2020 as we wanted a way of bringing staff members together during a time when everyone was working from home (due to the COVID-19 pandemic). The challenge was easy to set up with the help of Lucy at Active Kent & Medway and it was great to be able to personalise our group and challenge pages. We had good engagement from staff members" Rebecca
How to set up a closed Workplace Group and run your own staff activity challenge:
Step 1: Create a Workplace Group
Get in touch with Active Kent & Medway and provide the name of your Workplace Group (this is usually the name of your organisation); a short description about the group (optional); and a logo/image for your group.
Step 2: Create a Staff Activity Challenge for your Group
Provide us with the name of your challenge. This can be as simple as '4 Week Activity Challenge'. Please provide any images/logos you'd like to include and a description of your challenge.
Step 3: Sign up to the free Activity Tracker
Staff will then need to be encouraged to sign up to the free activity tracker and create their own account profiles. All staff will need to do this if they want to join your closed Group and take part in your Activity Challenge.
Once staff have created an account, they can 'join' your group via a special URL which you will receive from us once the group page has been created (as outlined in Step 1).  Staff will automatically be included in your activity challenge.  Any activity they log via the tracker will appear on your Challenge leaderboard.
"Setting up our own challenge was very easy. The support from Lucy at Active Kent & Medway was excellent. It's a great free resource that organisations can use to support their staff wellbeing "

Staff Engagement Officer
Find out more
If you'd like to set up your own closed Workplace Group and Activity Challenge, please contact Lucy Tomlinson.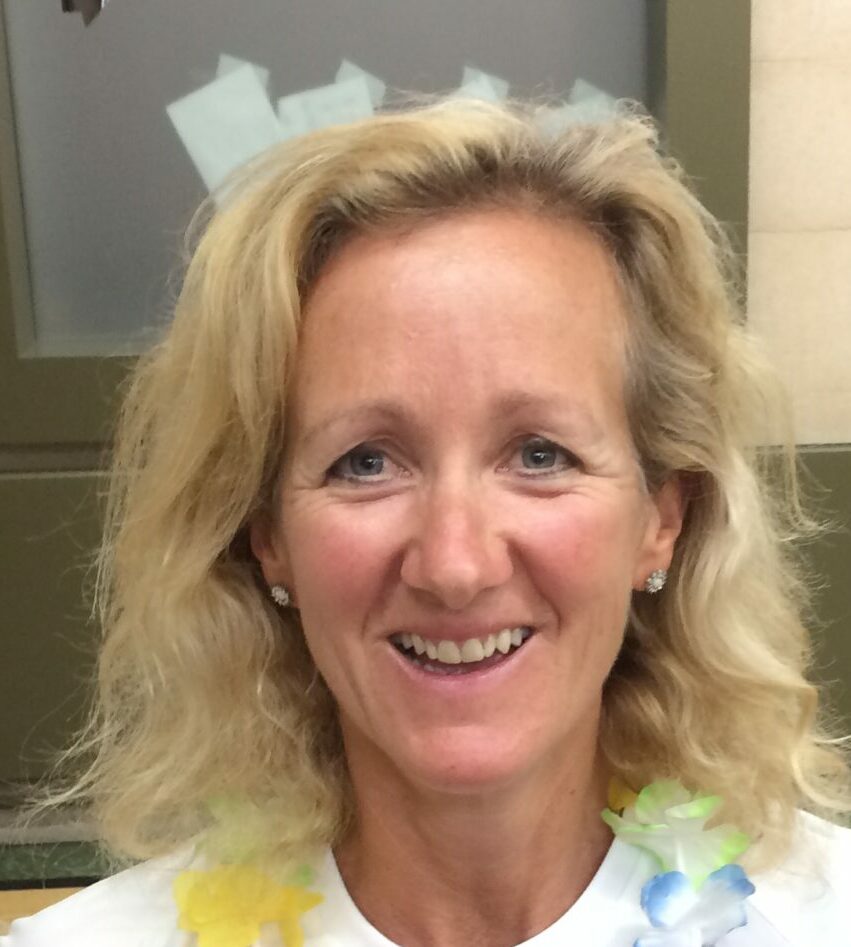 Lucy Tomlinson
Marketing and Campaigns Officer