Once you've submitted your application, please upload your supporting documents using the form below. You will need to upload the following documents to support your application:
governing body endorsement
full-time education endorsement
quotes for the costs you are applying for
Please note that until you provide each of these supporting documents, we'll be unable to process your application. If you have any questions about supporting documents, please email kentfans@kent.gov.uk.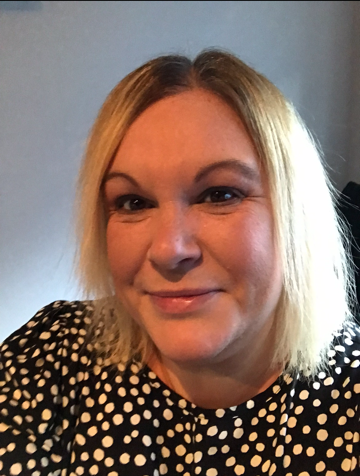 Lucy Rout
Business Support Officer